Profile
80 East Gastropub
725 First St Unit B,
Tybee Island, GA 31328
Restaurants / Bars / Good for Groups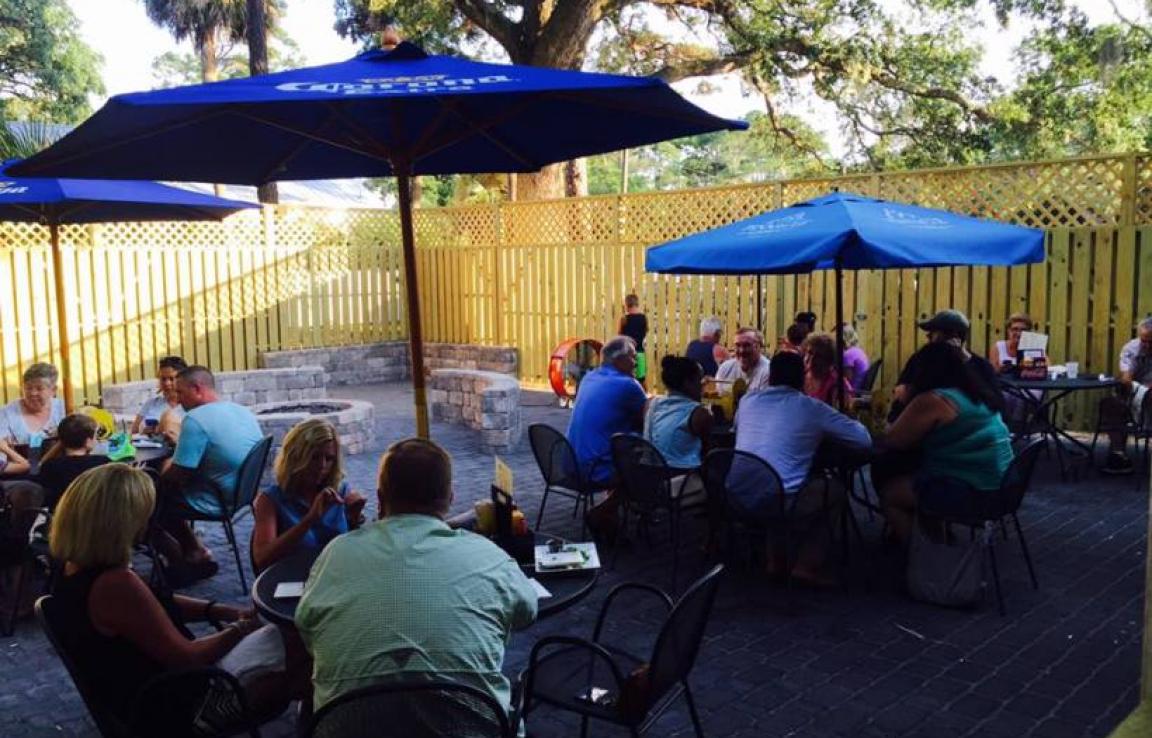 Reviews
TripAdvisor® Reviews:
Kaye333 | Oct 19, 2019
"Very good"
This was a new find, and enjoyable. The fried shrimp were very lightly breaded, and perfect. On the second visit had a burger done just right. Very nice potato salad and sweet potato tots. You...
Peepye | Sep 29, 2019
"Good food, but needs attention "
Had dinner with family and the food was good. Italian beef sandwich was good as was the tuna club sandwich. Cadyn did a good job serving all the tables, but she need help as tables were not cleaned...
JohnW451 | Sep 27, 2019
"Not Bad..."
Very easy to drove past, in a small strip mall next to a convenience store, stopped in on a Sunday for an early dinner, lots of locals watching football, very laidback. Ordered appetizer with our...
Yelp® Reviews:
Janson N. | Aug 13, 2019
Well I finally made it in for some grub after a great beach day. After passing by many times and drooling over photos I got a group of three to the...
Cameron L. | Oct 7, 2019
Great food! Had the Georgia fried shrimp and salmon. The place doesn't look like much from the outside, but this place is everything you'll need.
Rachel W. | Feb 9, 2019
When I checked into the Tybee Rentals and asked who might have an outdoor fire pit one of the girls mentioned this place. After attempting to try a variety...