Profile
80 East Gastropub
725 First St Unit B,
Tybee Island, GA 31328
Restaurants / Bars / Good for Groups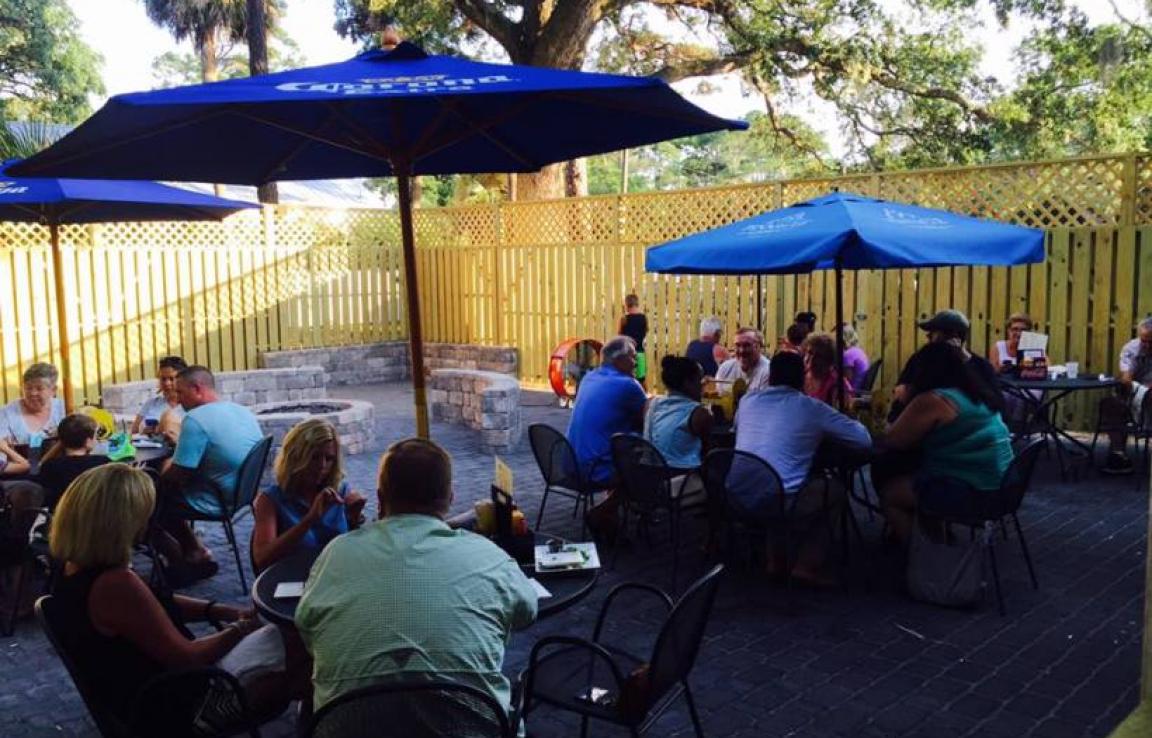 Reviews
TripAdvisor® Reviews:
Nolen F | Nov 14, 2018
"Wow"
The food was off the shizzle and record. Literally would hit the fattest dab on this restaurant. Wings are good.
justus1406 | Nov 7, 2018
"Another great meal!!"
We had the cheese fondue, cheeseburgers, carrot cake and cocktails! All were really delicious and the service was great!!
LonestarSpartan | Nov 5, 2018
"Great Dinner"
We went to 80 East for dinner early one evening before heading to the Theatre for a show. We had heard that the place fills up pretty quickly, so we got there around 5:30 and were able to secure...
Yelp® Reviews:
Matt A. | Nov 6, 2018
Tried out the Gastropub is our first stop as we arrive in Tybee Island the kids love the cheeseburgers and they are definitely ample and size I had the...
Jime W. | Sep 20, 2018
Kinda average for rating.... Average service compared to some other places in Savannah...(kinda slow for sitting/etc and it didn't appear that busy) Server...
Leah O. | May 6, 2018
We have eaten here about six times and it has been consistently good every time. The menu changes often so there are always new things to try. I'm a...