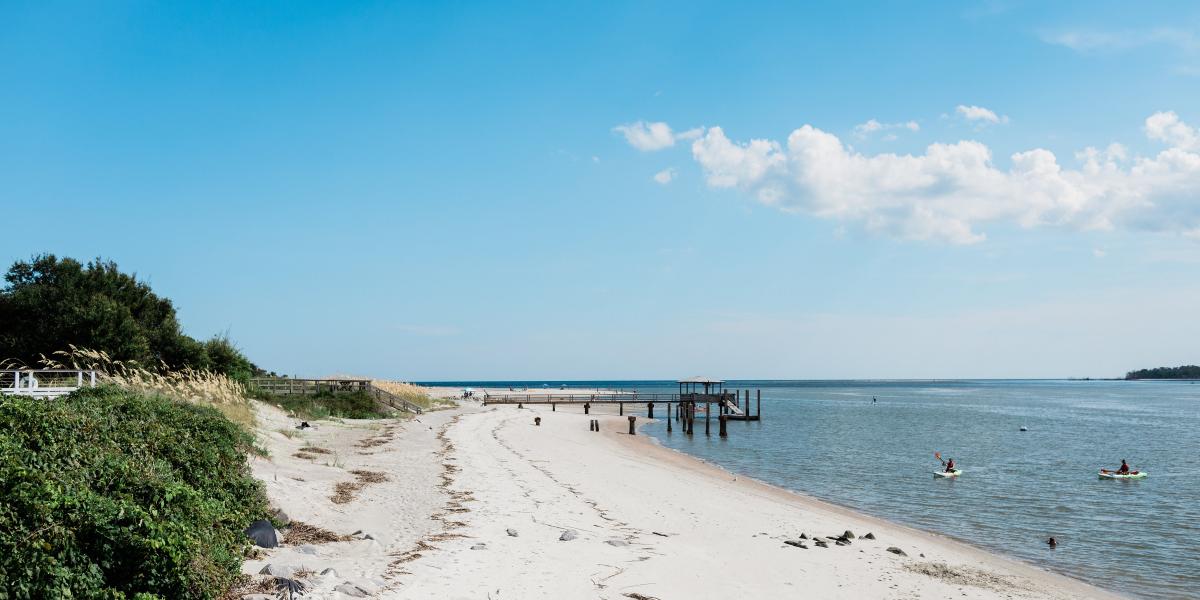 List
9 Reasons to
Visit Tybee in 2019
From picture-perfect surroundings to amazing activities for the entire family; no matter what brings you to Tybee Island this year, we're sure you'll enjoy everything our paradise has to offer.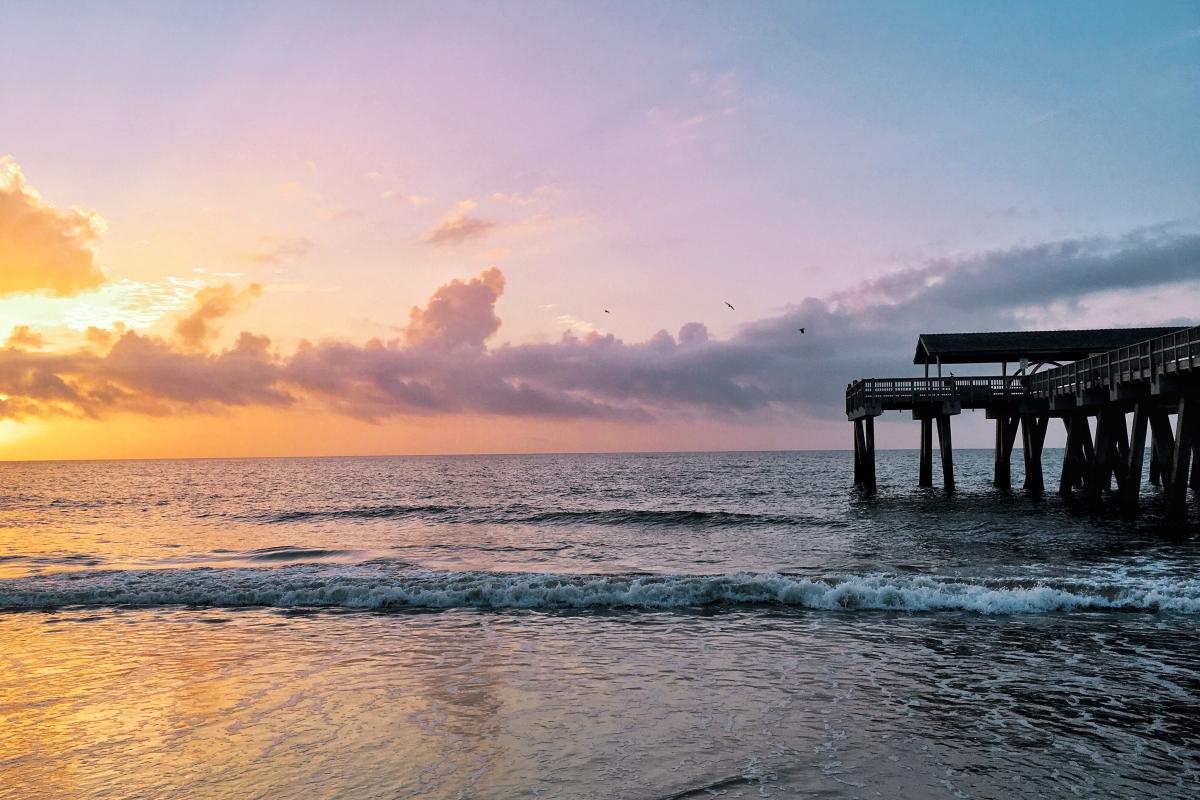 1
Beach Weather Year-Round
With the exception of a few crisp-weather months, Tybee Island offers beach weather year-round. If you're ever looking for an island escape, you can bet that Tybee is here for a warm welcome anytime.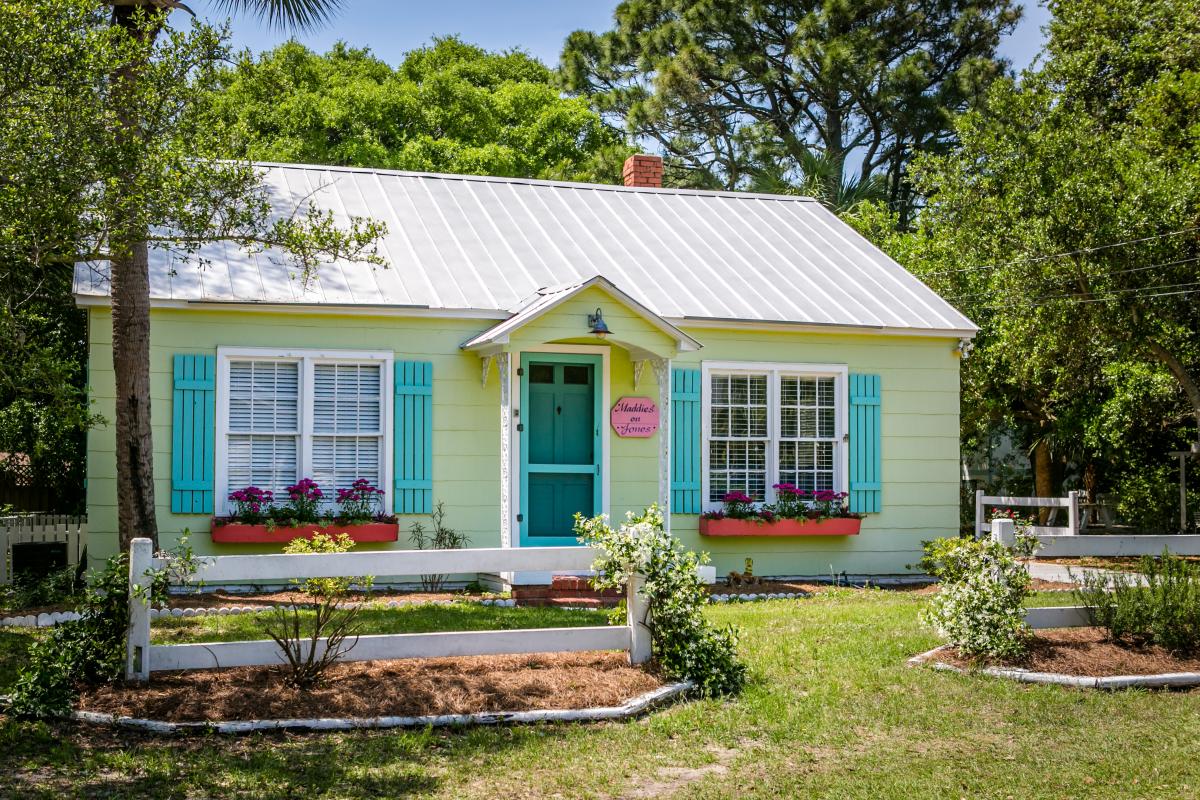 2
Quirky Cottages for Every Occasion
From bright colors to funky cottage names, Tybee vacation rentals come in all shapes and sizes. Looking for a private pool, oceanfront views, pet-friendly accommodations or a romantic getaway? You're sure to find one that suits your vacation needs.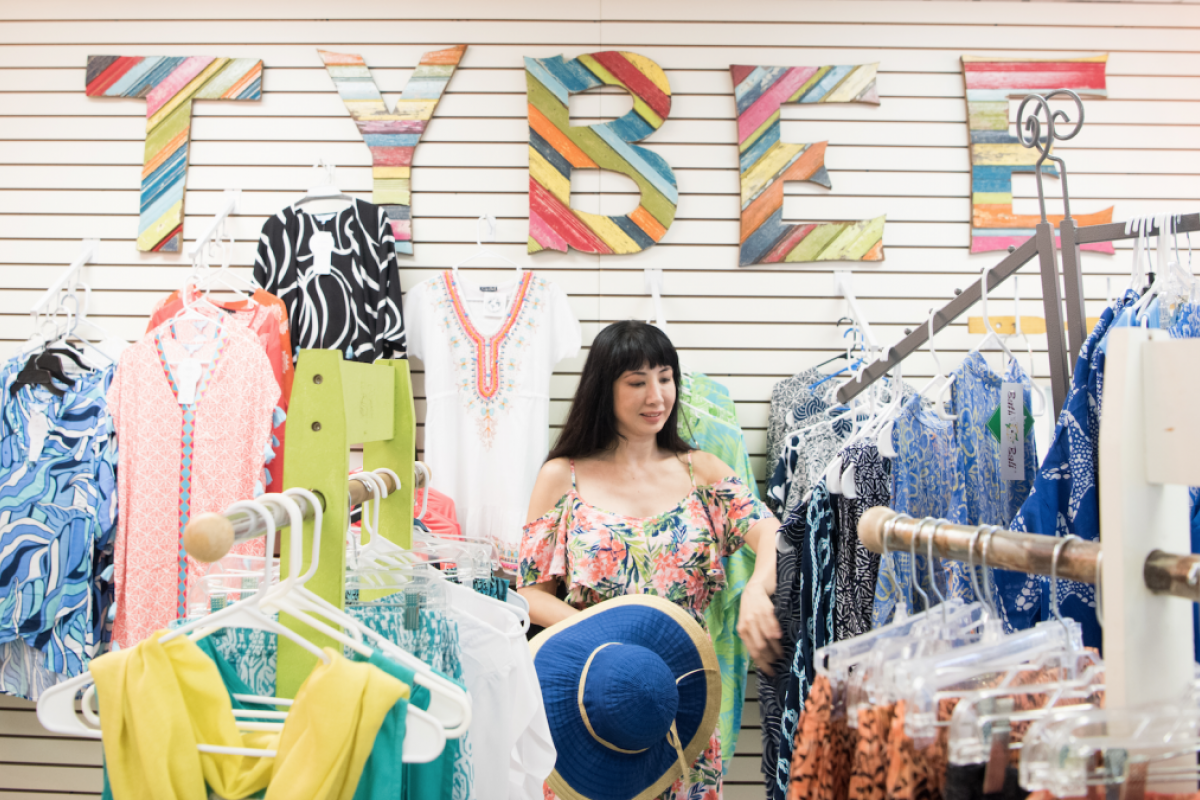 3
Bring Home Local Souvenirs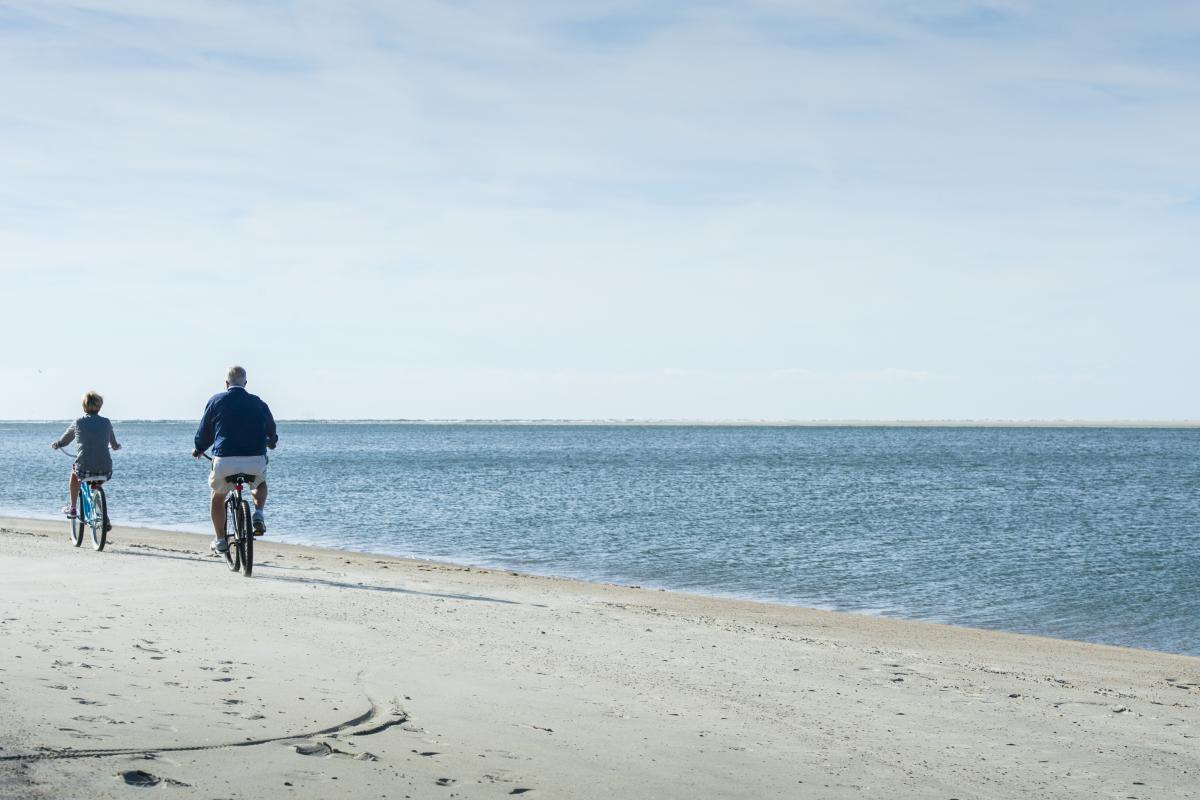 4
No Car Needed
With a size of approx. 5 miles, Tybee is the perfect location to ditch the car and travel by foot, bicycle or golf cart. Friendly streets offer side lanes for safety and comfort.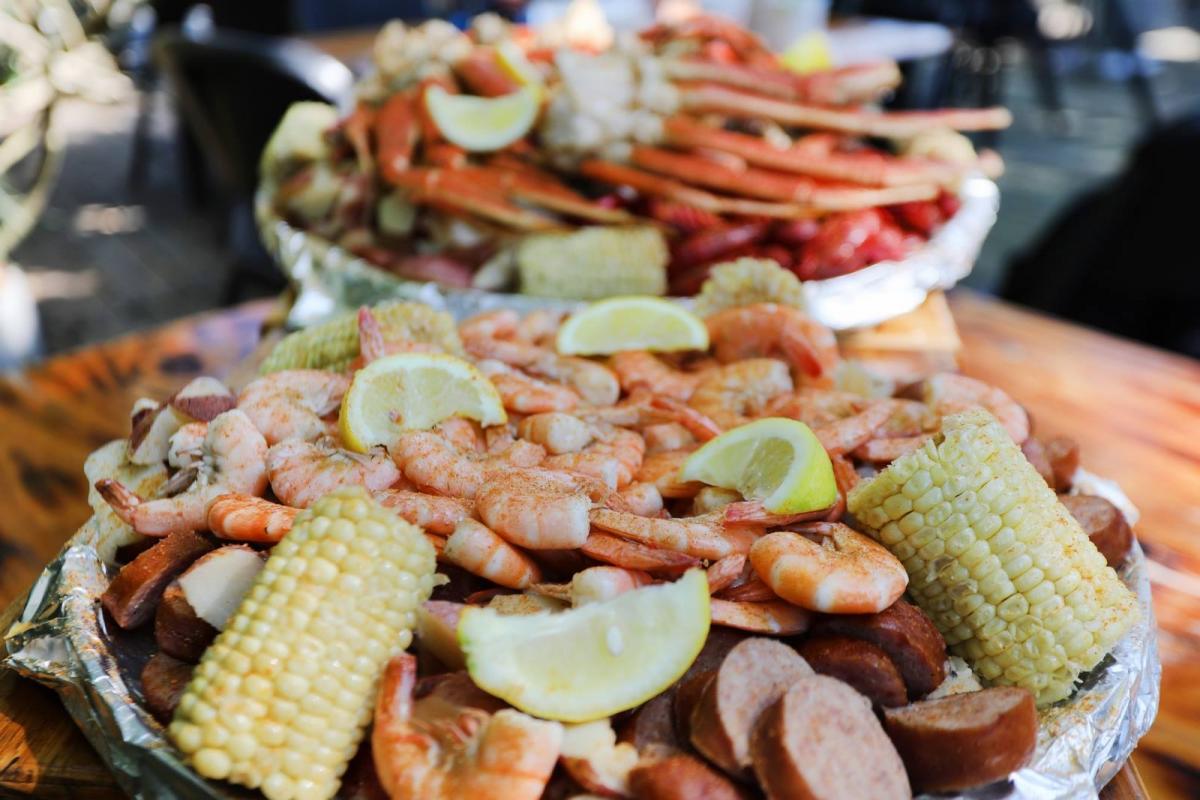 5
A Foodie Lover's Paradise
With plenty of great restaurants to choose from, foodies can dine on authentic dishes like a Low Country boil, shrimp and grits, fish tacos, homemade ice cream, freshly caught oysters and crab legs to just name a few.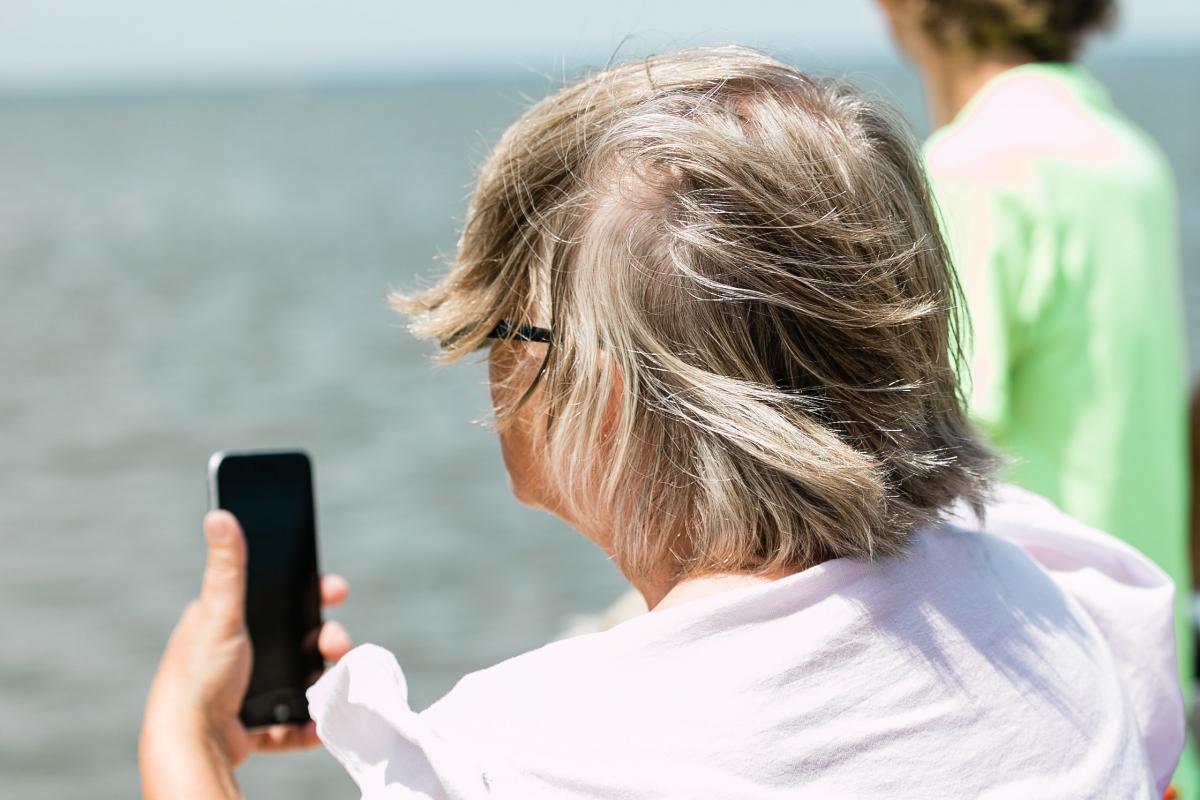 6
Wonderful Water Adventures
Tybee Island has a variety of charters and tours to choose from with knowledgeable, trained guides that can teach you all about Tybee's natural habitat and marine life. Adventurous travelers can try their hand at surfing lessons in a relaxed environment. Whether you're looking for a dolphin adventure or chartering a private sailboat, there is something for everyone.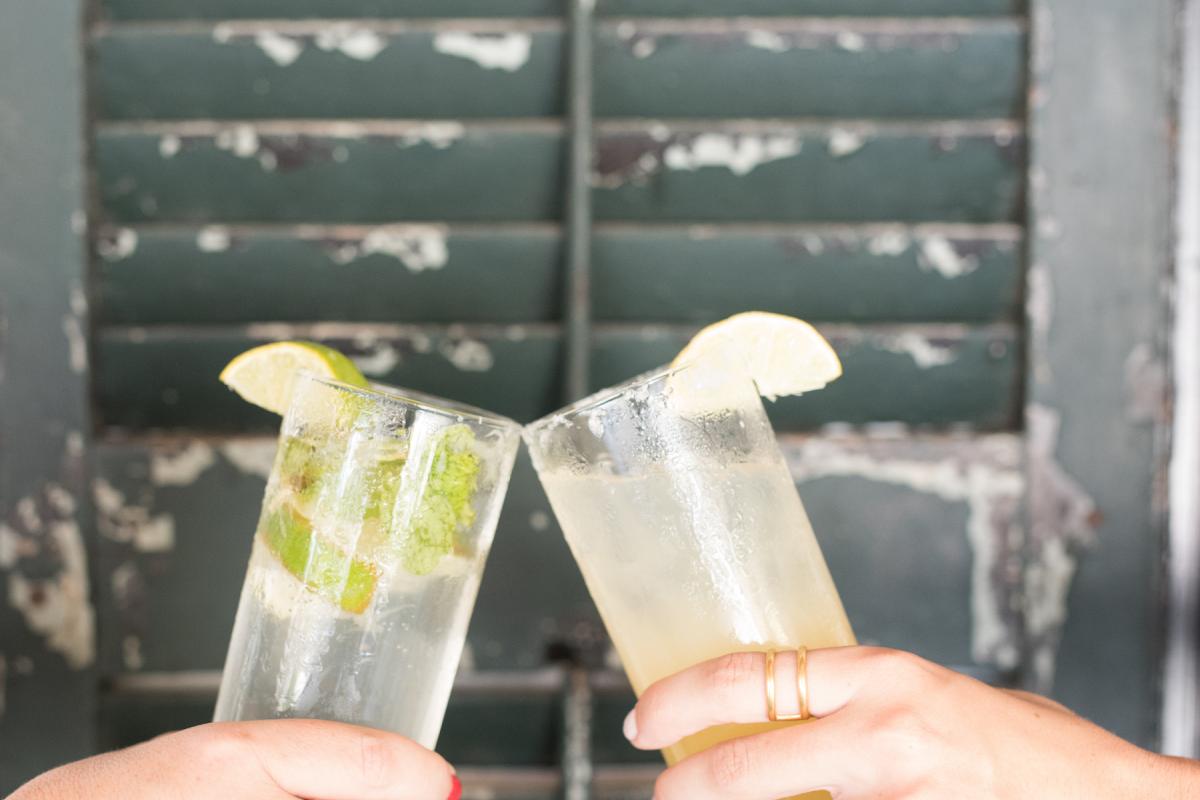 7
Sip & Stroll as You Go!
You may already know that alcoholic to-go drinks are allowed on Tybee Island, so what better way to explore than sipping on your favorite to-go beverage.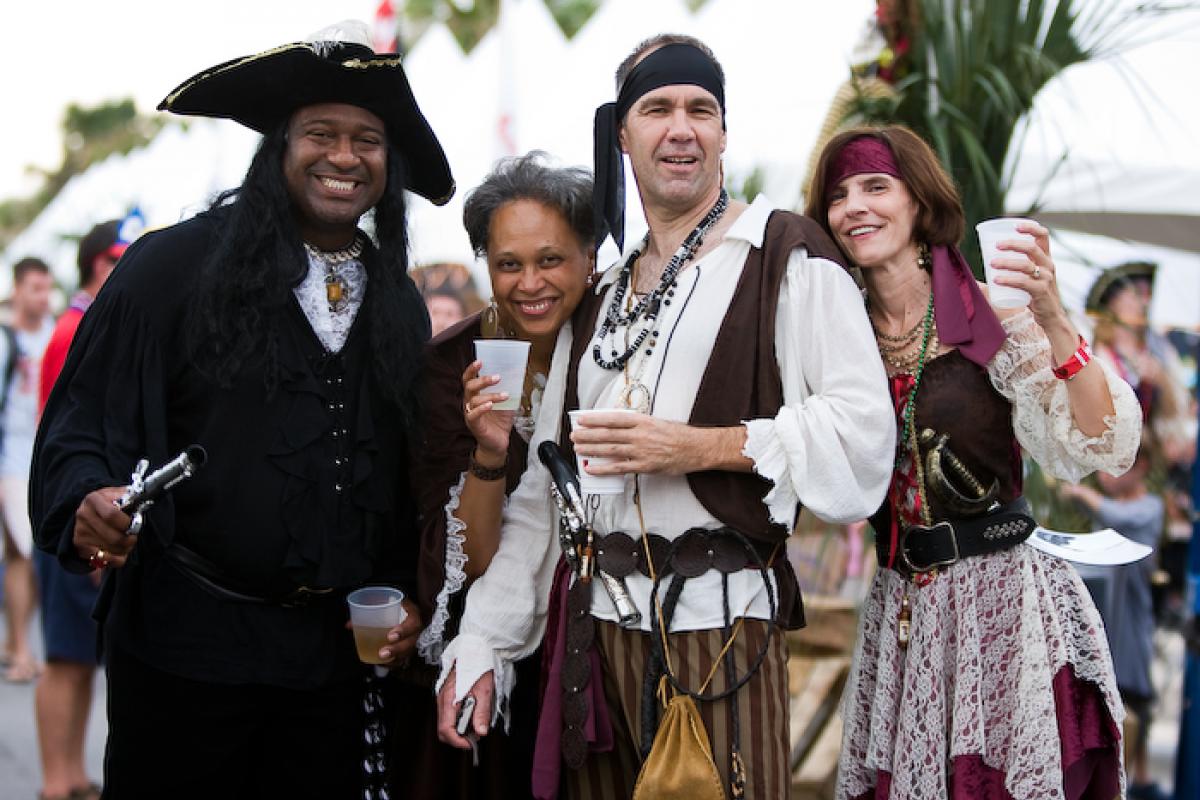 8
Fantastic Festivals
Before you plan your trip to Tybee, be sure to see if any of our annual festivals or events are taking place! Tybee is known for their parades and festivals like the Beach Bum Parade and the Tybee Island Wine Fest.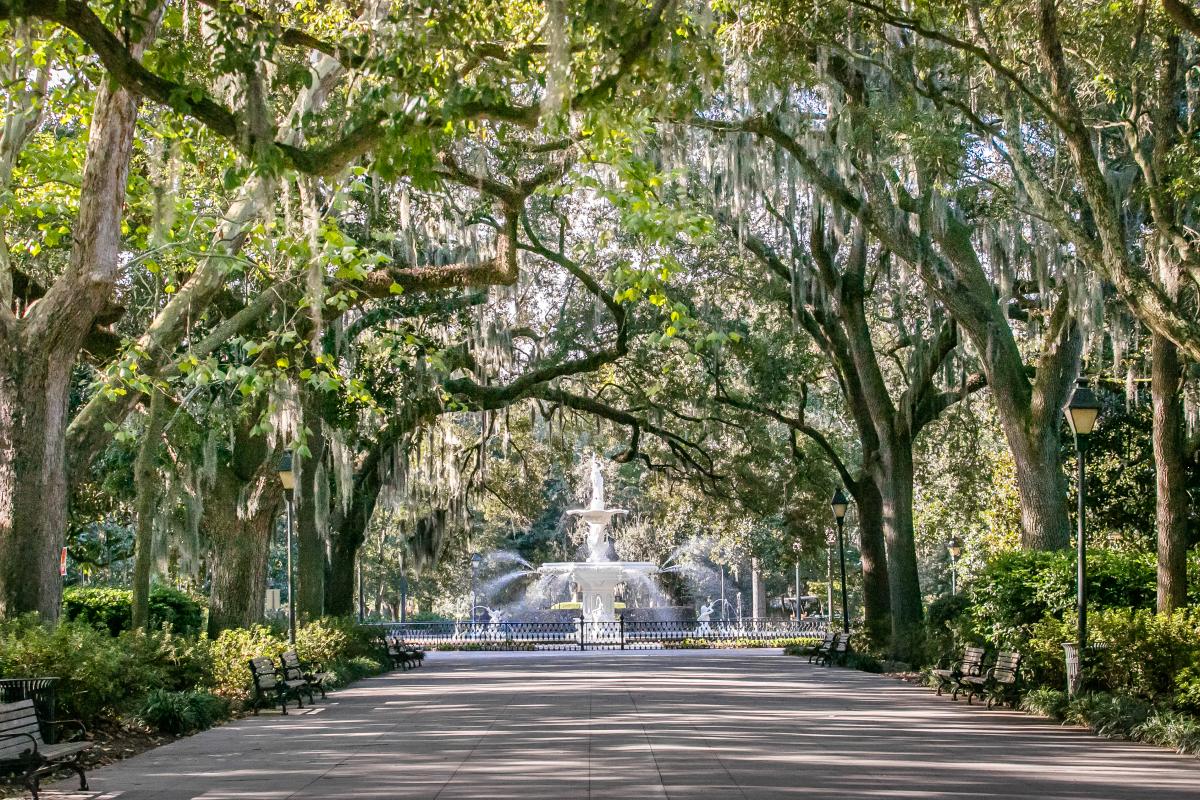 9
Explore Savannah
Just a short drive away, historic Savannah offers a variety of activities, tours, restaurants and experiences that are sure to entertain you before heading back to the beach.