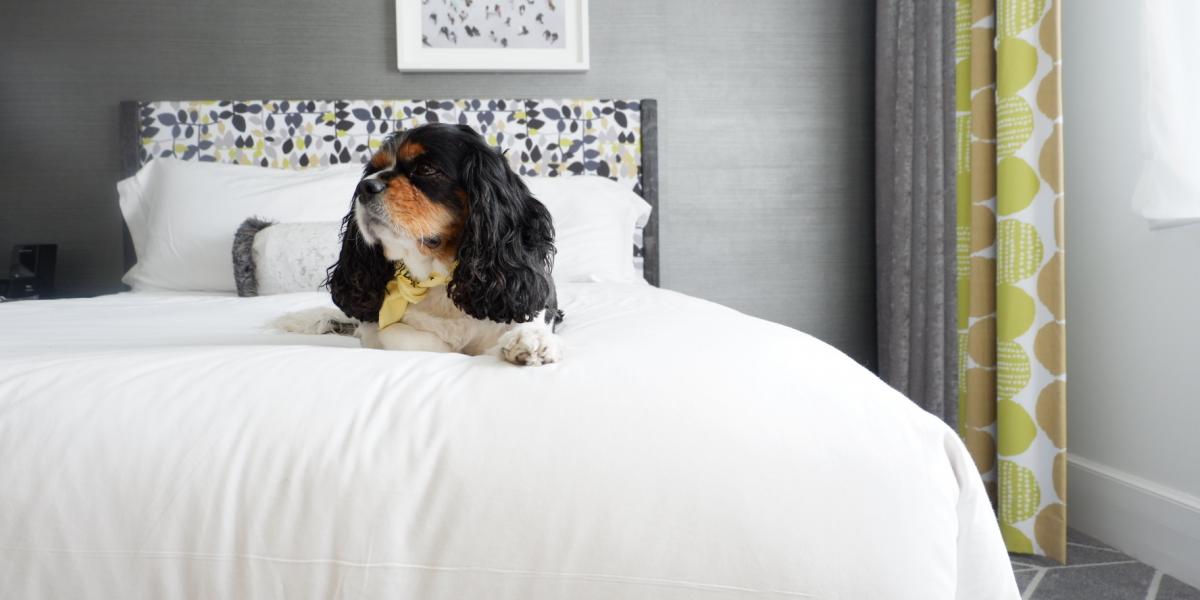 List
6 Pet-Friendly
Tybee Island Vacation Rentals
Dogs love island getaways, too! That's why we've rounded up eight of the best pet-friendly vacation rentals on Tybee Island.
Your fur babies will love their new space, and you'll love having them with you on your Tybee Island vacation!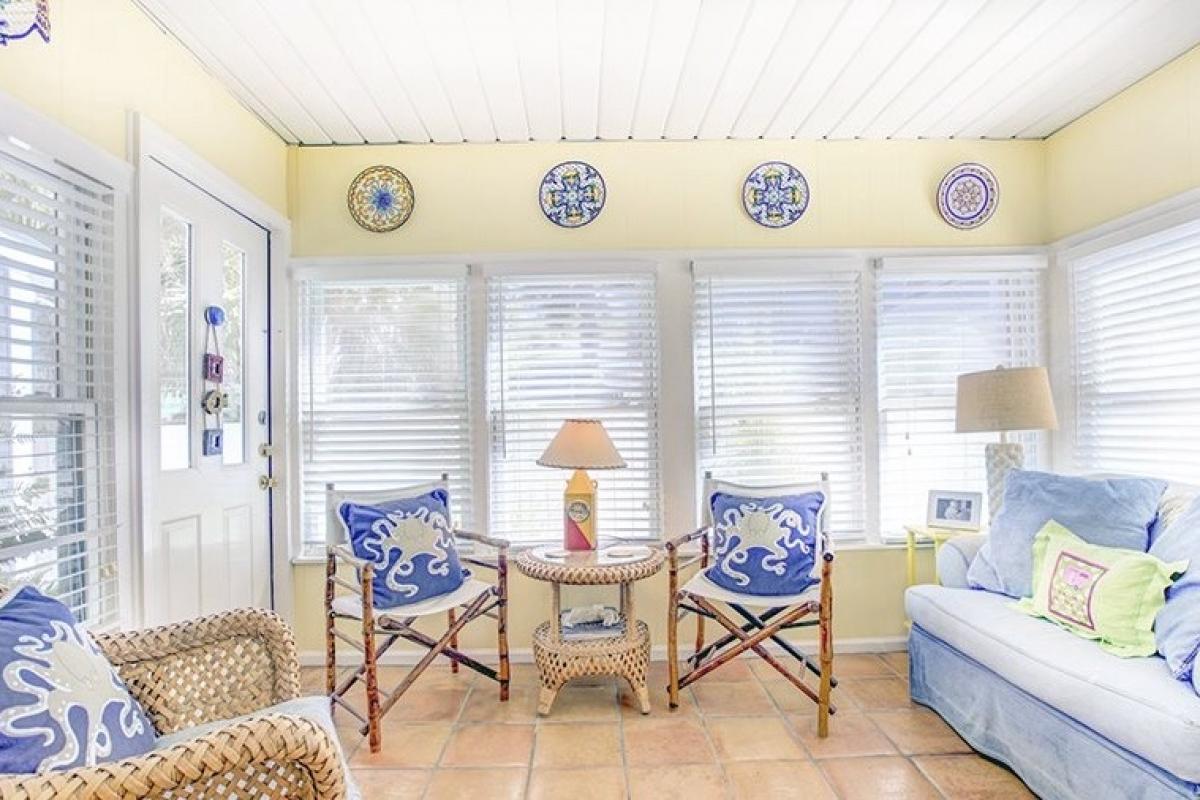 1. This Nautical Look
Complete with a private pool and fenced backyard, this sunny abode is only a short walk from a local bark park!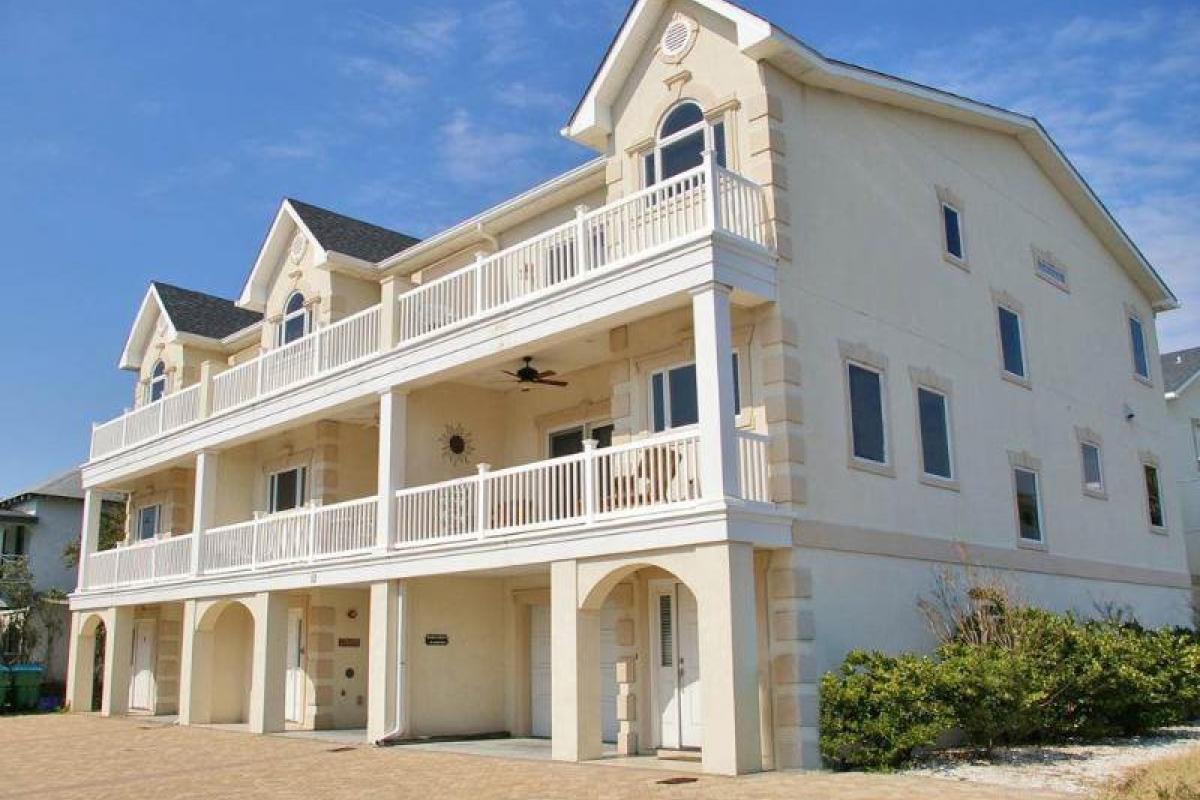 2. This Updated Two-Story Townhouse
This place sleeps up to ten houseguests and is a quick walk from the beach!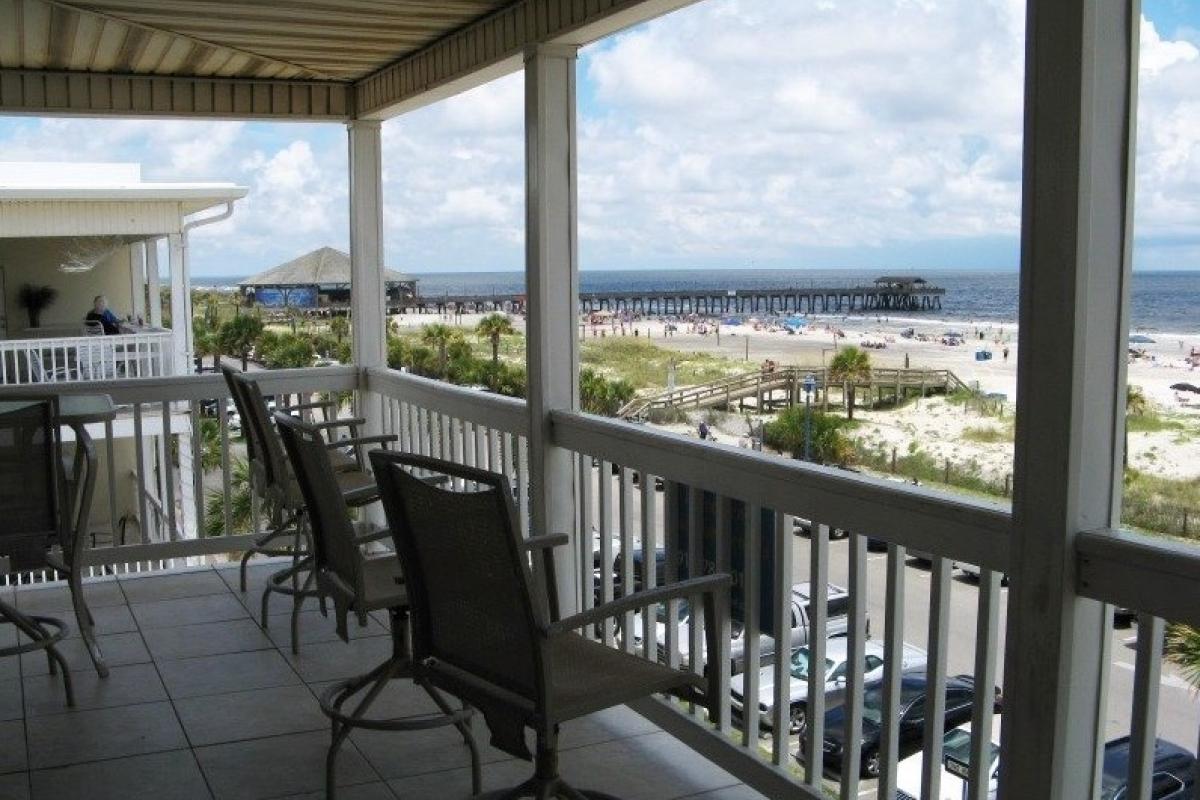 3. This Sweet Suite
You and your pup can enjoy a panoramic view of the Atlantic Ocean from this condo's wrap-around balcony!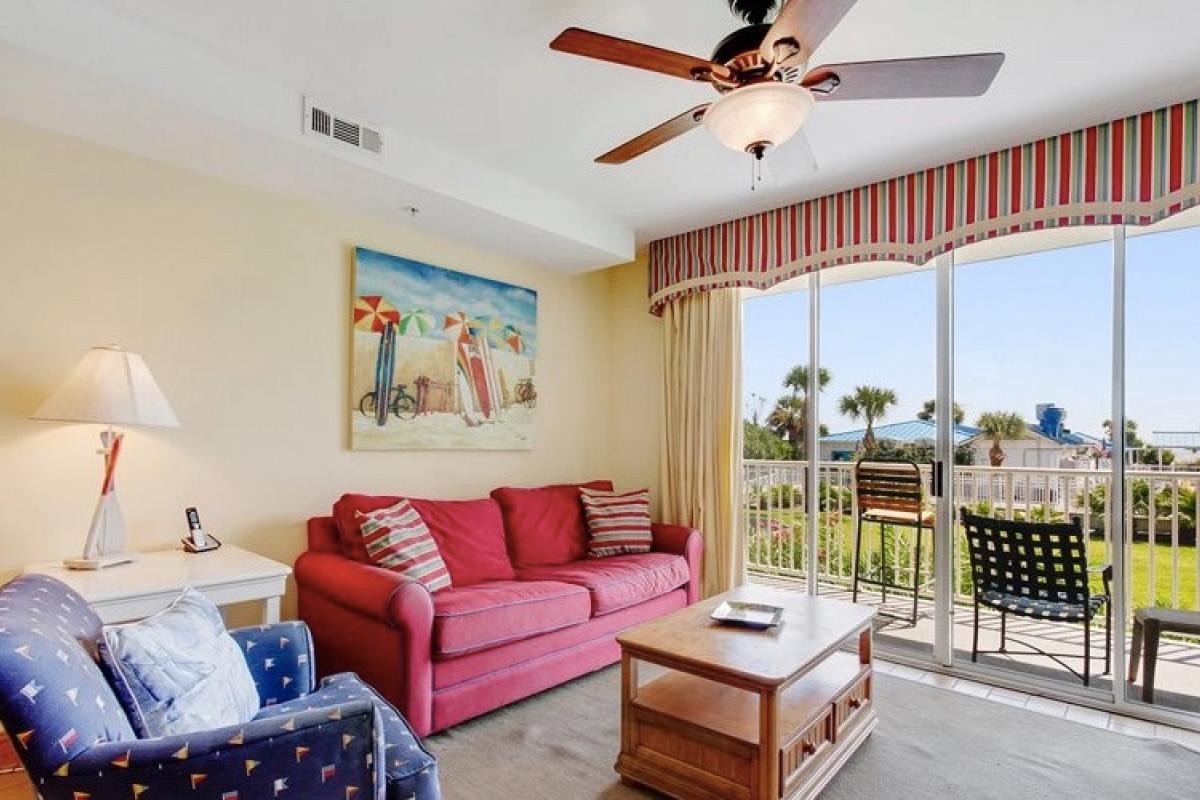 4. This Colorful Condo
If private resort living is what you're after, this oceanfront spot is for you!

5. This Mahogany Manor
Built with family vacations in mind, this enormous home has plenty of room for you and Fido!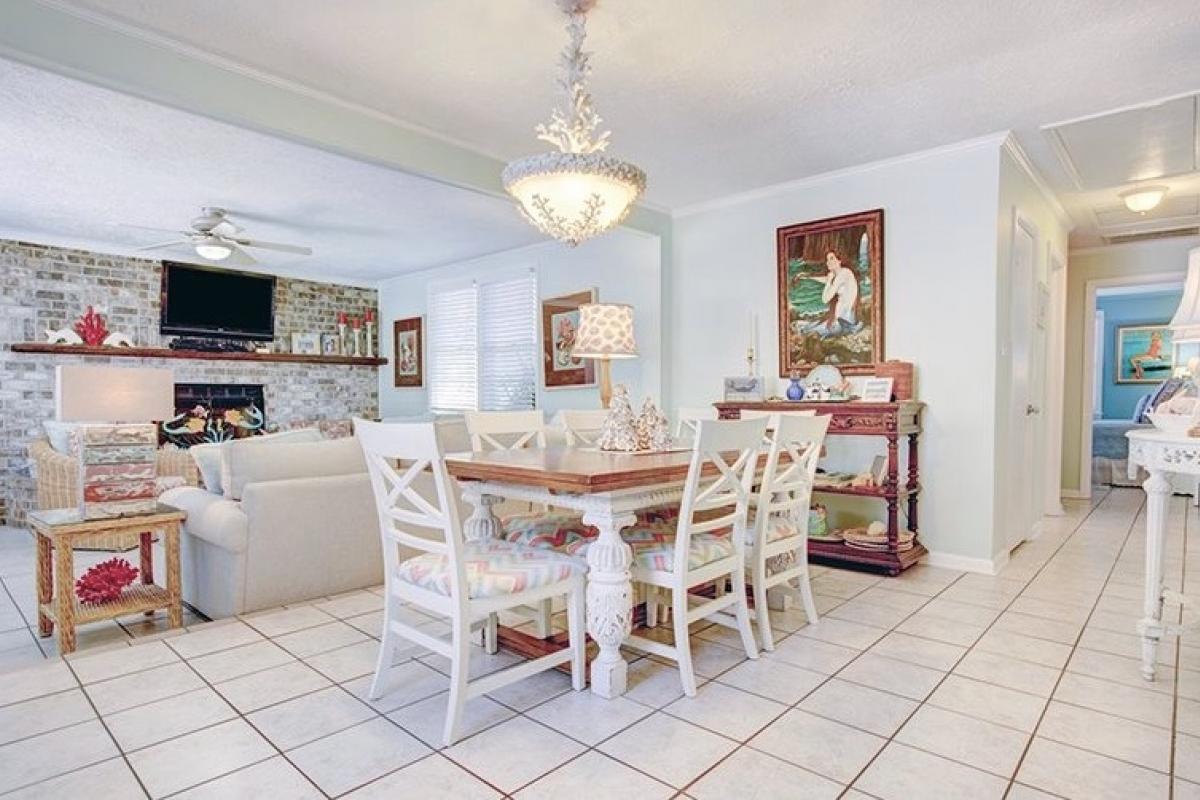 6. This Classic Cottage
Toally decked out in mermaid-themed decor, this whimsical cottage is perfect for quirky beachgoers and sweet pets alike.
For even more dog-friendly vacation rentals on Tybee Island, check out Tybee Beach Vacation Rentals!