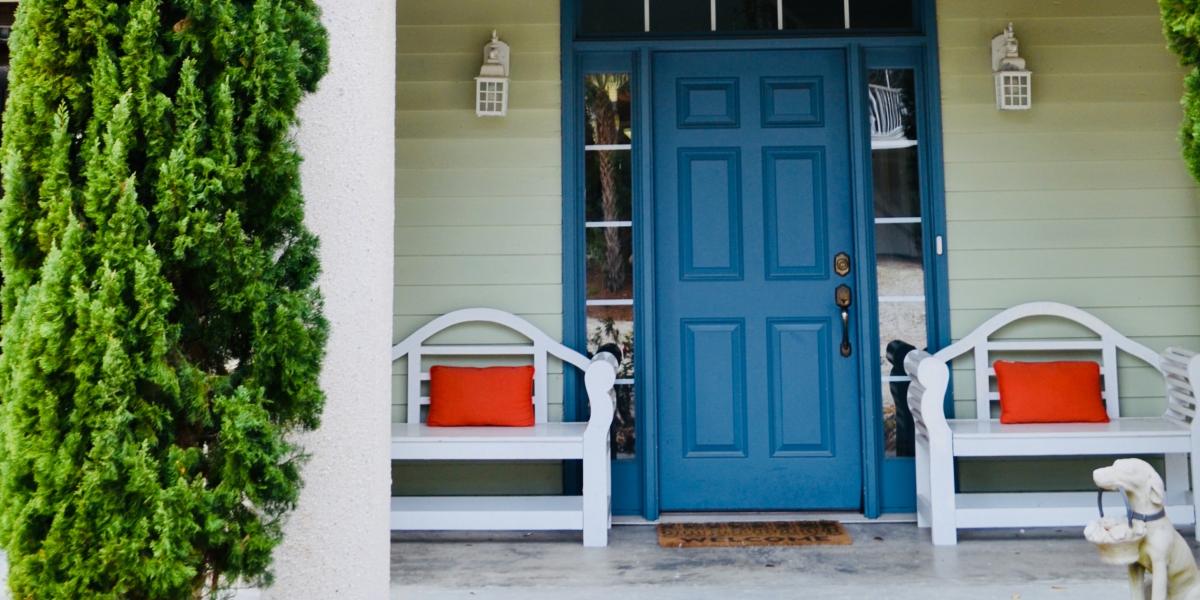 List
7 Mermaid Cottages
to Stay in Before You Die
Many of these island properties are managed by Mermaid Cottages – a beloved part of the Tybee Island community. Each home, whether it sleeps two people or twenty, offers comfortable accommodations, unique decor and plenty of resources for island relaxation.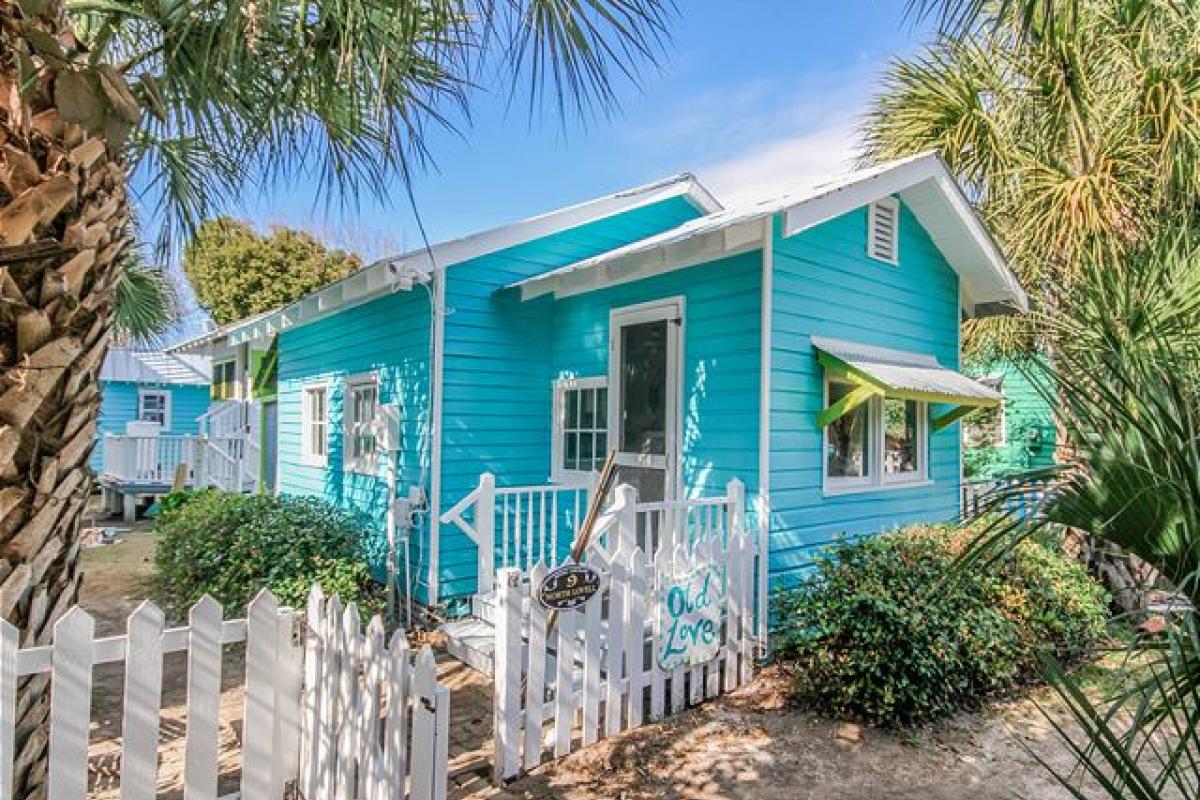 1
Old Love Cottage
Have you ever dreamt of living in a dollhouse? The Old Love Cottage can make those dreams a reality. This 1920's beach cottage is the perfect shade of blue with a tin roof, beadboard walls, pocket windows and a picket-fenced yard. You want to know the best thing about Old Love Cottage? It's only 100 steps from the beach!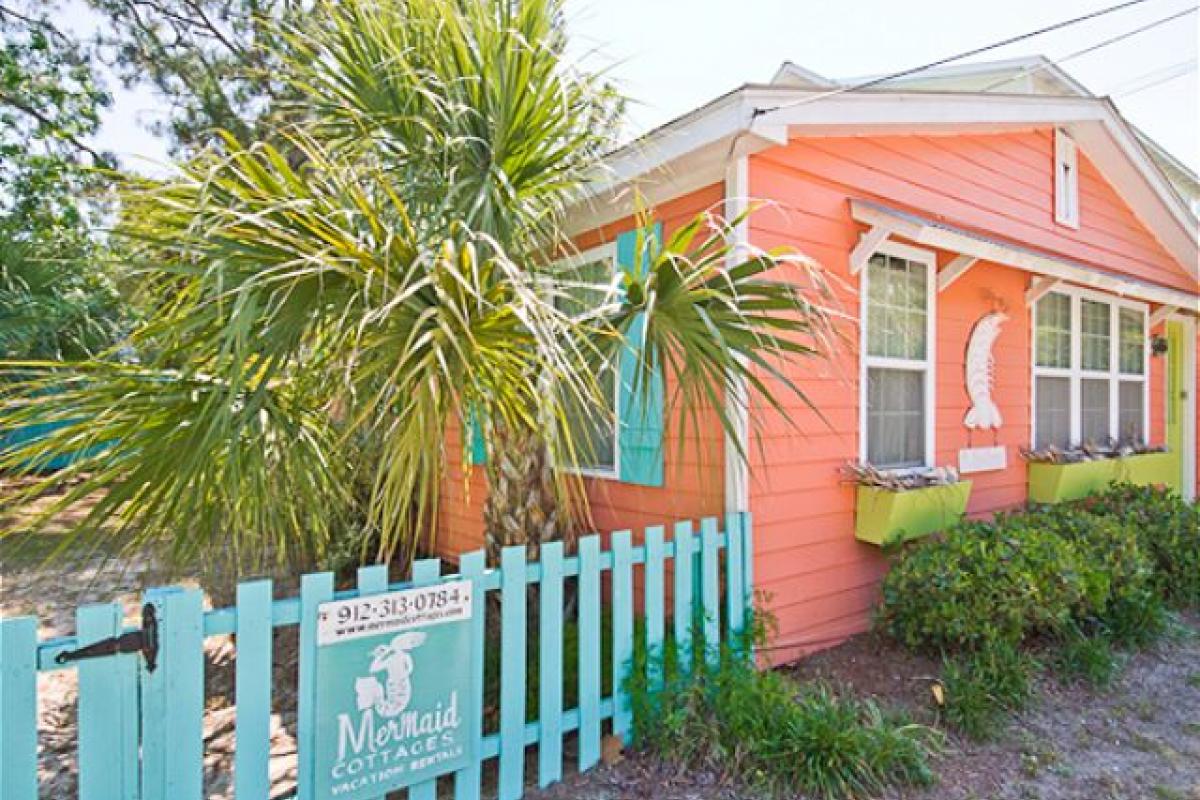 2
The Shrimp
Traveling with children? The Shrimp is for you! This pastel playground is located directly across from Memorial Park and is only a short walk to the beach.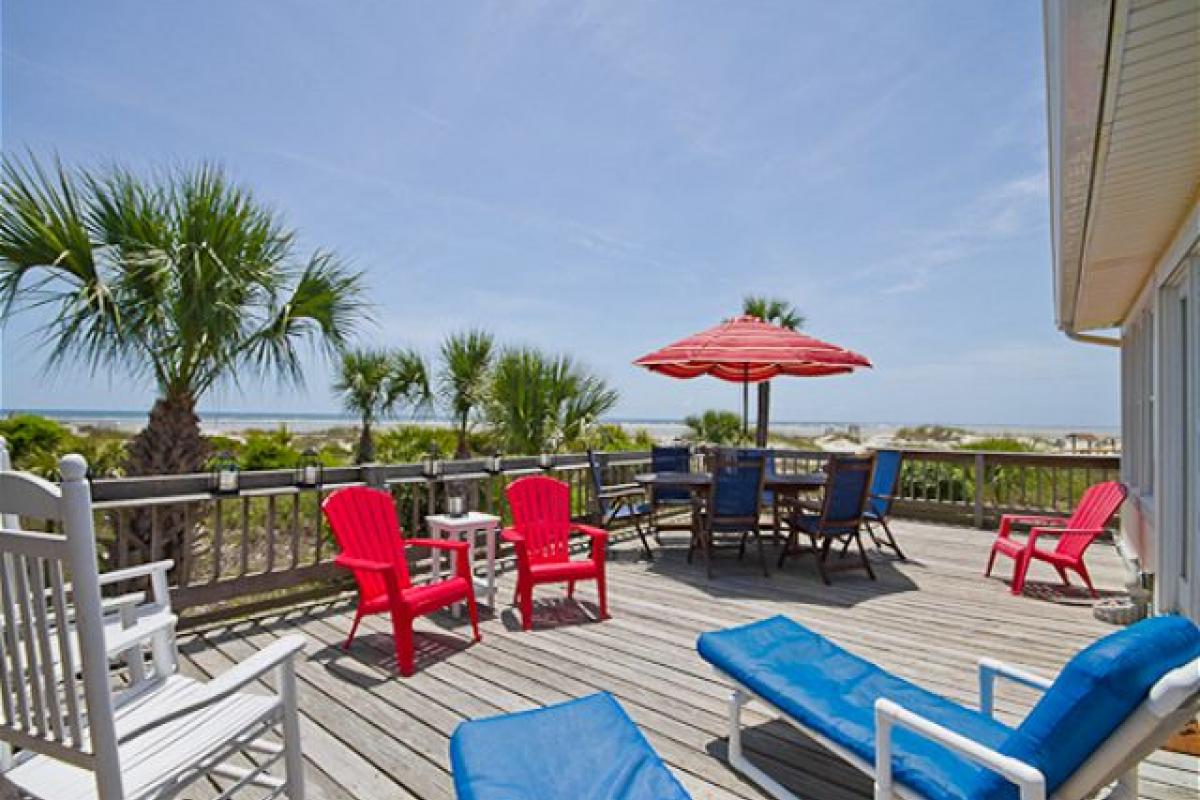 3
The Atlantic
Watch the sun rise over the ocean from the beautiful, beachside deck at this 1930's home perfectly named The Atlantic 1.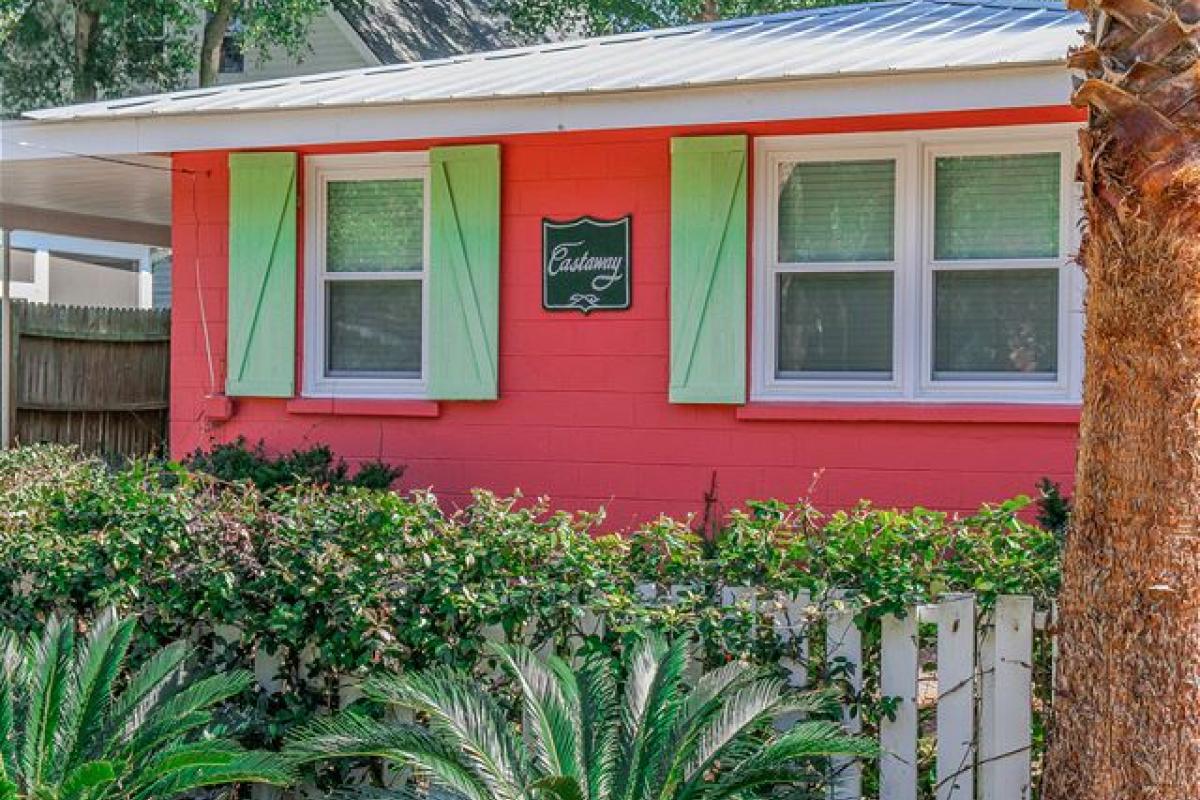 4
Castaway Cottage
This classic 1950's home named Castaway Cottage boasts a perfect picket fence, bright colors in every room, multiple private patios and a short walk to the beach.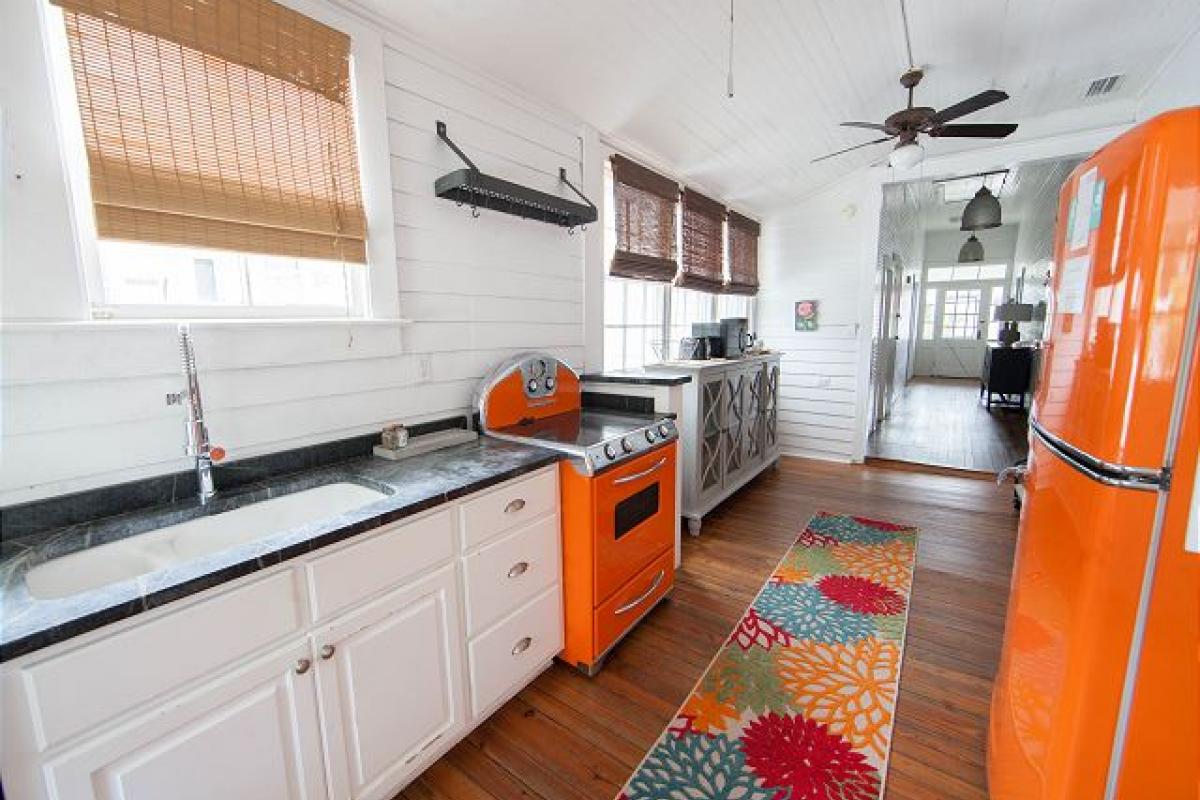 4
Eisenhower's Retreat
Built in 1896 for James Montgomery Dixon, this nostalgic Tybee beach house has been carefully restored. Located only a few steps from the serenity of the Atlantic Ocean, Eisenhower's Retreat will create lifelong memories for your family for many years.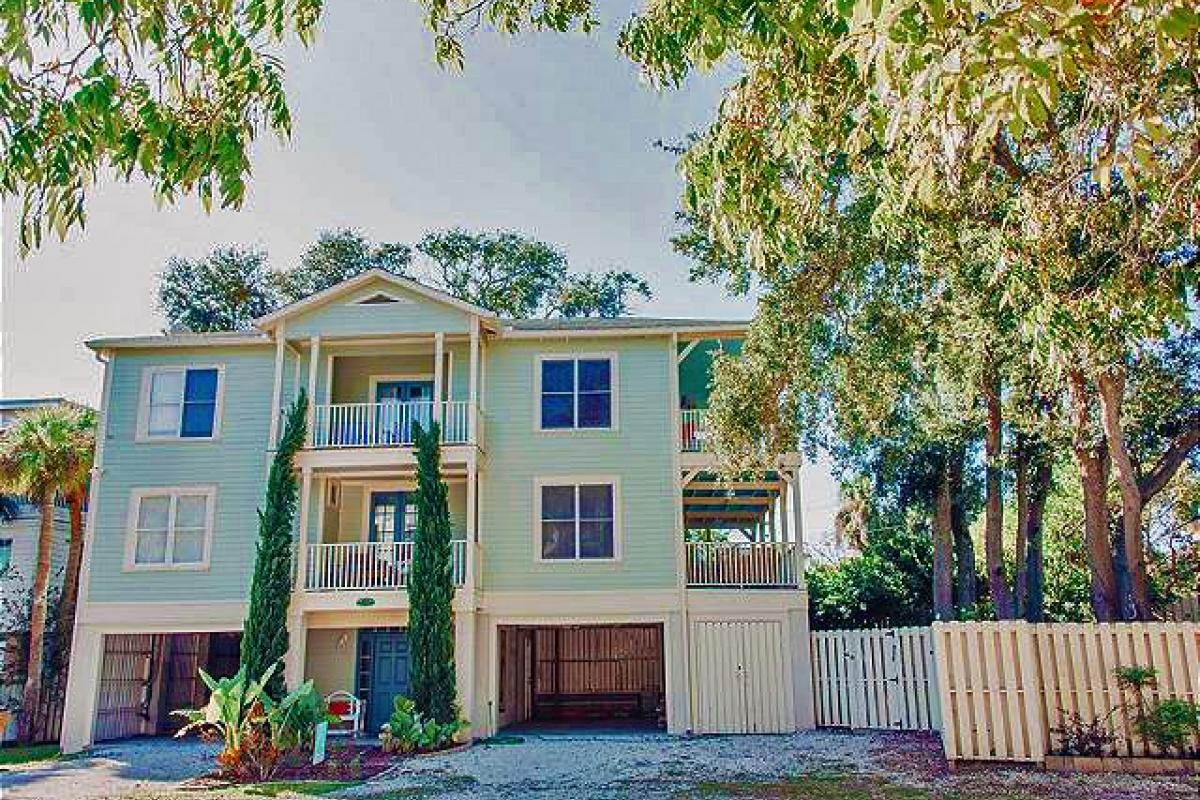 6
Whispering Palms
You and your 12 best friends can have the time of your life in this gorgeous vintage beach home featuring 6 bedrooms, a gorgeous yard AND a heated pool. And if that isn't enough – it's also located only 1 ½ blocks from the beach!