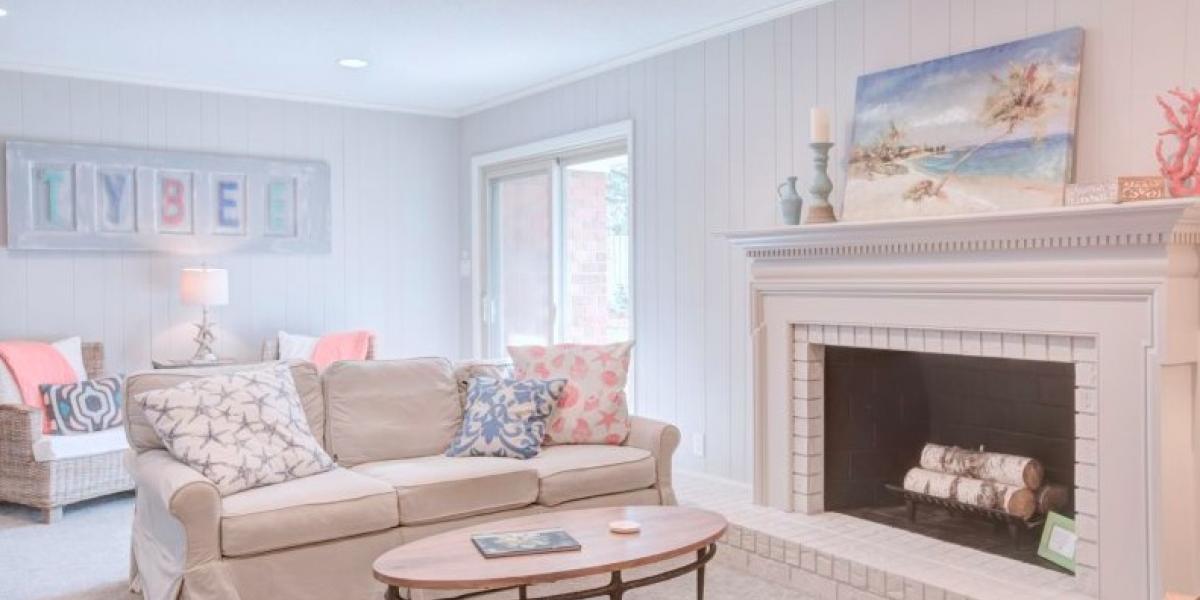 List
4 Beautiful
Tybee Beach Vacation Rentals
Whether your ideal Tybee getaway means beachfront views, a marsh hideaway or a centrally-located downtown cottage, Tybee Beach Vacation Rentals offer a variety of beautiful properties to choose from.
1
Panoramic Vistas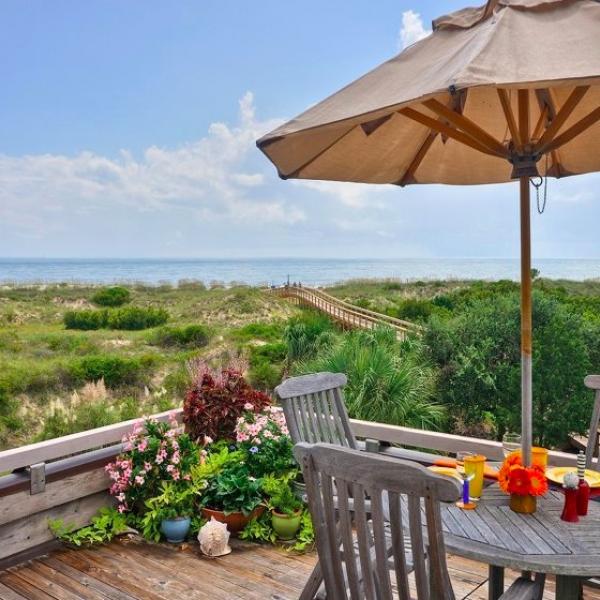 Imagine waking up in a master suite with panoramic views of the Atlantic Ocean. This Tybee rental offers unbeatable sights that will leave you admiring your surroundings at every turn. The expansive wrap-around screened porch is the perfect place to enjoy the ocean sounds and breezes, swing in the hammock or gather with your friends and family after a fun-filled day on the island.
6 Bedrooms | 4 Bathrooms | Sleeps 13
View this property here.
2
Secluded Cove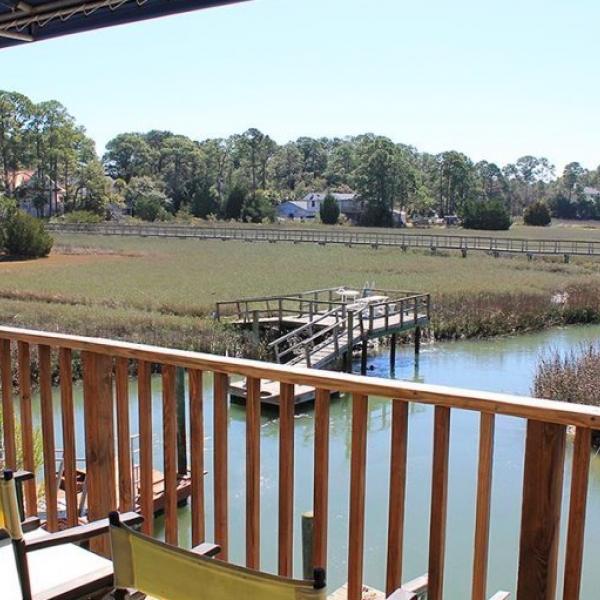 If a quiet, secluded marsh-side getaway is your ideal Tybee vacation – look no further! Located on Tybee's mid-island, this home is nestled on a quiet cove with decks on all levels and a floating dock for easy water access. Spend the day on the water and the evenings enjoying your quiet marsh views from the comfort of your rental.
3 Bedrooms | 2.5 Bathrooms | Sleeps 8
View this property here.
3
Beachfront Bliss
A rare find on Tybee Island, this unique beachfront home sits on a secluded street with unobstructed views of the Atlantic Ocean. Need an ice-cold refreshment or forgot a beach towel? No problem! Maintain a level of privacy while you stroll back and forth from your beach chair to your Tybee rental in this picture-perfect location.
4 Bedrooms | 2 Bathrooms | Sleeps 12
View this property here.
4
Downtown Dream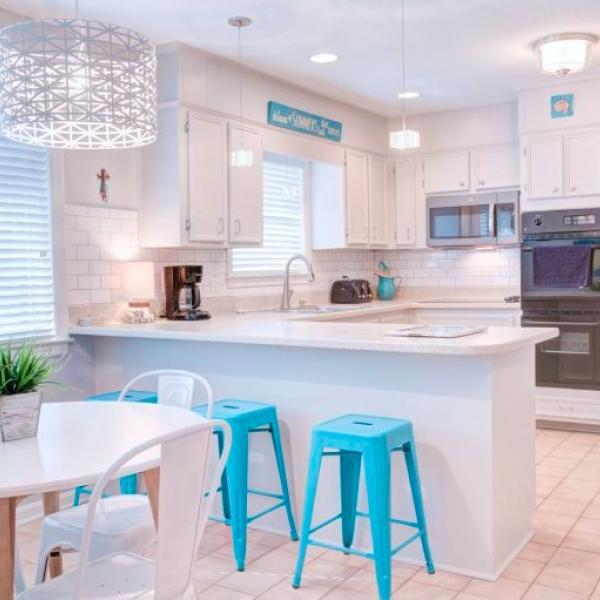 Positioned in the heart of Tybee Island, located just one block from the beach and a few short blocks from Downtown Tybee is where you'll find this modern, updated home. Within easy walking distance to the beach,  shopping and dining, you're sure to get the full Tybee experience when staying at this coastal retreat.
4 Bedrooms | 3 Bathrooms | Sleeps 10
View this property here.