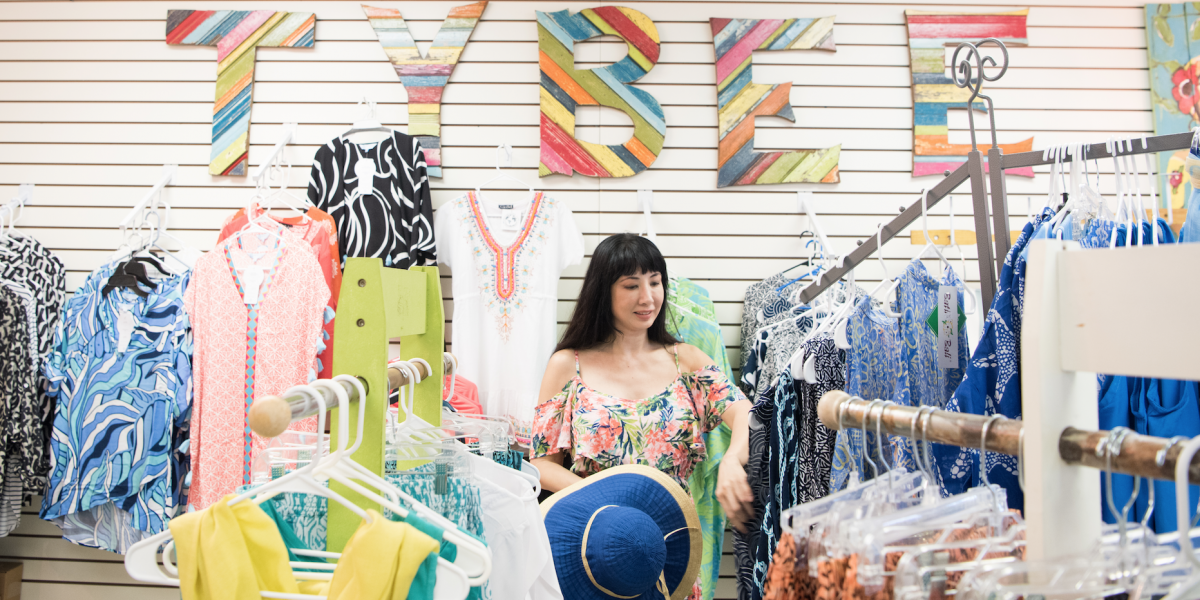 List
6 Must-Stop Shops
on Tybee Island
Make your visit to Tybee Island even more memorable by picking up a nice gift for yourself, for someone special back home or something as simple as a magnet for the fridge at one of Tybee's must-stop shops.
Looking for a chain department store? You won't find one on Tybee. Everything on the island is privately owned by area locals, so be prepared to happen upon items not found in cities all over the country. Here is a quick list of places to shop while on Tybee.
1
Seaside Sisters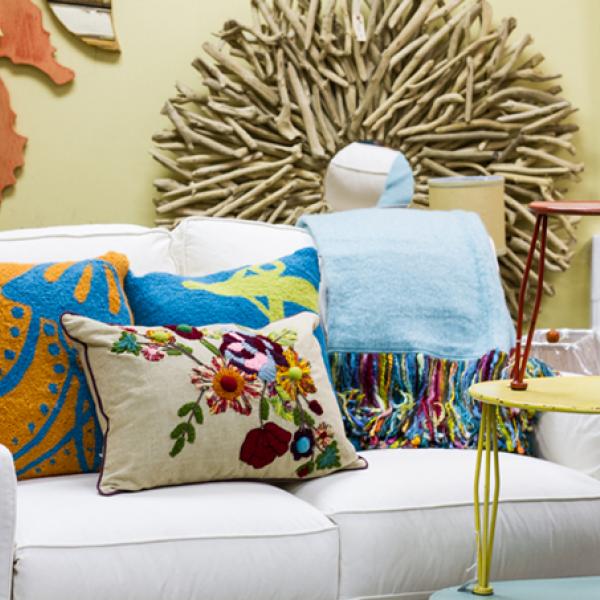 Seaside Sisters is a gift shop offering home decor, clothes, jewelry, antiques, soaps, lotions, candles and more. Novelist Mary Kay Andrews is a patron, and she even sells her best-selling novels in the store. Be sure to get a cup of gelato next door after shopping!
2
Latitude 32°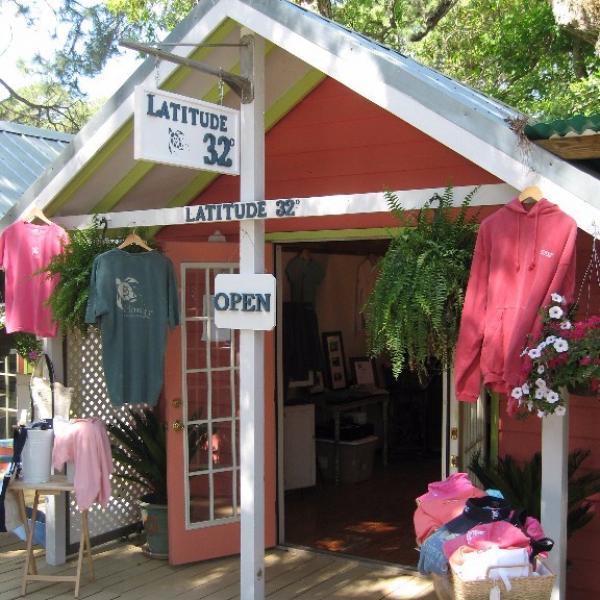 At Latitude 32°, you can stock up on t-shirts, hats, koozies and other apparel that reflects the unique, relaxed nature of Tybee Island. Latitude 32° is situated in Tybee Oaks, a cute shopping area filled with colorful, cozy shops located on Highway 80.
3
Kelly & Company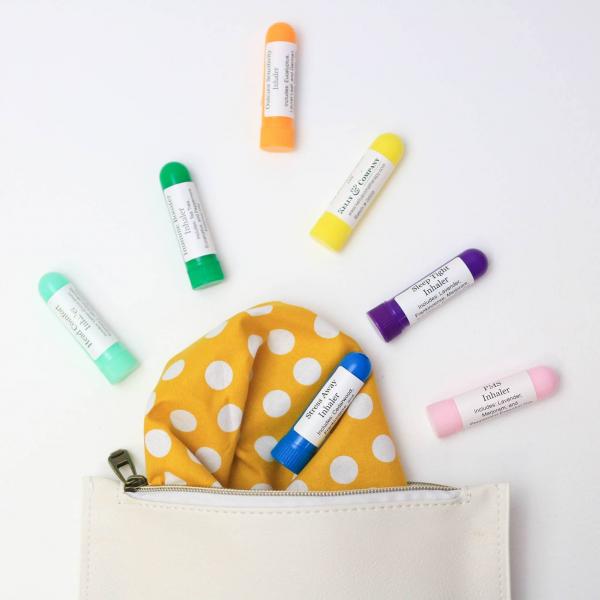 Interested in aromatherapy or just feel like being pampered? Kelly & Company will help you find the best custom mixed oils and bath products around. Try a diffuser lamp or a roll-on oil stick, and don't forget to grab a sea sponge loofah or dry body brush to get the full experience!
4
T.S. Chu's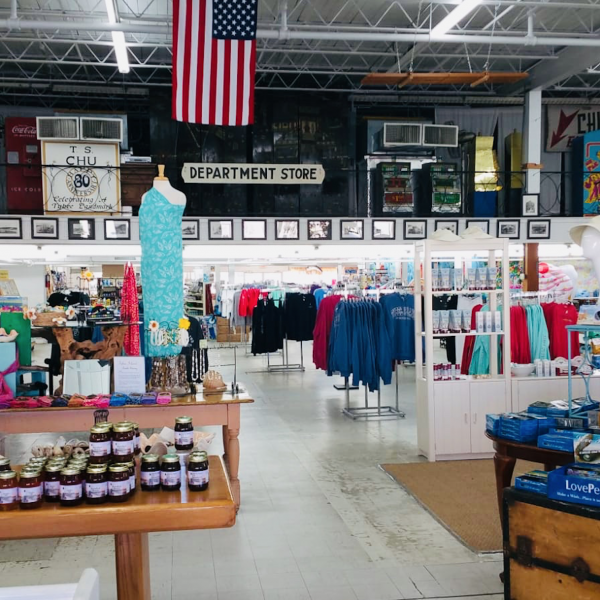 Go to T.S. Chu's for anything (really, almost anything!) you may need for the beach or for your home. From beach towels, beach chairs, disposable cameras (they still exist!) and much, much more, this unique Tybee shop probably has exactly what you need.
5
Tybee Art Gallery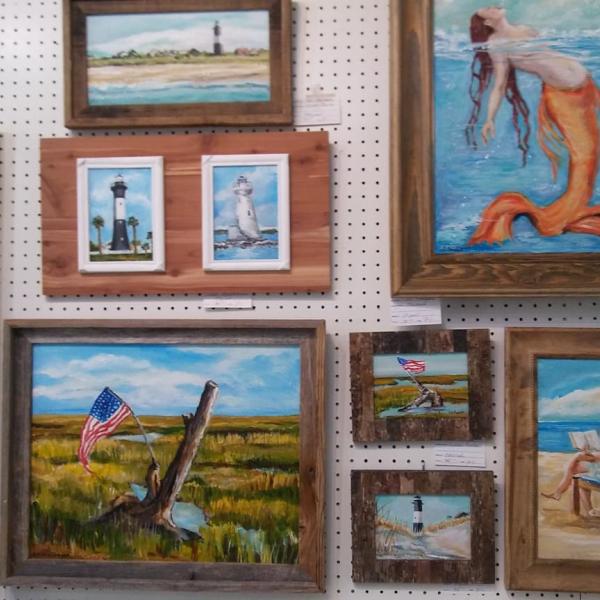 Owned by a community of local artists, repurposed antiques are created at Tybee Cottage Art Gallery. From mermaid paintings framed by recycled wood belonging to an old barn, to sculptures and wind chimes fashioned out of genuine silver utensils, this funky shopping experience truly embodies the spirit of Tybee Island.
6
The Irritable Pelican Gallery & Pelican's Palette
An eccentric shopping experience is in store at the Irritable Pelican Gallery & Pelican's Palette. With over 3500 items to choose from, this art studio proudly houses fine art, jewelry, clothing, home décor and gifts created by local artists.