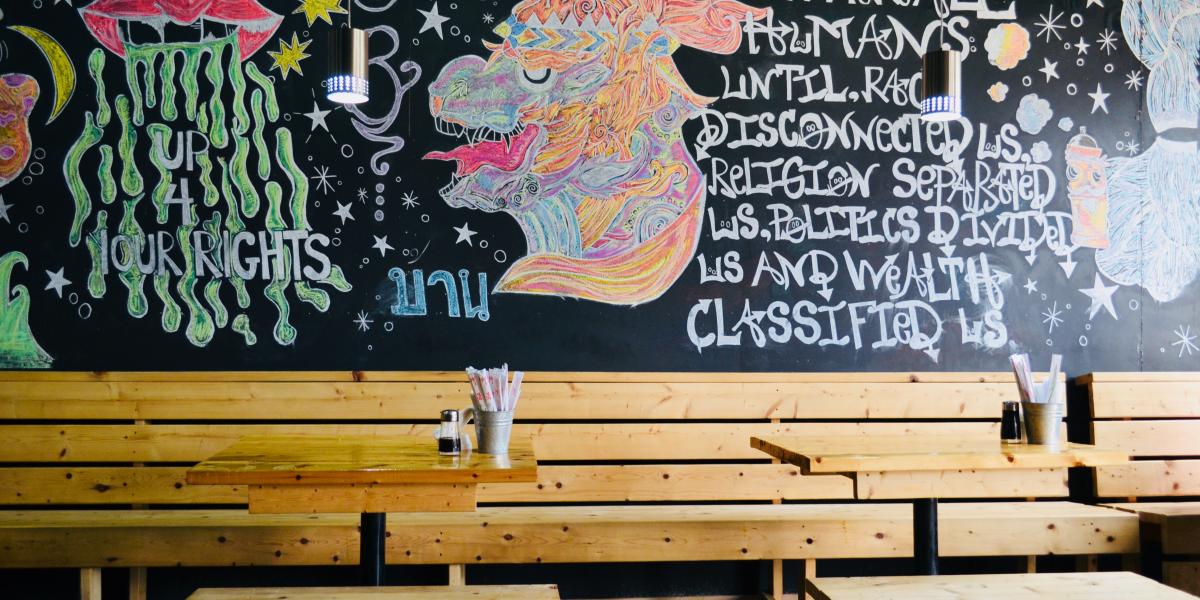 List
4 Reasons Why This Tybee Sushi
Restaurant is Out of This World
With upbeat music pumping through the speakers, it's hard not to stop and see what all the hype is about at this trendy downtown restaurant. RAW Ingredients joined the Tybee restaurant scene in 2016 and since then, Tybrisa Street hasn't been the same. Keep reading for a list of reasons why locals and visitors flock to this stylish sushi joint.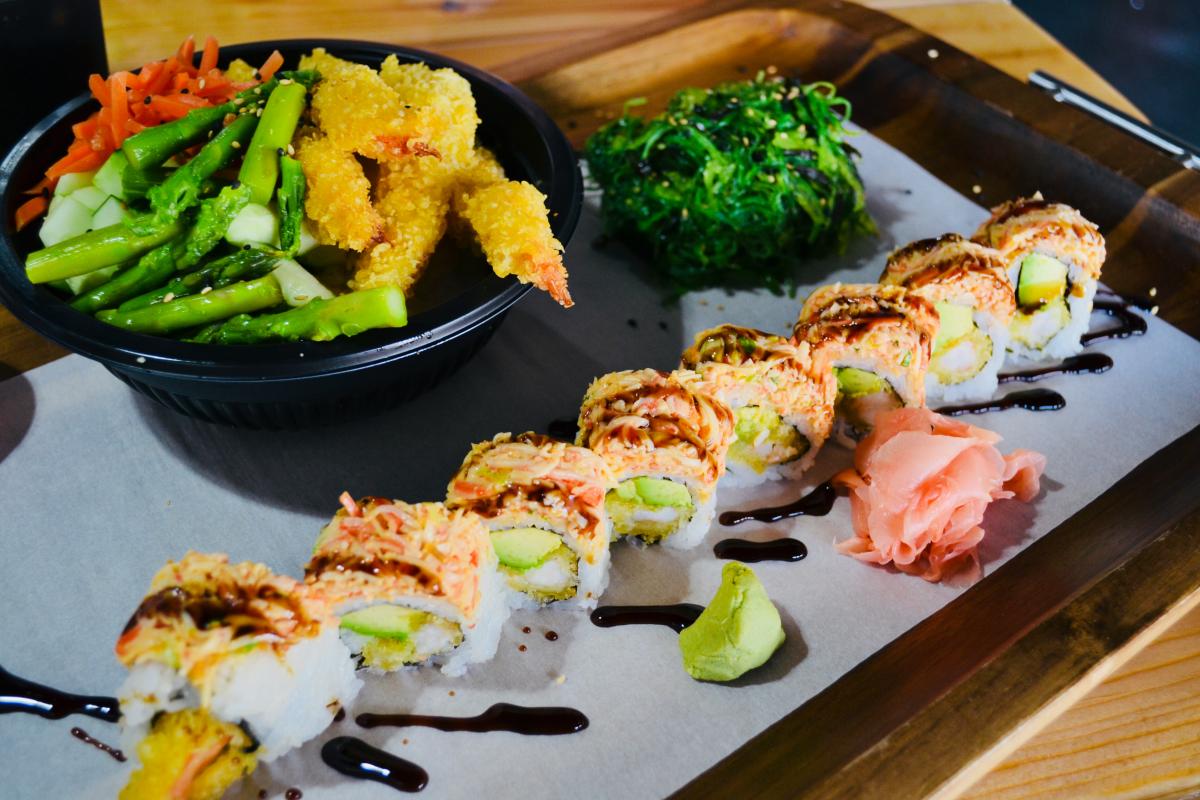 1
Memorable Menu
Craving sushi after a day at the beach? The RAW Ingredients menu showcases an assortment of sushi rolls and sashimi options. However, what makes them truly different is their vast 'create your own' menu. First, choose your style; roll, burrito, bowl or salad. From there, pick your protein and veggies. Then, top with your favorite Asian sauce. Too many choices for you? Their well-versed menu offers a variety of unique rolls and appetizers that will make your mouth water. Be sure to try our favorite combo; the Georgia Roll and seaweed salad!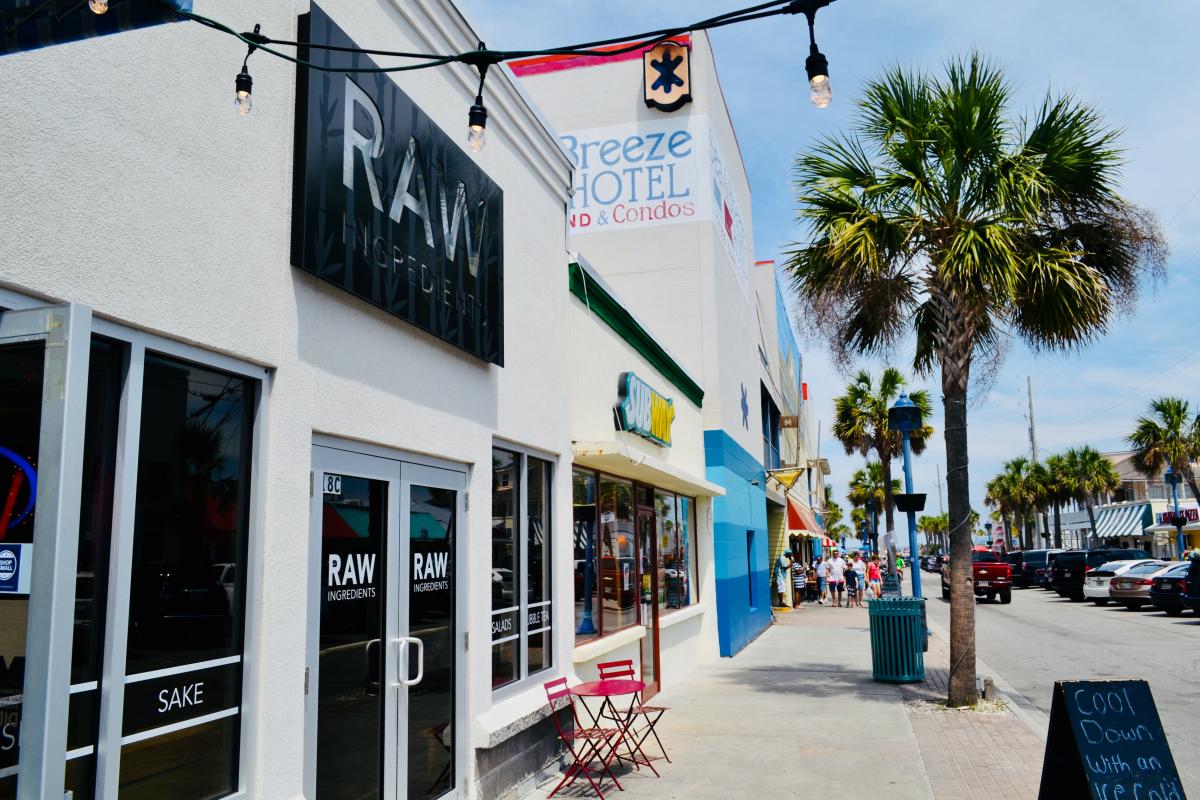 2
Downtown Digs
Located down the street from the famous Tybee Island Pier and Pavilion, RAW Ingredients is perfectly situated on downtown's bustling Tybrisa Street. Open until 9pm daily, join them for lunch or dinner after a day of swimming or shopping along South Beach.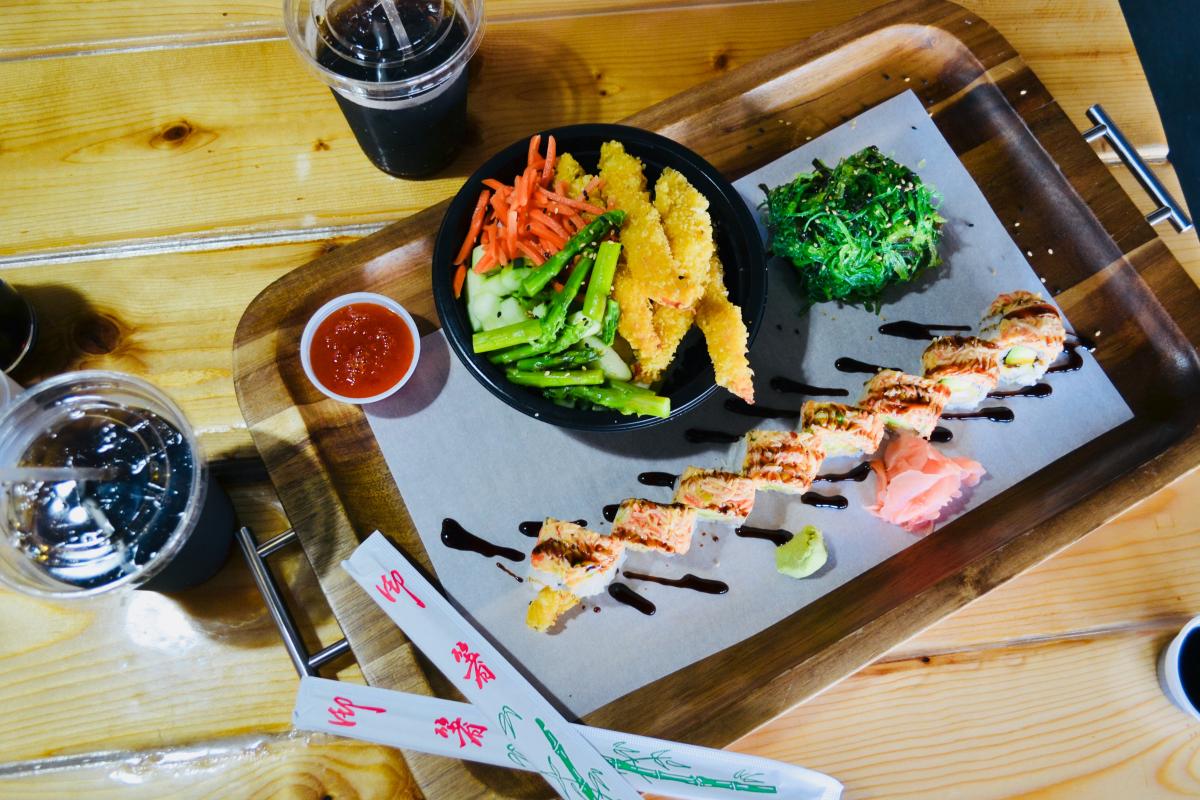 3
Fresh Seafood
Salmon, tuna, yellowtail – oh my! RAW Ingredients offers a variety of fresh seafood options to delight your palate. Whether you're dining on rolls or sashimi, you're sure to love the fresh seafood featured throughout their menu.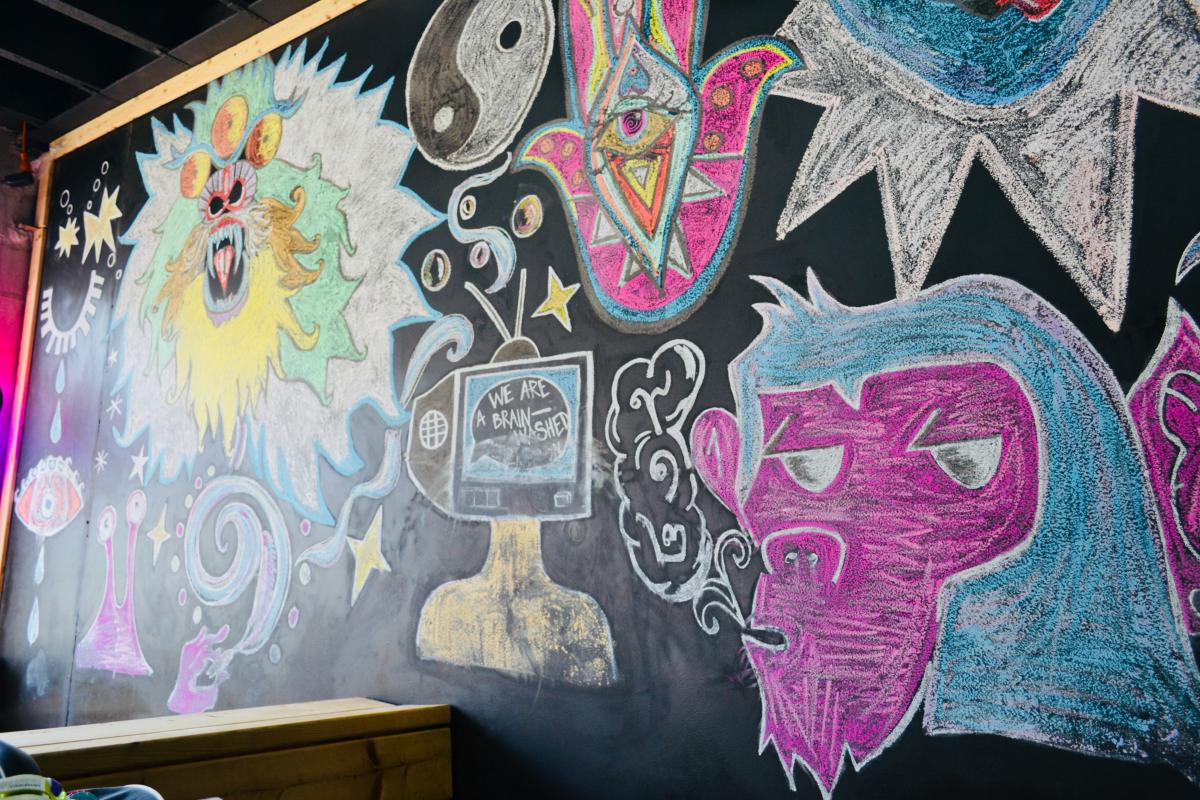 4
Vibrant Vibes
Stroll into RAW Ingredients and you'll find chalkboard walls covered in 'out of this world' drawings and sounds of eclectic music playing throughout the restaurant. Unlike any other restaurant on Tybee Island, RAW Ingredients serves up sushi with attitude and we wouldn't have it any other way.
For the complete RAW Ingredients menu, visit their Facebook page here.