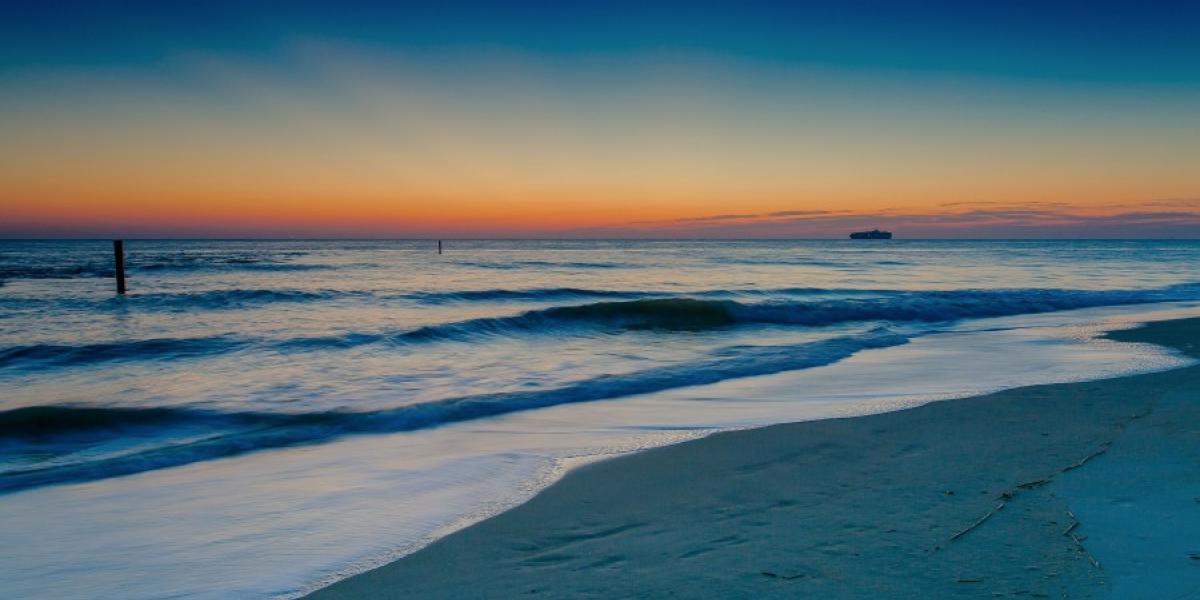 List
10 Tybee Island Sunrises
That Will Make Anyone a Morning Person
Located on the East Coast, Tybee Island has an oceanfront sunrise every morning and they're all worth watching. For optimum sunrise viewing, watch the action from the Tybee Pier and Pavilion or from a swing on North Beach.
1. There's nothing quite like watching a gorgeous Tybee Island sunrise while swinging on the popular swing at North Beach.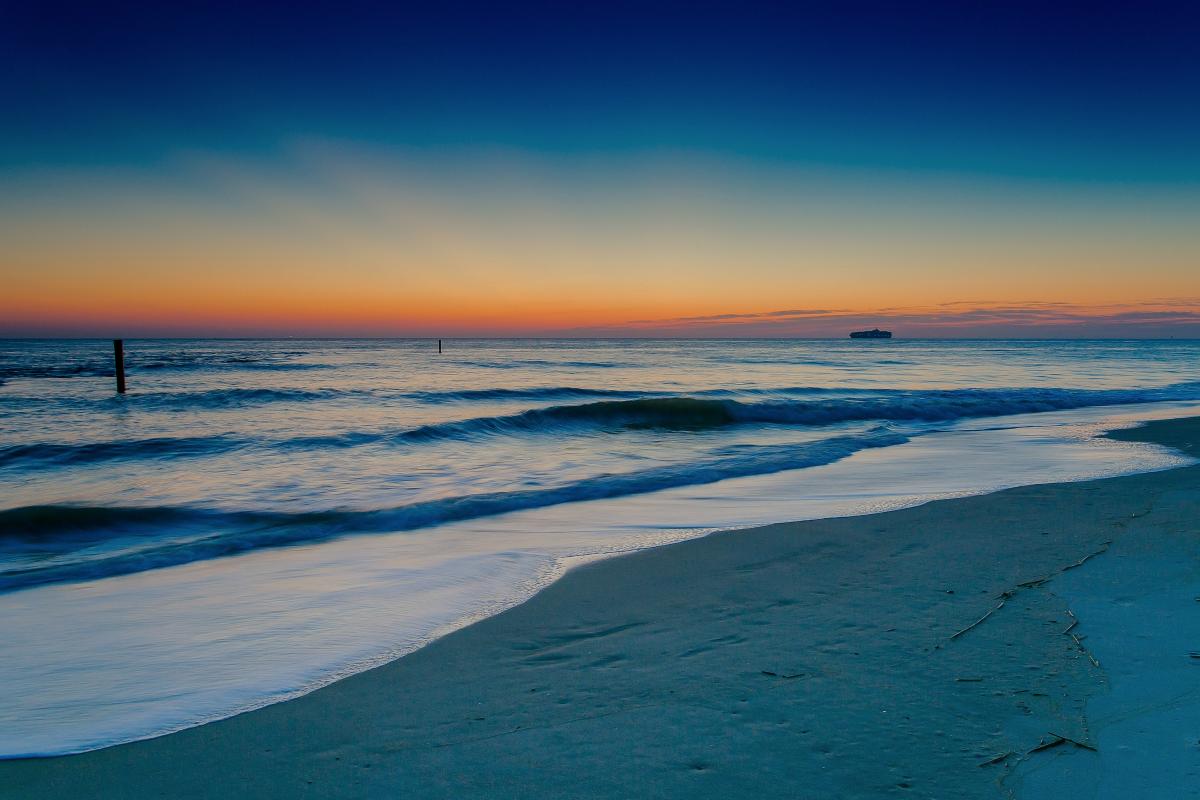 2. Blue waves and tangerine skies make for picture perfect sunsets on North Beach.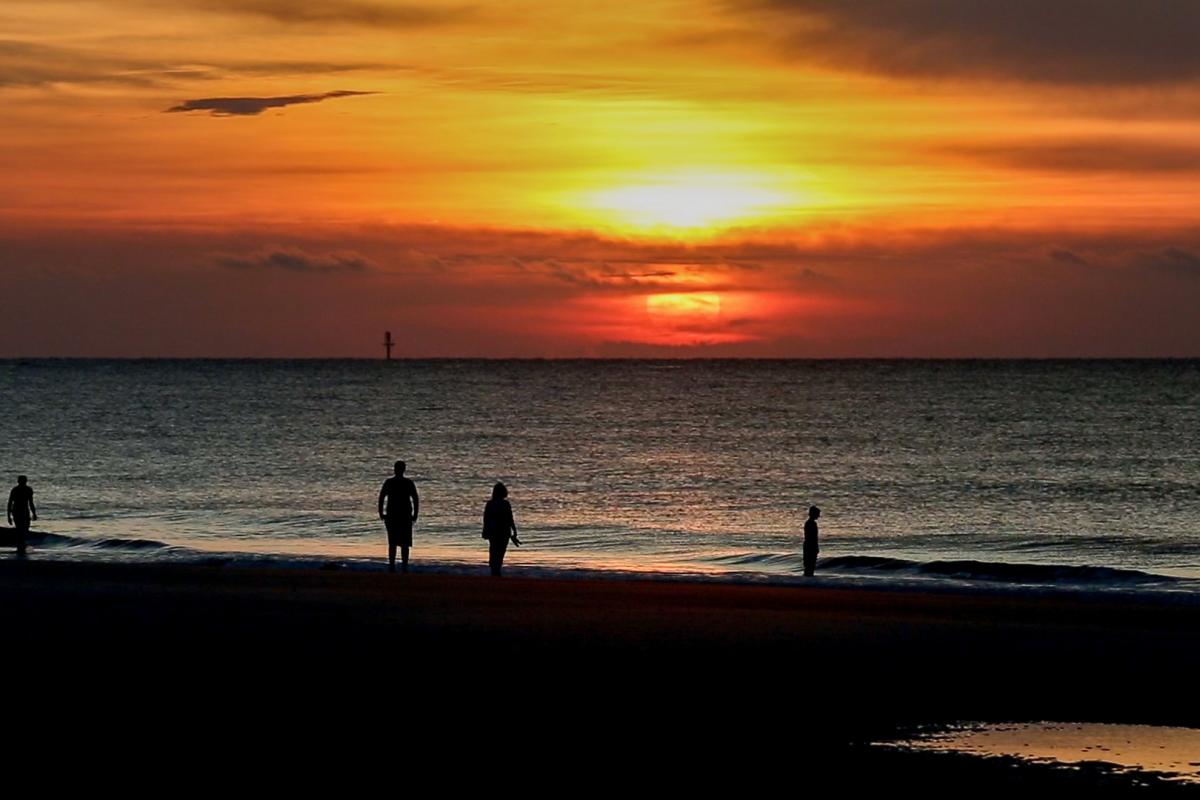 3. The best way to enjoy a Tybee Island sunrise? Step into the morning water!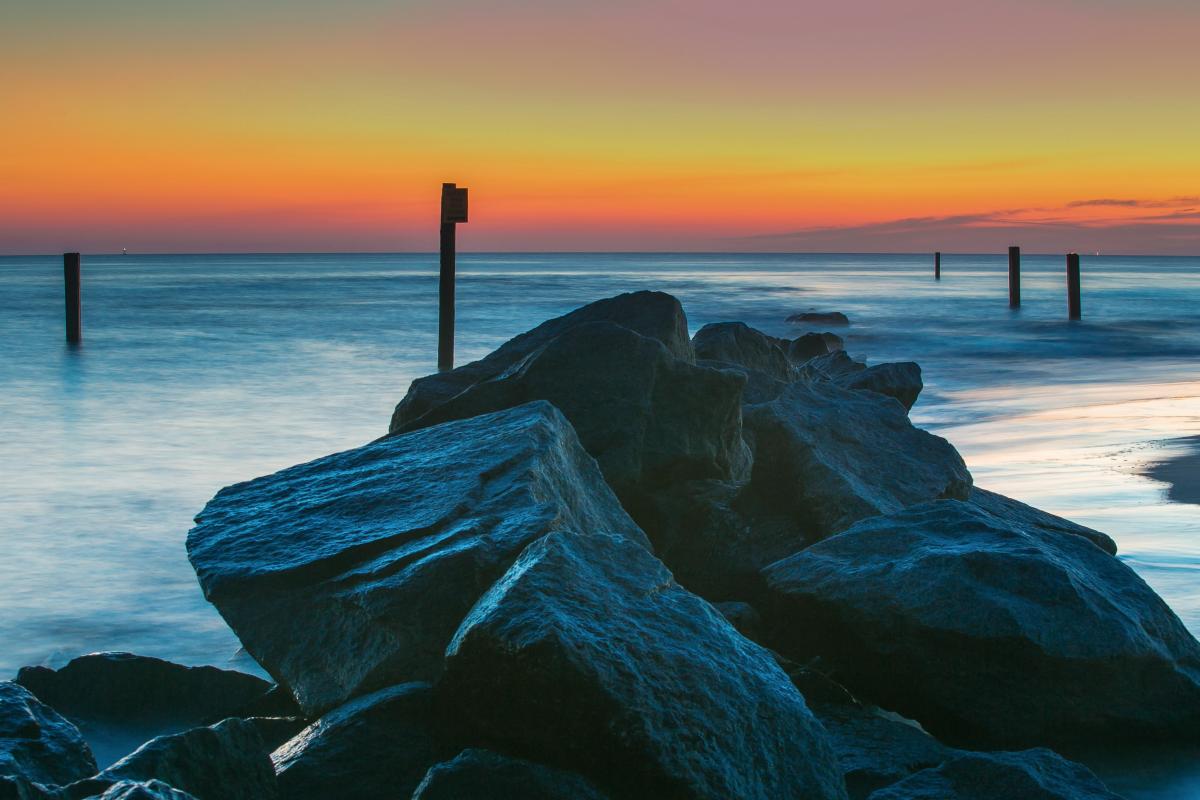 4. Jetties and sunrises are a perfect match.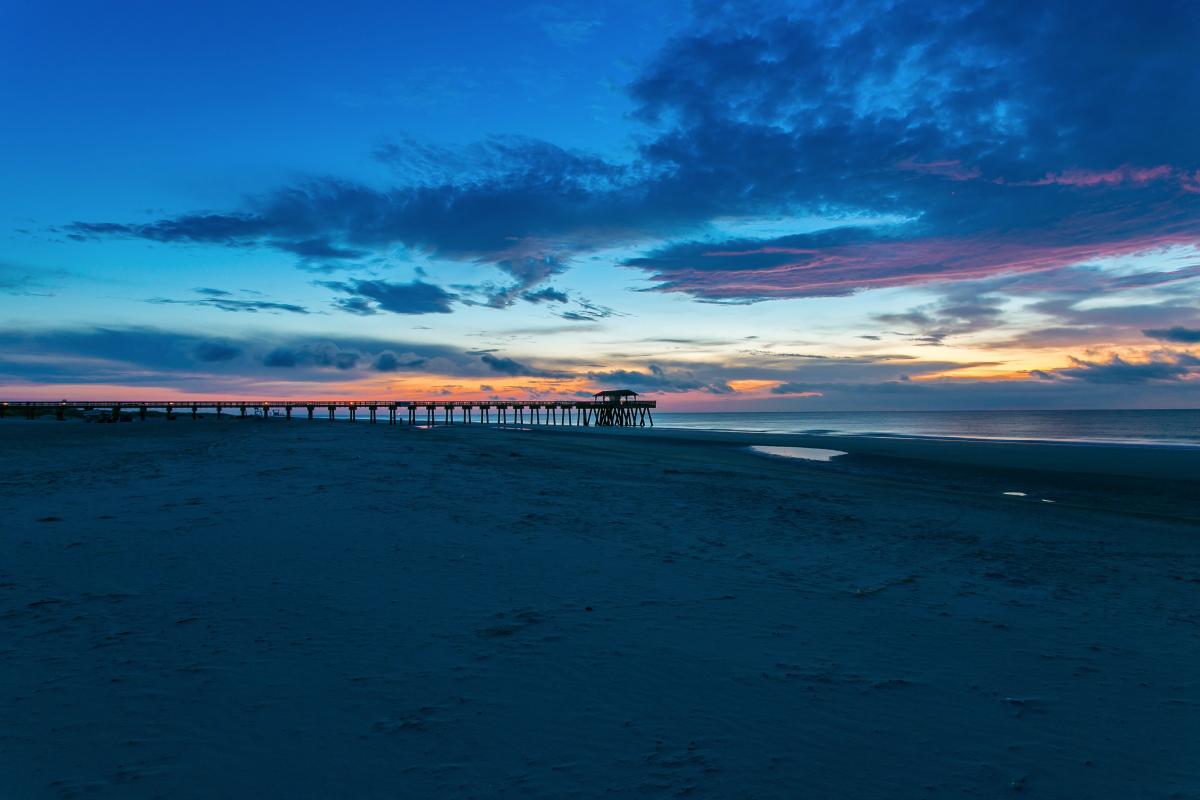 5. You haven't seen a Tybee Island sunrise until you've seen it at the pier.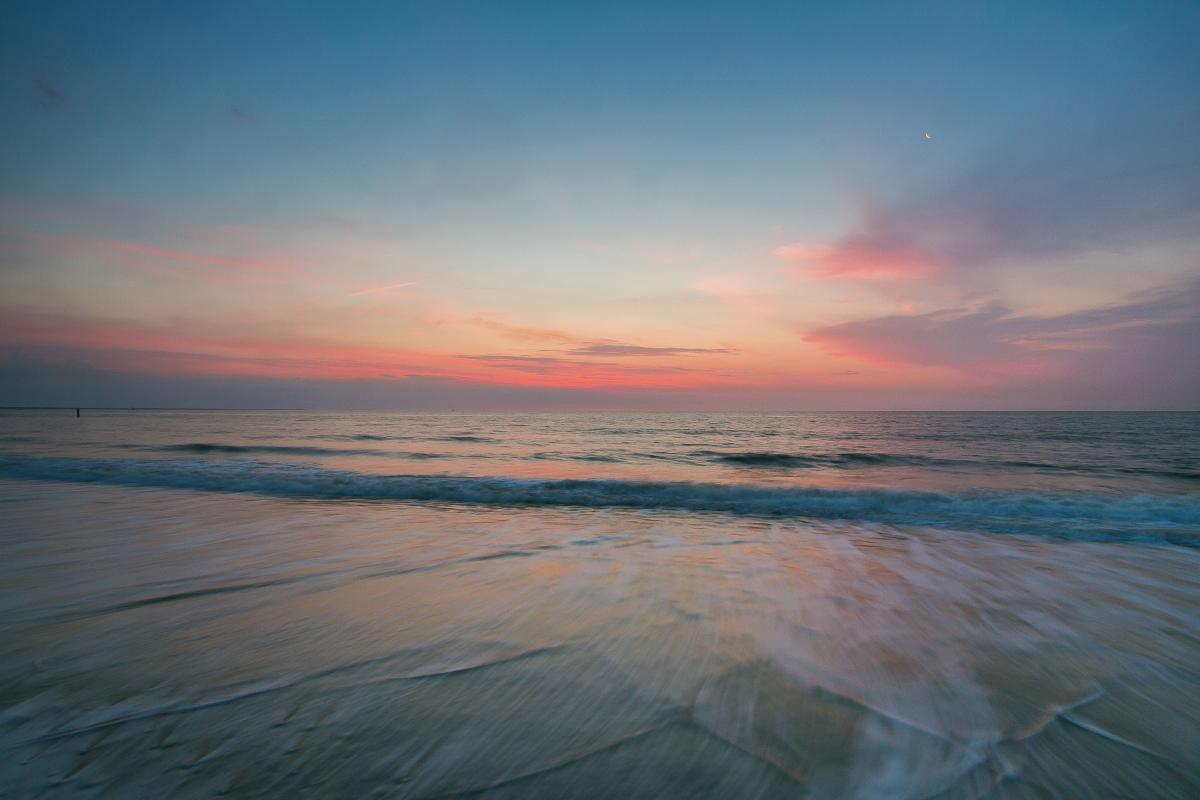 6.  Cotton candy sunrises set the tone for a colorful day.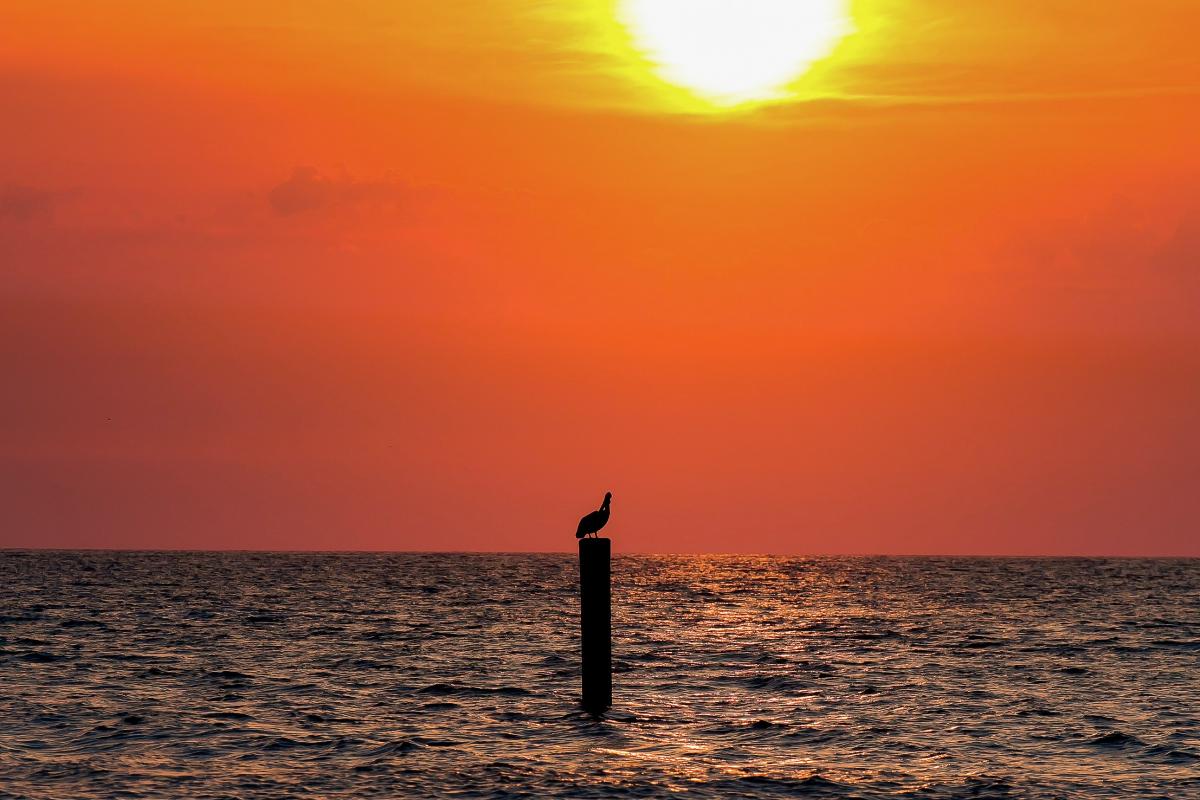 7. Blood orange sunrises look good on you, Tybee Island.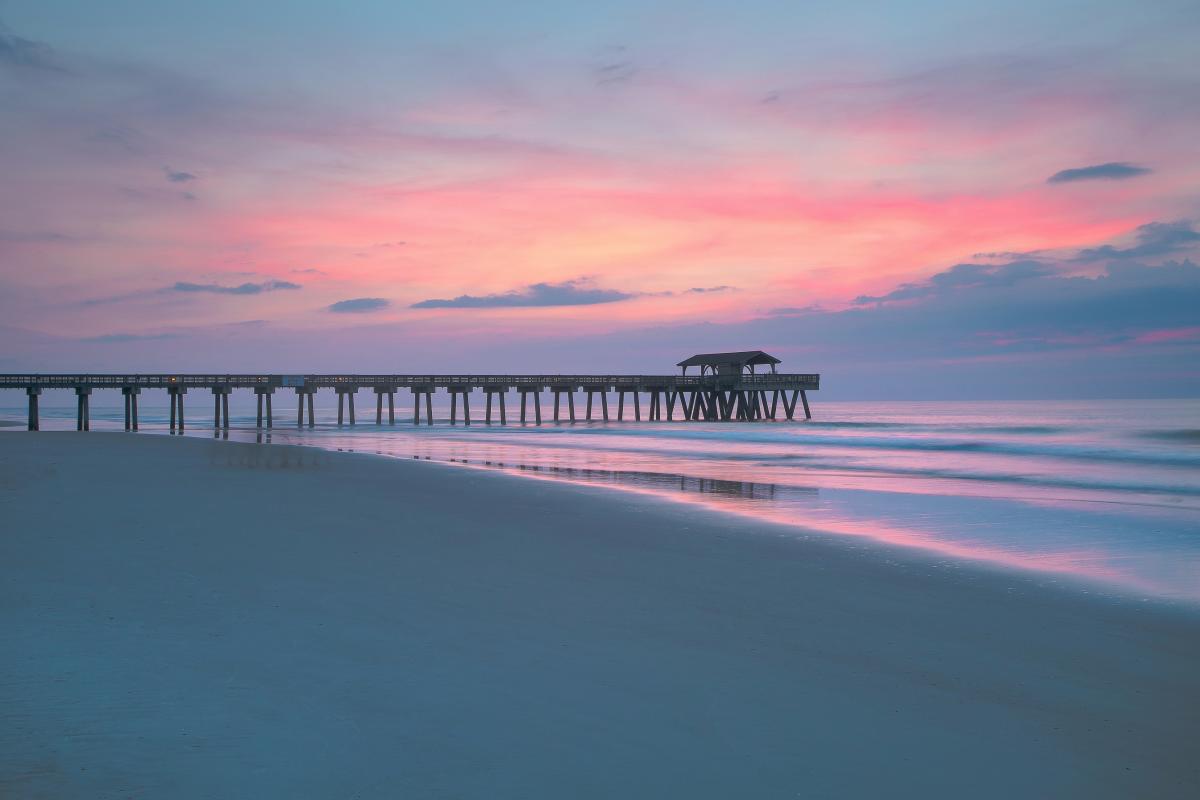 8. Pretty in pink!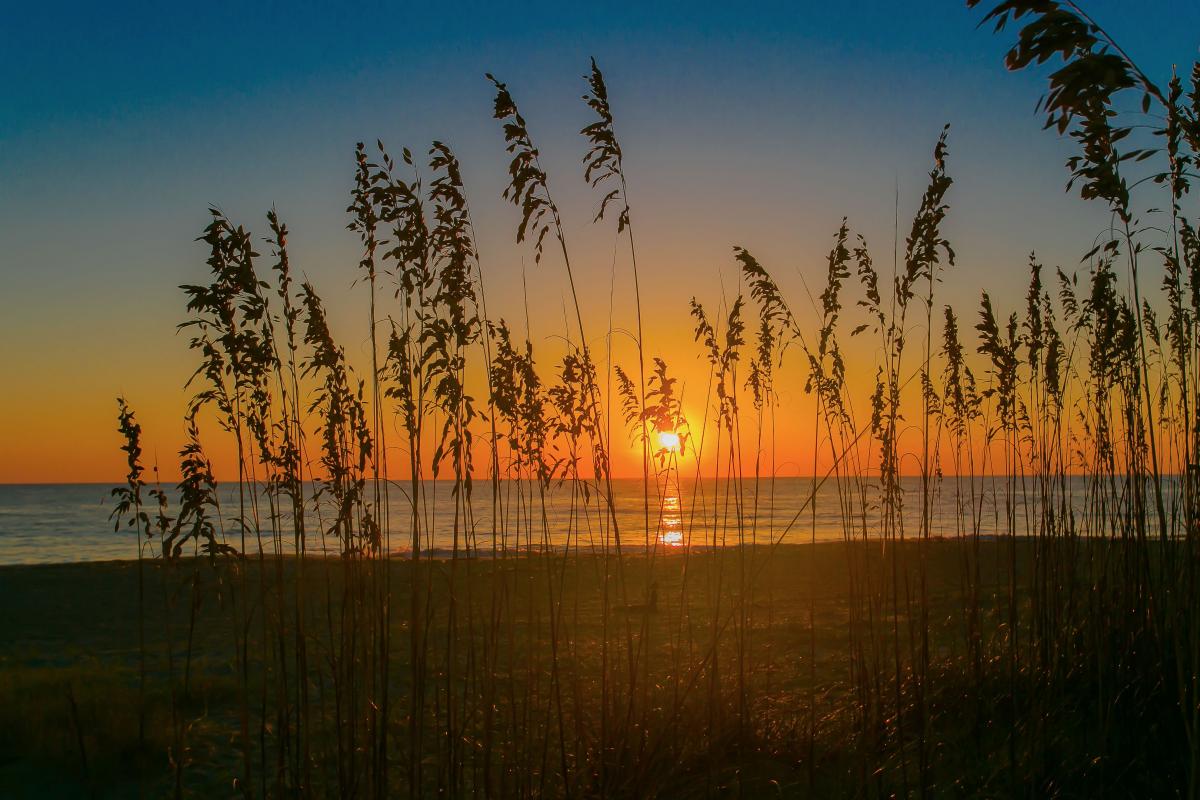 9. Beach breezes gently sway in front of a Tybee Island sunrise.
10. When the sun drops low, Tybee Island's skies become powerfully purple.