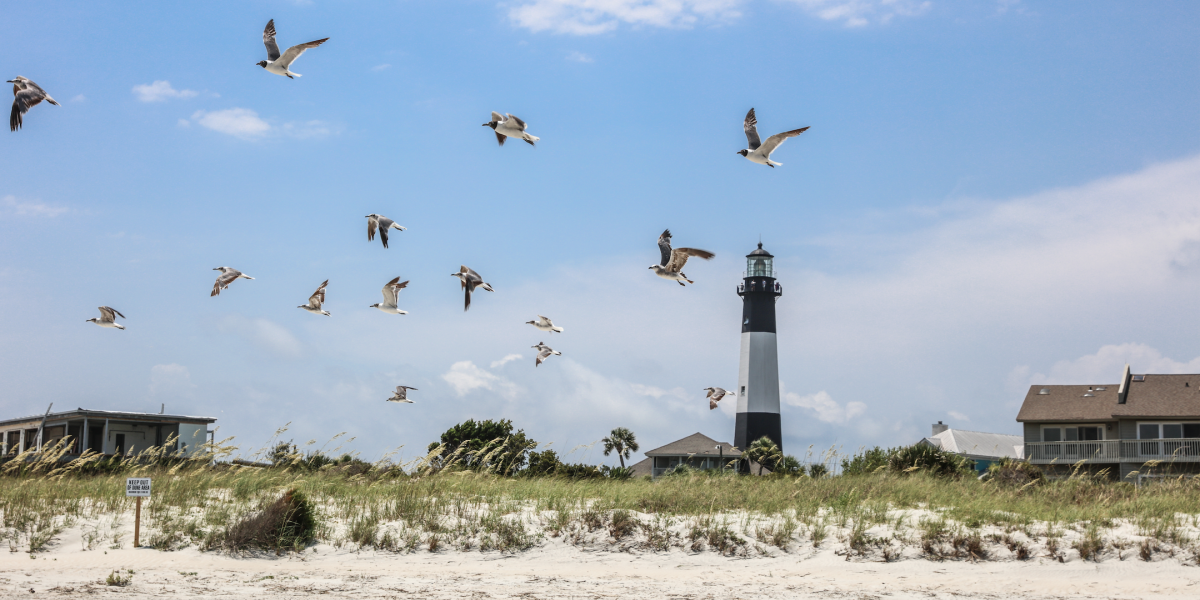 List
10 Things to Do
on Tybee Island
When searching for things to do in Tybee Island, we know it can be daunting - especially if you are travelling with a group of people with different interests. Have no fear! This complete list of things to do will have you jumping for joy!
1
Dive into history at Fort Pulaski National Monument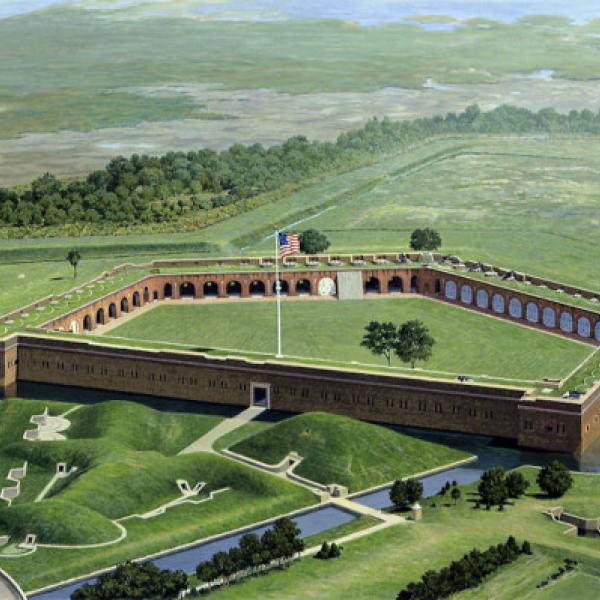 Fort Pulaski National Monument is a beautifully preserved Civil War fortress with an onsite museum and daily cannon firings. Constructed between 1829 and 1847, Fort Pulaski was built to defend Savannah from foreign attacks and invasion. Today, the fort serves as an example of military architecture and an excellent excursion for history and nature lovers of all ages. 
2
Climb to the top of the Tybee Island Lighthouse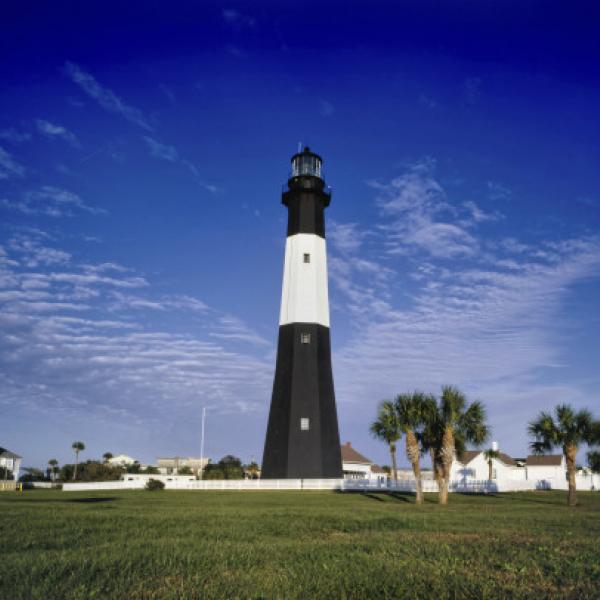 Georgia's oldest and tallest lighthouse, the Tybee Island Lighthouse, is one of only seven remaining Colonial era lighthouses in the country. The lighthouse and museum offer both history and terrific scenery, and both are open every day except Tuesdays. Climb to the top of the lighthouse for panoramic views of the Atlantic Ocean, Savannah River, Hilton Head Island and so much more. 
3
Explore by Bicycle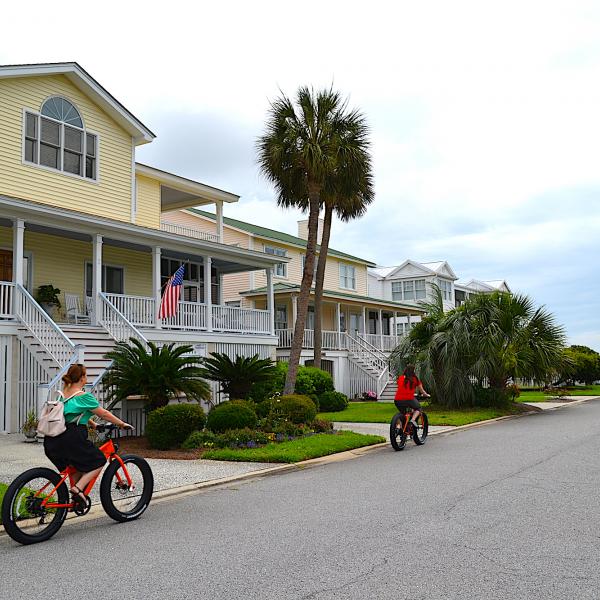 Feel the breeze whip by as you explore Tybee Island by bicycle! Tybee Island is extremely bike friendly – the island and offers both trails and bike lanes for an easy, safe way to get around. Many bikes can be delivered right to your hotel or vacation rental, and some are equipped with larger tires for easy beach riding. Check out Tybee Island's bike rentals here.
4
Enjoy a Sweet Treat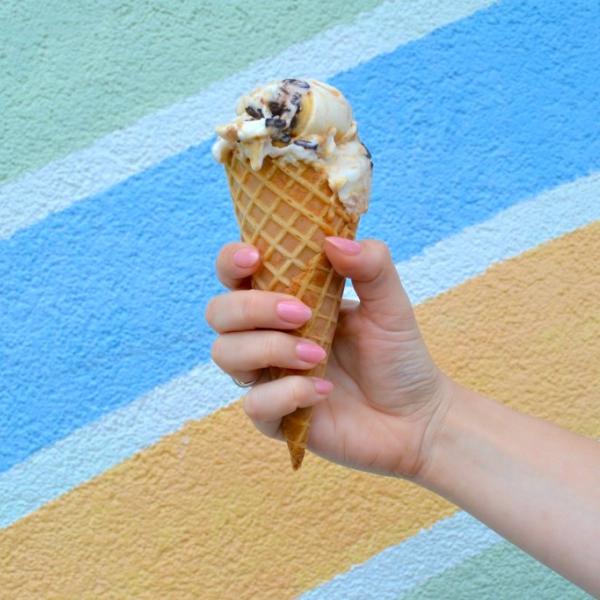 What's a sunny day without a cool treat? Tybee's ice cream shops are more than happy to serve up yummy treats in a cone or cup to beachgoers looking for something sweet. Whether you're craving a milkshake, a classic cone with sprinkles or a gourmet ice pop, ice cream shops like Sugar Shack, Sweetie Pies at Seaside Sisters, and King of Pops.
5
Go on a boat tour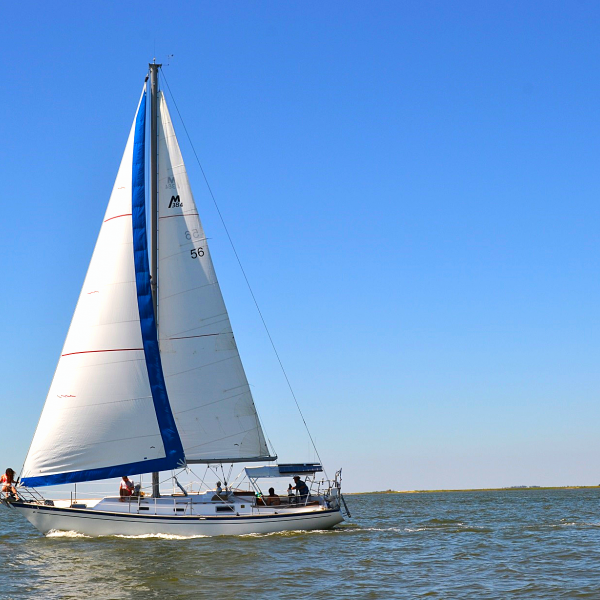 Explore the natural beauty of Tybee's back river, channels and salt marshes on a chartered boat. There are several charter tour companies to choose from on the island, including nature tours and fishing charters.
6
Spot dolphins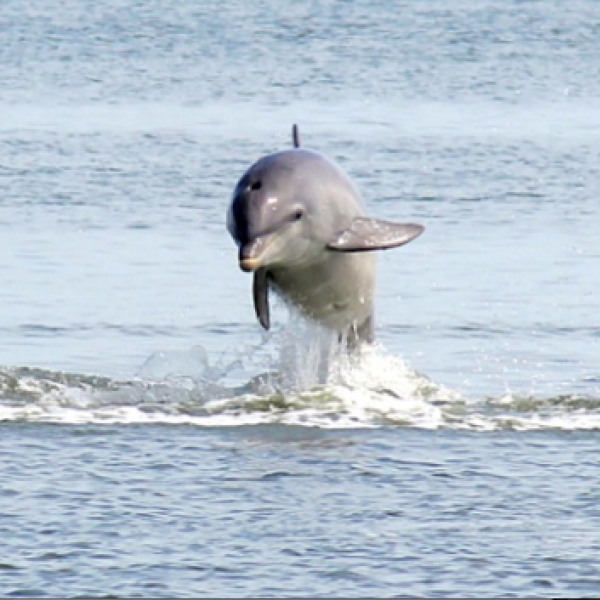 Did you know? You can catch sight of dolphins on Tybee Island! Dolphins are abundant in the waters around the island, and taking a dolphin tour is the perfect way to get up close and personal with the friendly, curious creatures. Dolphin tours launch off the Back River, providing a look of the island from a different perspective.
7
Get out on the water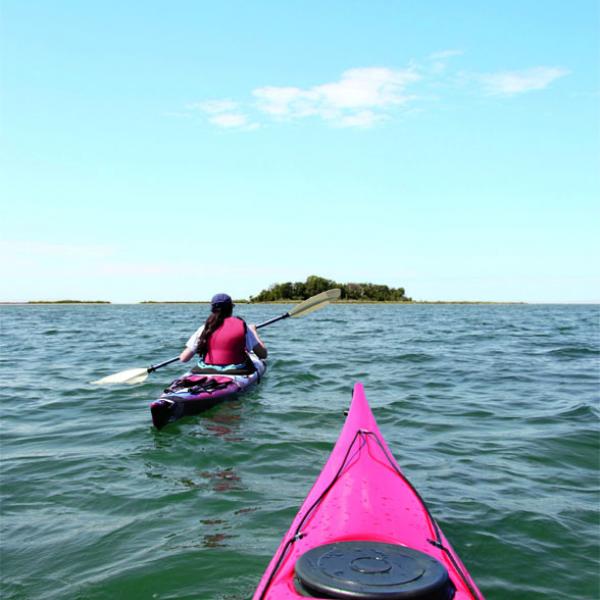 Watersports are an exhilarating way to explore the water, be active and do something different. Kayaks, paddleboards and jet skies are available to rent with instructions and lessons available for beginners.
8
Take a trip to Little Tybee Island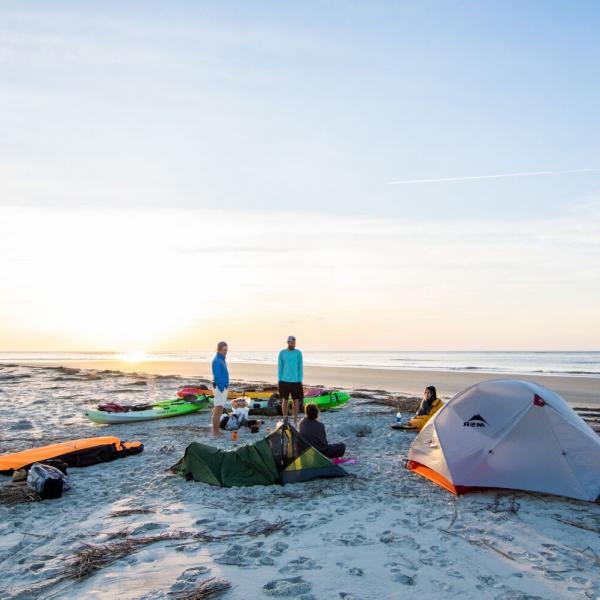 Take a trip out to Little Tybee Island, a pure, uninhabited nature preserve accessible only by boat. Visitors to Little Tybee Island are welcome to camp, but you can also take a charter boat out to spend the afternoon exploring the island. Don't let the name fool you – Little Tybee Island is actually twice the size of Tybee Island!
9
Tour the Tybee Island Museum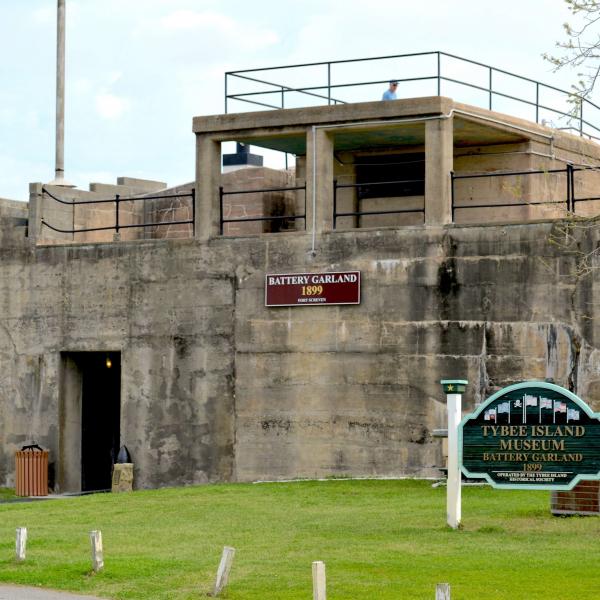 The Tybee Island Museum is located in an 1898 coastal Georgia artillery battery at Fort Screven, the site of the Tybee Island Light Station. Completed in 1961, the museum features collections of historical items, pictures and relics that chronicle nearly 400 years of the island's history.
10
Learn something new at the Tybee Island Marine Science Center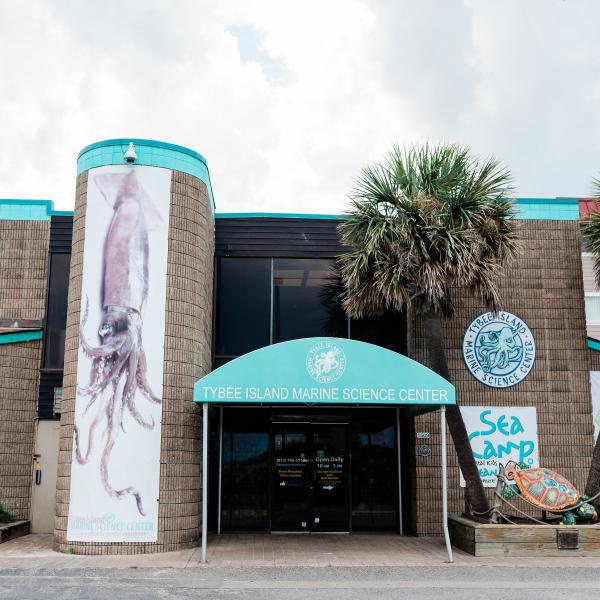 The Tybee Island Marine Science Center is the go-to spot for all things marine life. Get up close and personal with beach critters like fiddler crabs, horseshoe crabs and hermit crabs in the center's Touch Tank. Watch tanks filled with fascinating sea creatures like loggerhead sea turtles, speckled crabs and fish of all shapes and sizes. The Tybee Island Marine Science Center even hosts beach walks.