List
10 Reasons to Visit
Tybee Island in 2023
Put Tybee Island at the top of your 2023 bucket list and make plans to enjoy adventure, relaxation and all things 'Tybee Time'.
1
Beautiful Beaches
Tybee Island is home to more than three miles of inviting beaches and 1.3 million cubic yards of recently re-nourished sand. Tybee's beaches are perfect for swimming, building sandcastles, searching for seashells and watching spectacular sunrises and sunsets.
2
Thrilling Adventures
Our island is filled with different adventures – all you have to do is decide which one to embark upon! Get out on the water with a kayak tour or race through the waterways on a thrilling jet ski ride. Catch a wave off North Beach during a surf lesson or spot dolphins on an exciting boat excursion. Pro tip: one of the best ways to explore the entire island is by bike. You can bring your own or rent them on the island! 
3
Vibrant Arts and Culture Community
Local art makes a valuable and lasting souvenir, and, luckily, Tybee's thriving artist community knows no bounds. Plan a gallery hop and admire coastal-themed artwork, grab some Tybee prints, or find a co-op of local artists' creations. You may even be lucky enough to meet one of the artists onsite!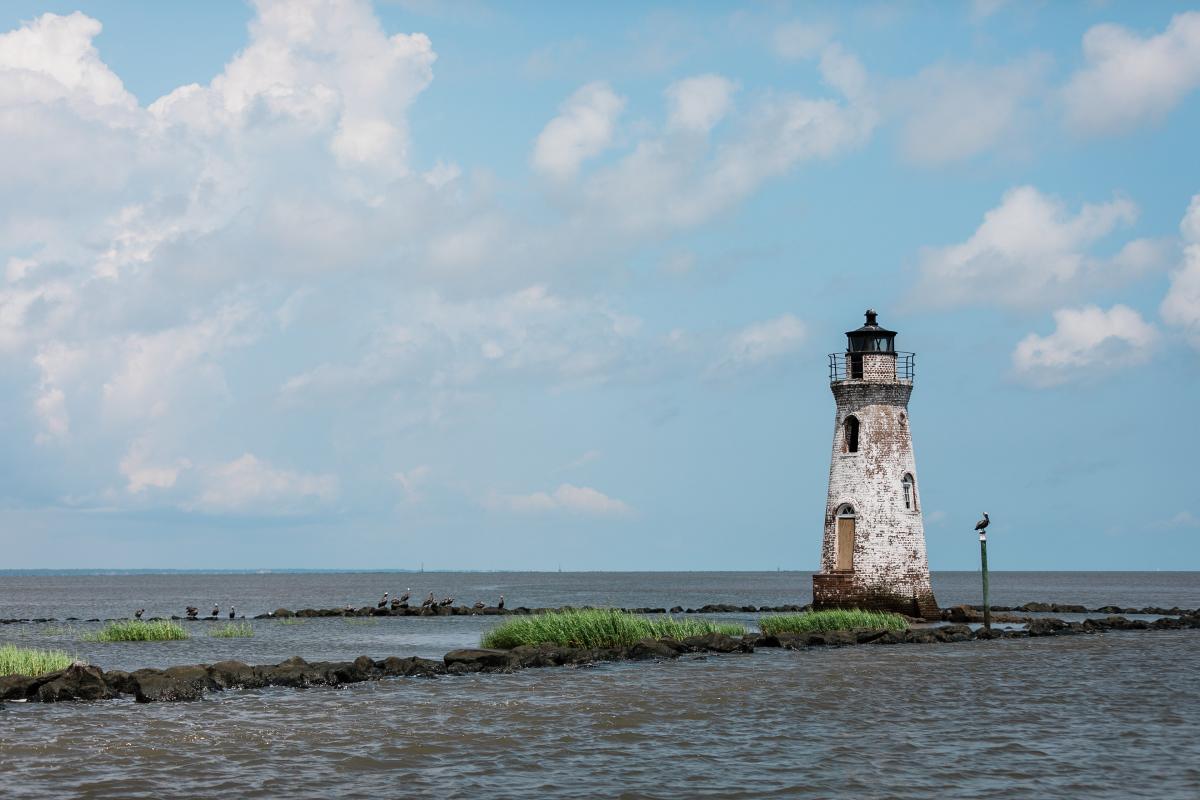 4
Rich History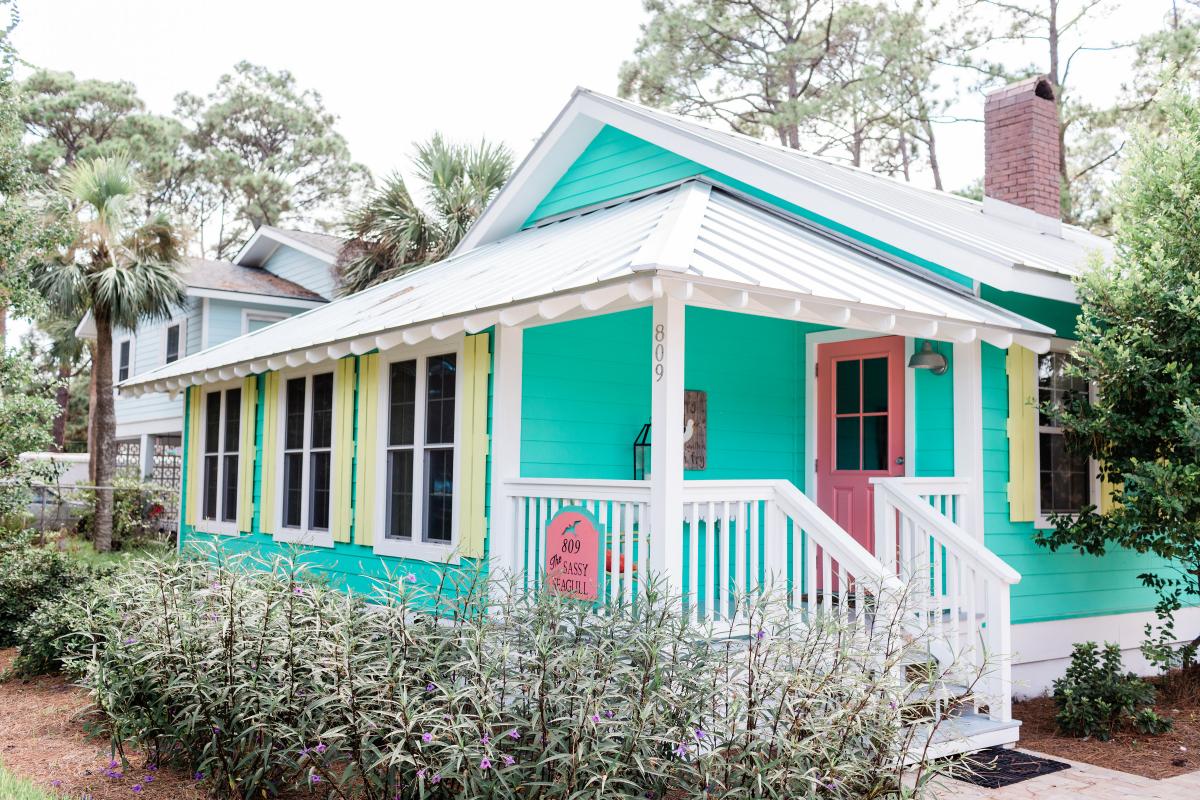 5
Cozy Quarters
After a full day in the sun, cozy up at one of Tybee's charming accommodations. Book a vacation rental to enjoy wrap-around porches and private pools under live oaks. Make a spacious condo your home-away-from-home or stay in style at a newly-renovated inn.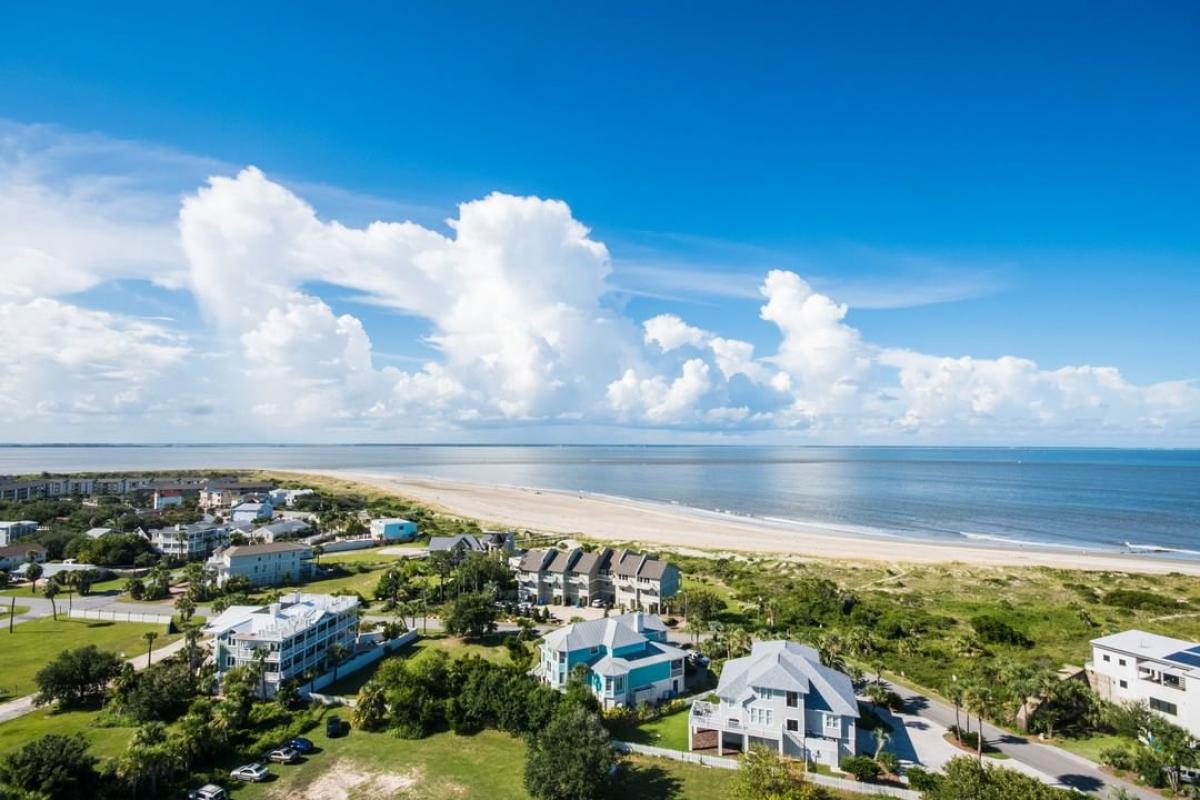 6
Scenic Views
No matter where you are on the island, you will be sure to have beautiful views. Walk the Tybee Island Pier and Pavilion to see fishermen pull in the catch of the day or take a tour of Little Tybee Island on a paddleboard to get an up-close look at the salt marsh estuaries filled with Georgia wildlife. And don't forget to climb the 178 steps to the top of the historic Tybee Island Lighthouse for expansive 360-degree views of the island.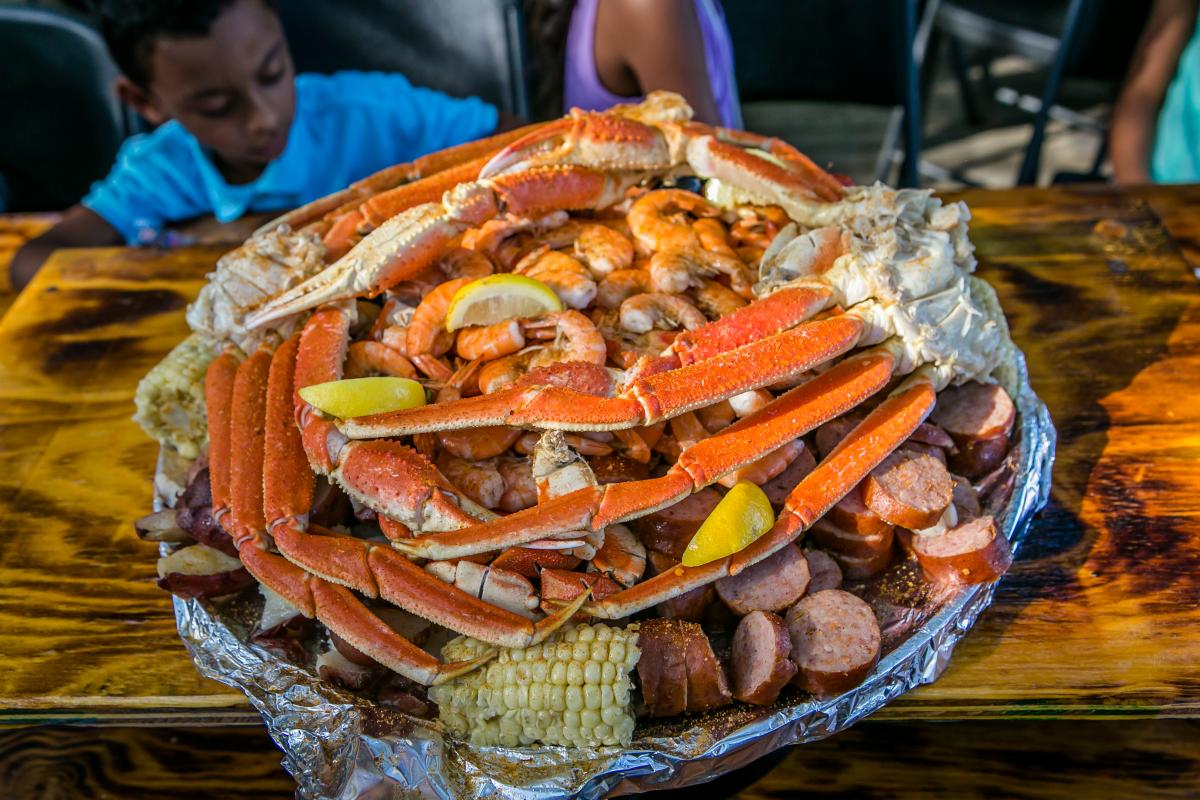 7
Mouth-Watering Seafood
Dive into our ocean-inspired cuisines by eating your way around the island. From Low Country Boils and tubs of oysters to crispy flounder tacos and wild Georgia shrimp steamed to perfection, there is something for everyone! Our recommendation? Don't settle for just one spot and follow our Progressive Dinner Guide.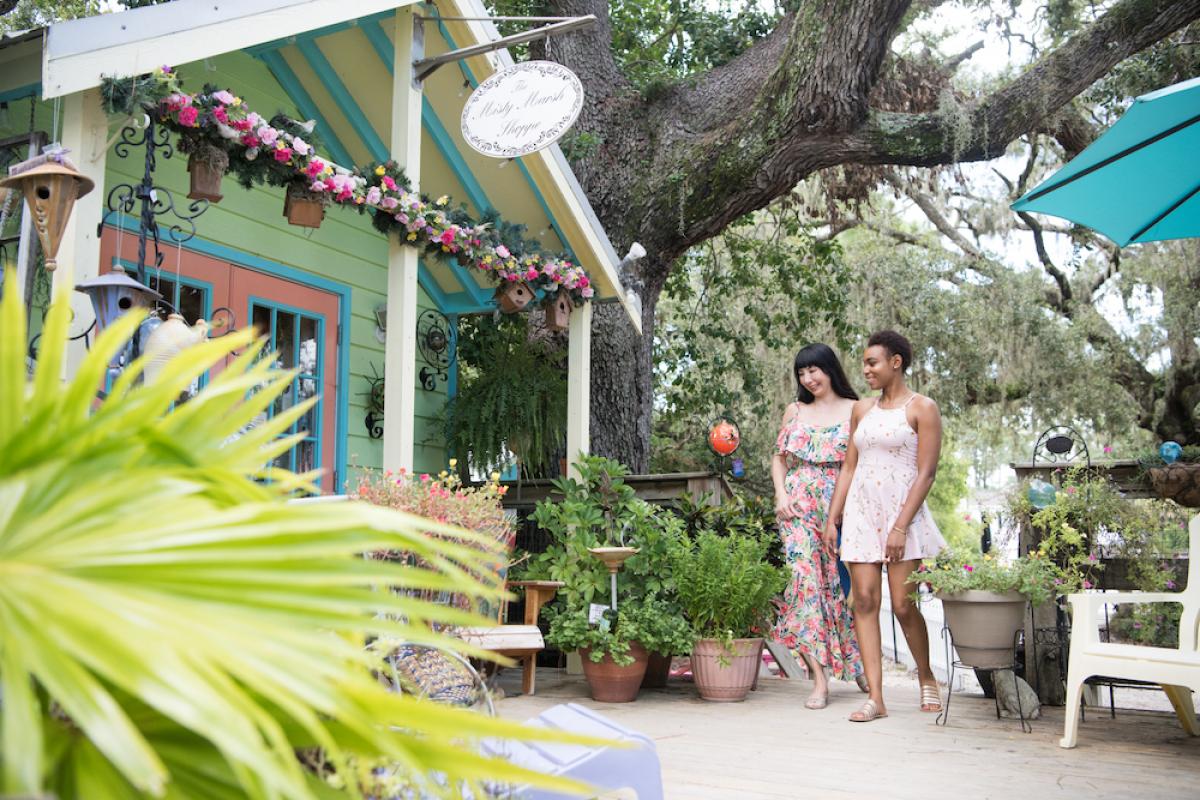 8
Relaxation
Tybee is THE place to escape and unwind. Calm your mind by heading to Tybee Beach Massage for the Tropical Cool Down Salt Scrub and Massage or try the calming essential oil experience at Kelly & Co. For us, nothing says unwind like some retail therapy! So, make sure to check out Tybee's vibrant shopping district to completely de-stress.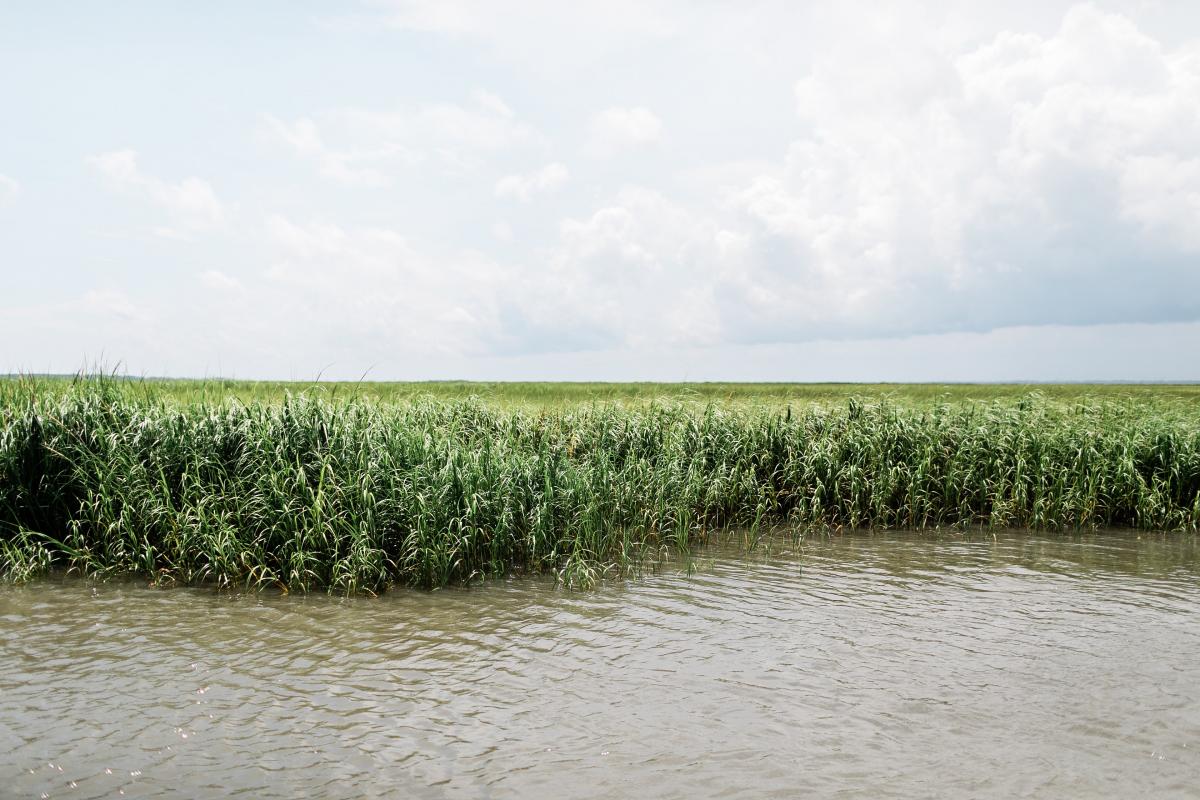 9
Explore Nature
10
Soak Up Tybee's Nightlife
From live music to delicious frozen daiquiris, Tybee has a nightlife of its own. Dance the night away or enjoy a game of pool or darts at Rock House. Check out Tybee Time Sports Bar for karaoke and sports, and don't miss the famous Call-A-Cab at Wet Willie's.
These are only a few of the many reasons Tybee is a must-see destination! For more inspiration, check out what our followers missed most last year when we asked what the first thing they will do when returning to our beloved island. We hope to see you soon on 'Tybee Time'!