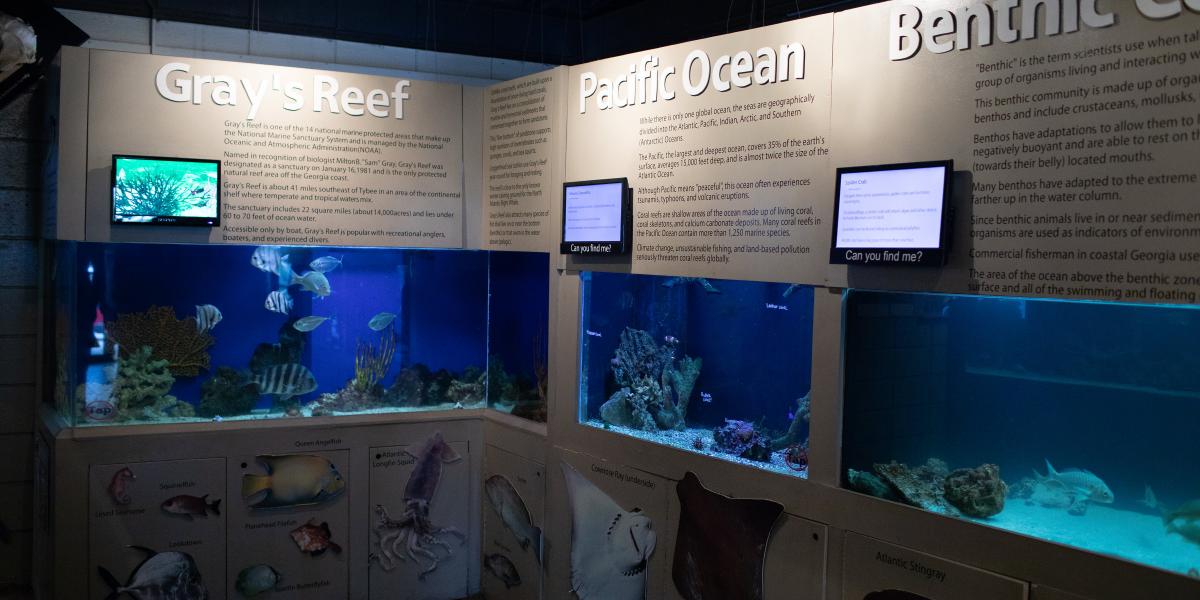 Article
Why You Need To Visit
This Marine Science Exhibit
Nestled just off the iconic Tybee Island Pier & Pavilion, the Tybee Island Marine Science Center showcases amazing coastal Georgia marine life. Built by the staff themselves, the Coastal Georgia Gallery is an exhibit within the Marine Science Center and merits a visit the next time you're on Tybee Island.
The Coastal Georgia Gallery features catch-exhibit-release animals, so you're sure to see a good variety during your time at the Marine Science Center. Live creatures include; baby alligators, spider crabs, puffers, flounders, clown fish, sea jellies and so much more! With over 2,500 gallons of water, the gallery showcases anywhere from 250 to 300 creatures at one time.
Turtle lovers rejoice when they lay their eyes on the resident loggerhead sea turtle exhibit. Meet the loggerhead hatchling firsthand at one of the marine science Turtle Talks where visitors can learn all about sea turtles and Tybee's conservation efforts.
With several mini-programs delivered throughout the day, visitors have the chance to learn hands-on from the marine science educators that take pride in operating this Tybee Island coastal exhibit every day.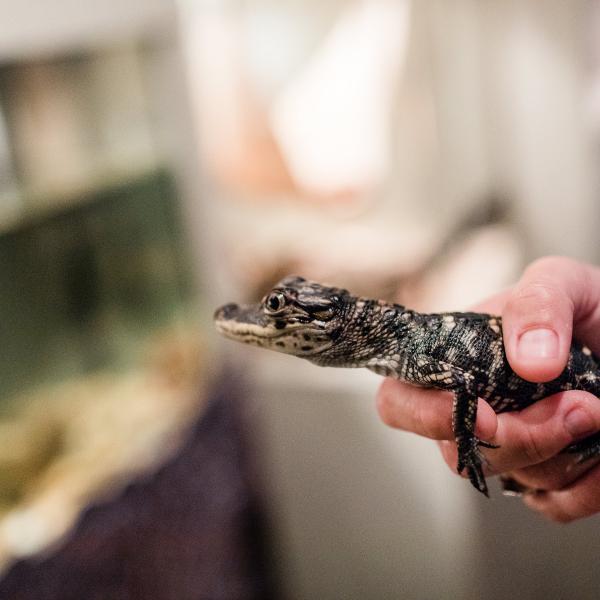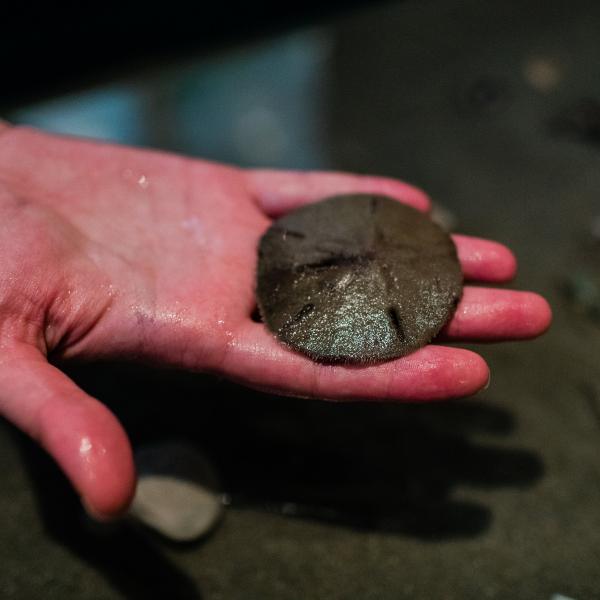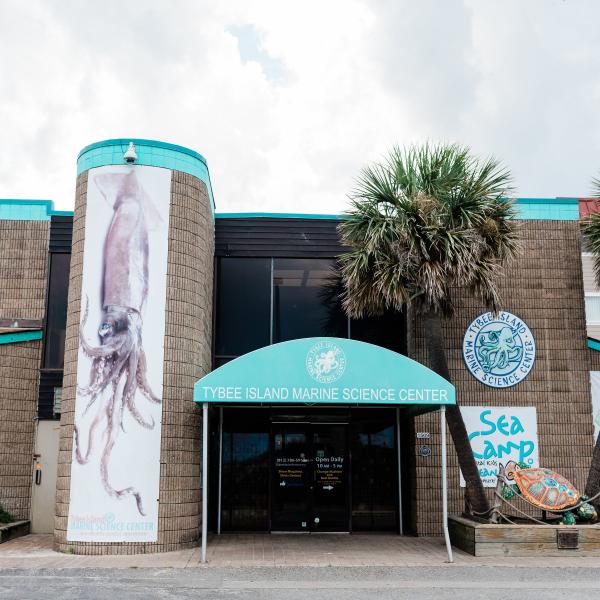 Coastal Gallery Programs
Husbandry: Behind-The-Scenes Tours
A glimpse of the activities involved in caring for the gallery's creatures and rescue animals.
Sea Turtle Feedings
Watch a live feeding of the resident loggerhead sea turtle and learn about their dining habits and preferred natural prey.
Cart Explorations
A variety of unique hands-on portable 30-minute programs presented by educators to enrich your gallery experience such as learning about Bottlenose dolphins sea jellies or even becoming a marine debris ambassador.
Exhibit Details
Open daily from 10 a.m. to 5 p.m.
Admission is $5. Free admission for kids four and under.
All Coastal Gallery Programs are included in the admission fee.