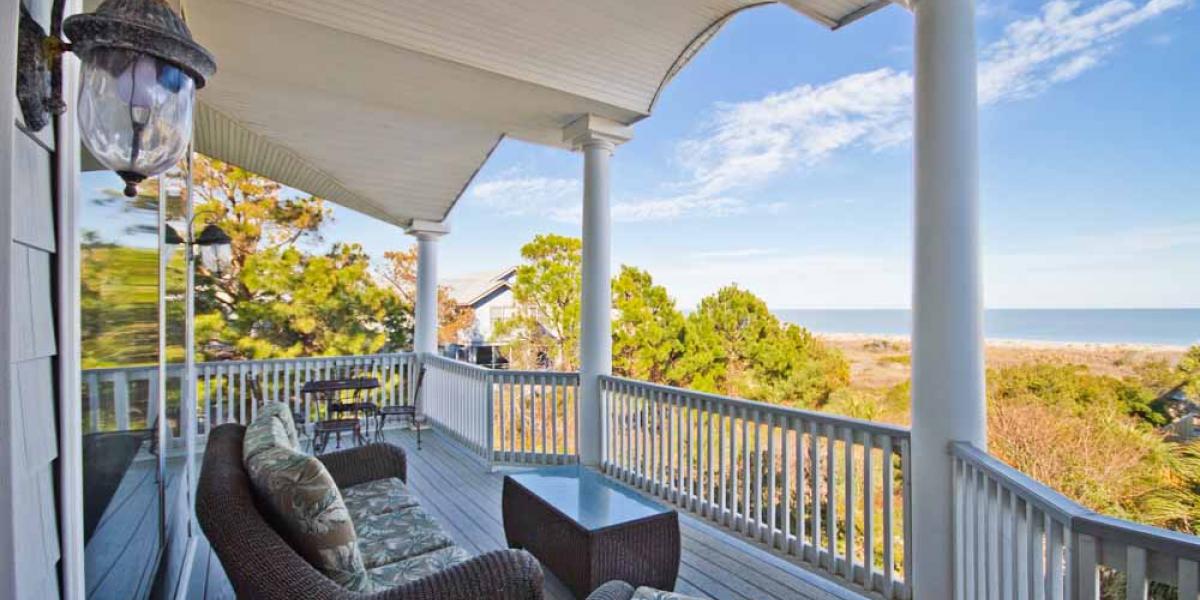 Article
Tybee Rentals for
Every Type of Traveler
Whether you are planning a family reunion, romantic getaway or milestone celebration, Tybee Island offers the perfect island destination for every type of traveler.
From luxurious mansions to poolside palaces, Oceanfront Cottage Rentals offers a wide variety of properties that is sure to include the ideal fit for your trip.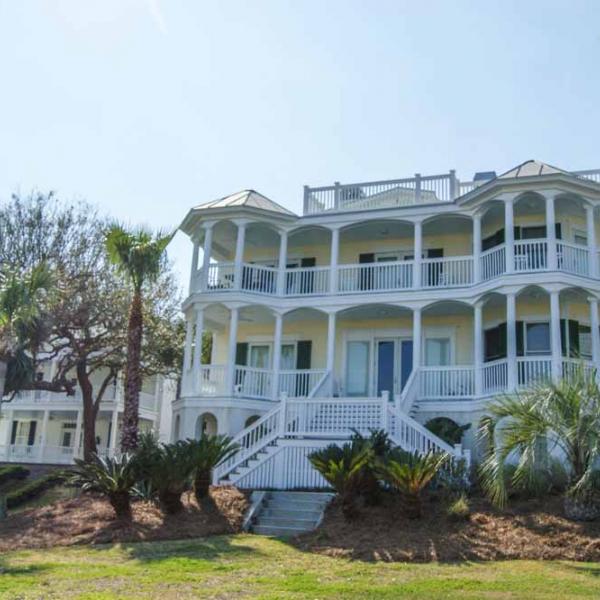 LUXURY
The name of this luxury rental says it all! This gorgeous mansion is located in Tybee Island's prestigious Officer's Row neighborhood. With enough room to accommodate up to 18 guests, we're sure this stunning rental will be the talk of your vacation. View this property here.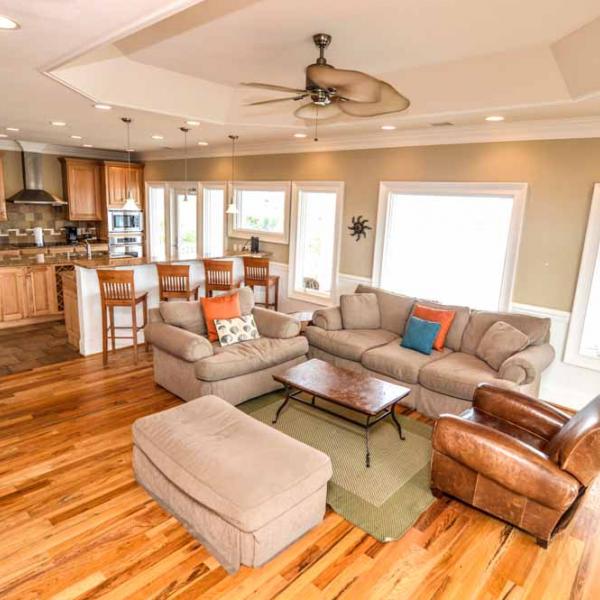 PET-FRIENDLY
Curl up with your furry companion and watch the container ships come into the Savannah River from this spacious rental located on Tybee Island's quiet North Beach. With so many exciting dog-friendly activities in the area, you'll spend the evenings on the porch reminiscing on the day's adventures. View this property here.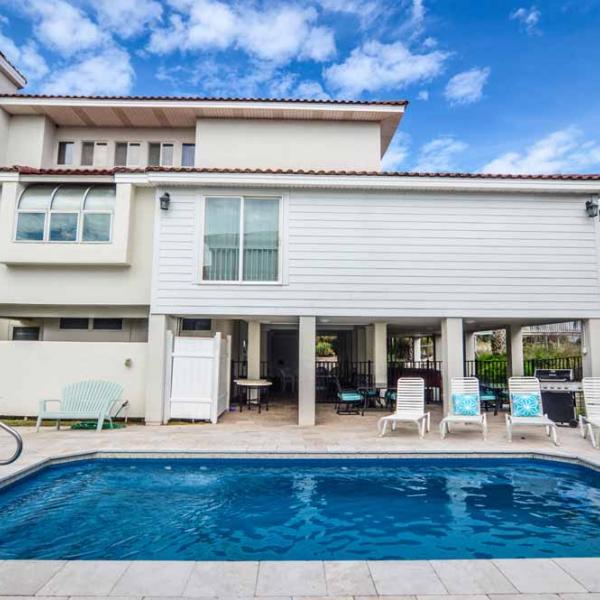 PRIVATE POOL
With private beach access and fabulous views, this rental is a real retreat that doubles as an island sanctuary. Jump into your private, heated pool surrounded by a flower garden and tropical palms. The toughest decision you'll make is deciding between spending the afternoon by the pool or at the beach. View this property here.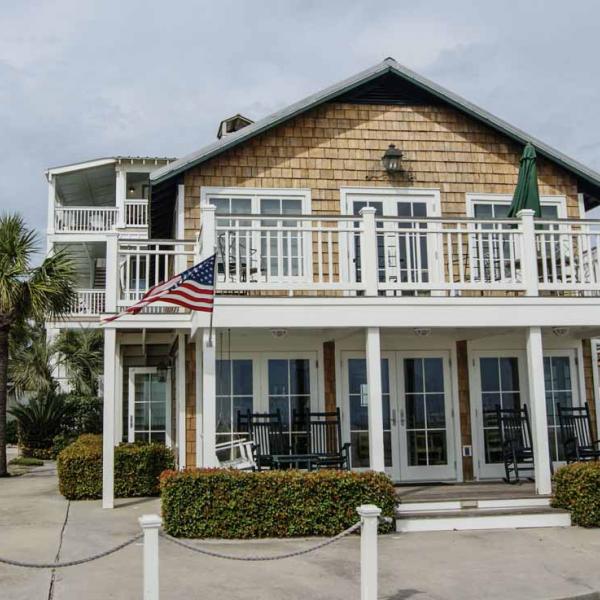 BEACHFRONT
This two-story oceanfront beach cottage has been lovingly restored down to the tiniest detail. Enjoy the spectacular sunrise views over the Atlantic Ocean from your private balcony. View this property here.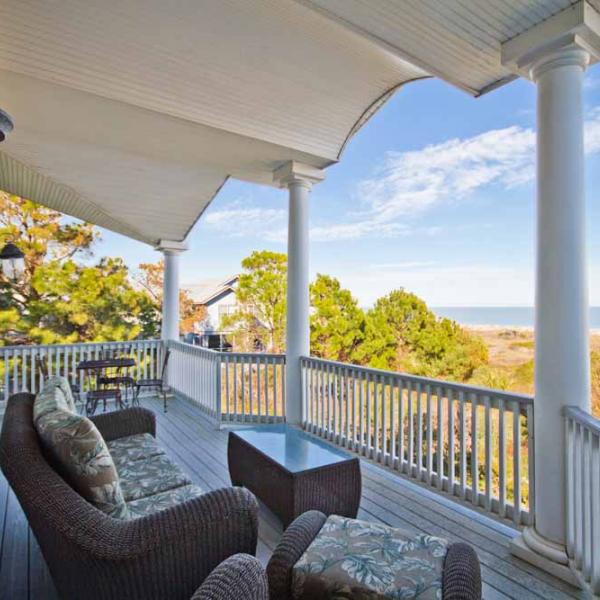 RESORTS
Located within the timeless Fort Screven Historic District, this Tybee rental offers extraordinary views and custom details around every corner. Enjoy nearby iconic Tybee attractions like the historic Tybee Post Theater, Tybee Lighthouse and several must-visit restaurants! View this property here.