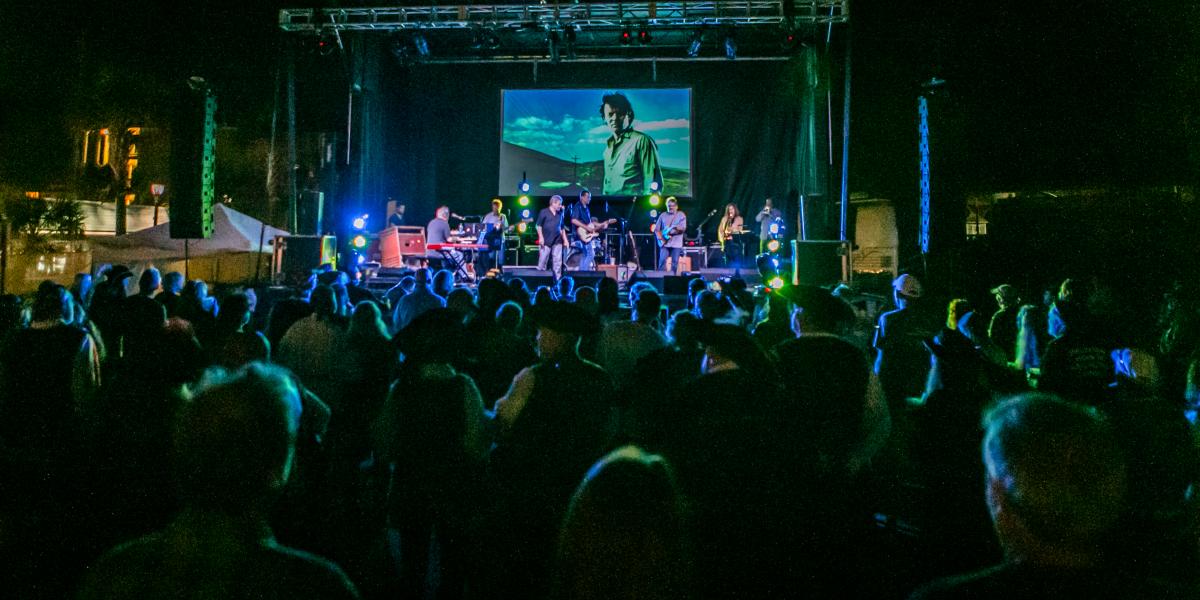 Article
Top Fall Events on
Tybee Island
Trade your pumpkins for pirates when you head to Tybee Island this fall. Cooler temperatures, scrumptious seafood and exciting outdoor events await you as you head to the Georgia coast for the ultimate fall escape.
LABOR DAY BEACH BASH
Labor Day often marks the end of summer and the start of the school year but locals know it's an action-packed weekend filled with family-friendly activities on Tybee Island. Live music, free entertainment and a massive firework display are in store for visitors looking to enjoy an unforgettable celebration at the annual Labor Day Beach Bash.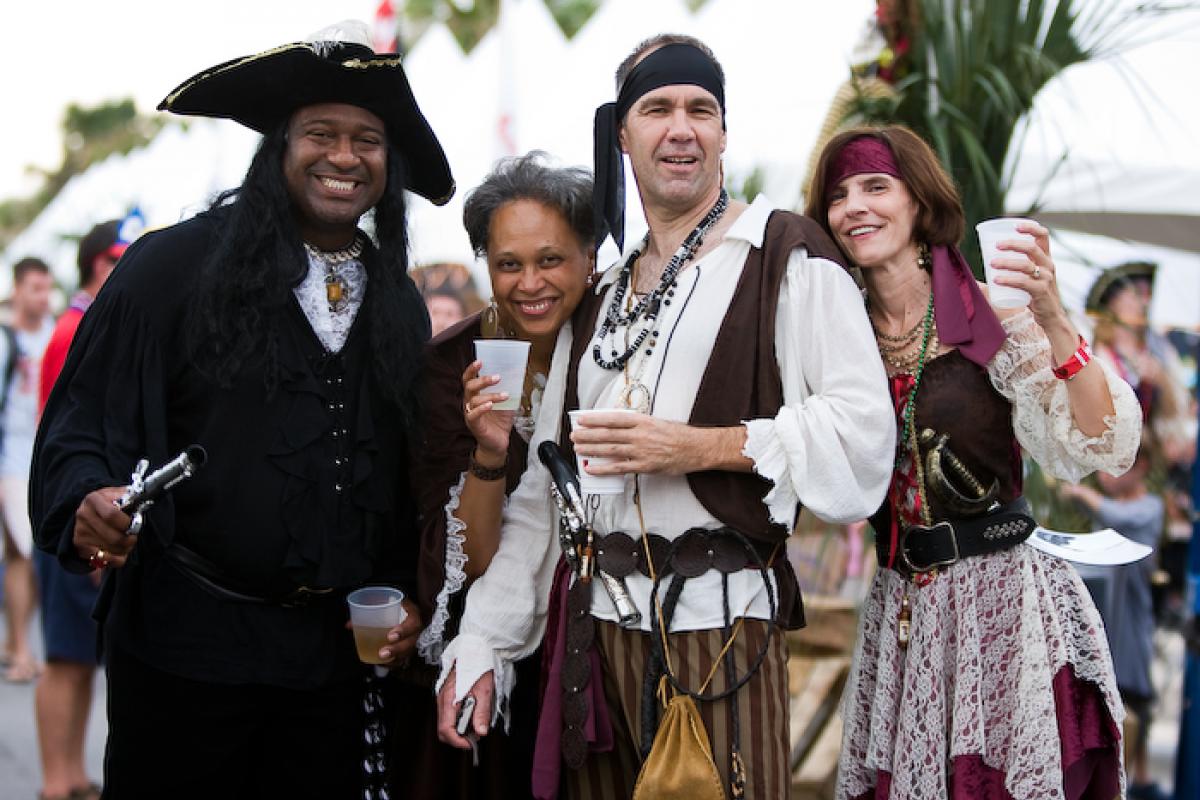 TYBEE ISLAND PIRATE FEST
If you're into swashbuckling, live entertainment on the beach and drinking in costume, consider this your official invitation to Tybee Island's Annual Pirate Festival. Listen to live music, shop in the unique "Thieves Market" and bring the mini pirates along to this weekend-long celebration.
HAUNTED HISTORY TOUR
The Tybee Island Historical Society takes a look back into the haunted history surrounding the Tybee Island Lighthouse and Battery Garland. There's no better way to get into the spooky spirit than this lighthearted, haunted Tybee tour!
Fort Pulaski Drowning to Dysentery Tour
THE UNTOLD HISTORY OF FORT PULASKI
Once a year, Fort Pulaski National Monument opens its doors after dark for a look into the darker history of Cockspur Island. The 90-minute Drowning to Dysentery tour walks visitors through the tragic deaths in the island's history surrounding this historic national monument.
SURF FOR A GOOD CAUSE
The Coastal Empire Surfers for Autism Beach Festival is an annual event geared towards raising awareness of families with special needs children. This fun, judgement-free environment teaches kids a wide-range of water activities like surfing, standup paddle boarding and kayaking. Those looking to stay on land can have their faces painted, see a fire engine up close, listen to live music and so much more.
MARATHON SEASON
Fall is marathon season so if running is your passion, join one of the area's marathons, like Savannah's Rock 'n' Roll Marathon. After you run your heart out, relax and recharge on Tybee Island with a refreshing post-marathon retreat. Go ahead, you've earned it!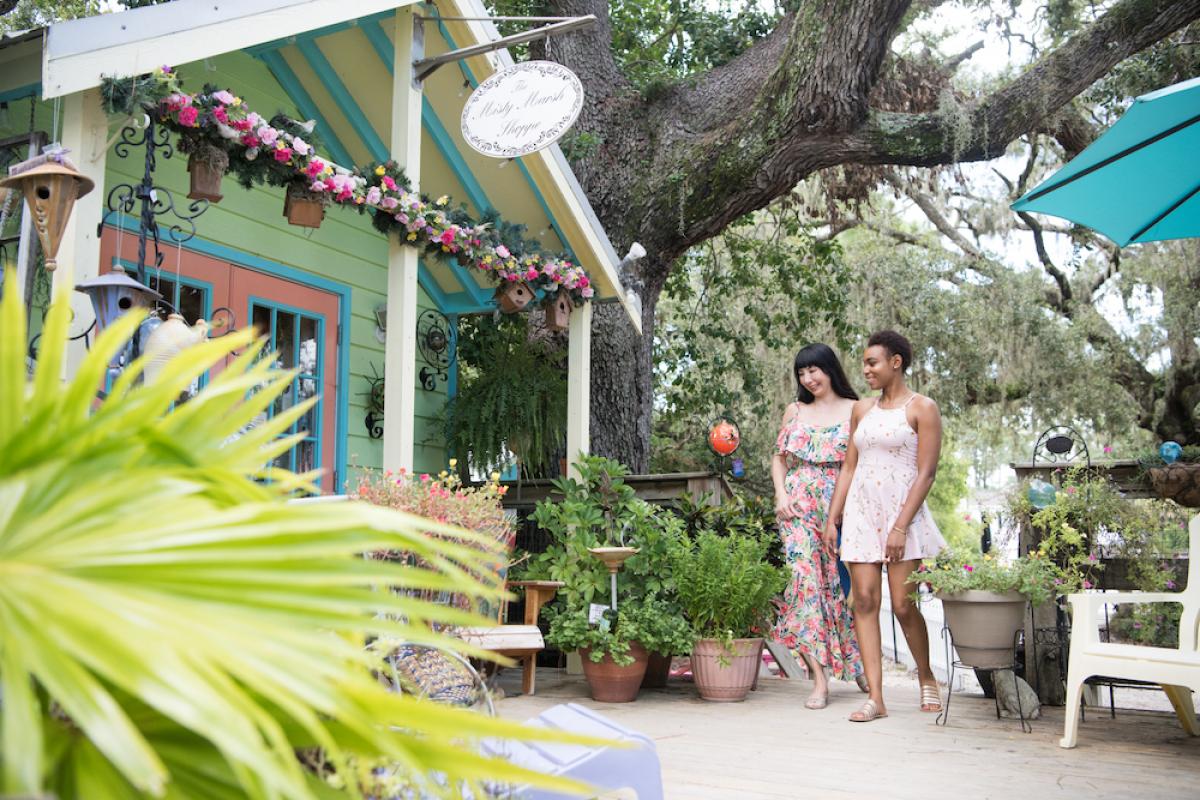 SMALL BUSINESS SATURDAY
Celebrate locally-owned Tybee Island businesses at this nationwide event that encourages consumers to come together to shop small. Whether you're shopping for gifts, décor or a little something for yourself, you're sure to find it at these local boutiques.
TYBEE ISLAND KITE FESTIVAL
Tybee Island's North Beach neighborhood comes together to support Parkinson's Disease and other movement disorders with a unique kite flying festival. A small donation includes a kite and a cup of North Beach Grill's famous gumbo.
TYBEE I.C.E. RUN CHARITY HOT ROD & CLASSIC CAR SHOW
Stroll under the Tybee sun at this beach side fundraising car show. Attendees will enjoy live music, food, games, vendor and raffles and the opportunity to get up close and personal with classic hot rods. All profits go towards supporting local charities and businesses.
For a detailed list of our fall events, check out our Events page!