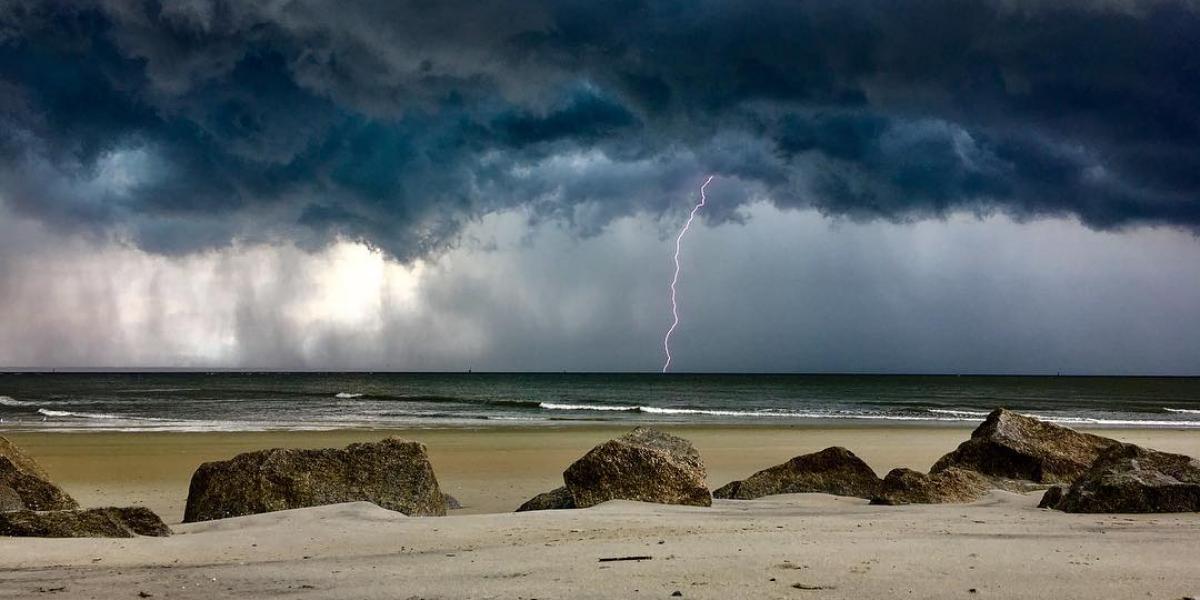 List
5 Tybee Island
Rainy Day Activities
By: Ansley Connor
Tybee Island is a popular destination because of its year-round beautiful climate. While we always hope for a sunny day at the beach, there are occasional rain showers that can change your plans. Don't fret! Fortunately, Tybee has many indoor activities that will keep you enjoying all that the island and surrounding area has to offer.
Whether you're traveling with your family or on a romantic getaway, you'll have plenty to explore that will keep you enjoying all the uniqueness that makes Tybee Island so special. Before you know it, the sun will be shining again and you'll be back out on the beach in no time! Read on for more things to do in Tybee Island when it's raining…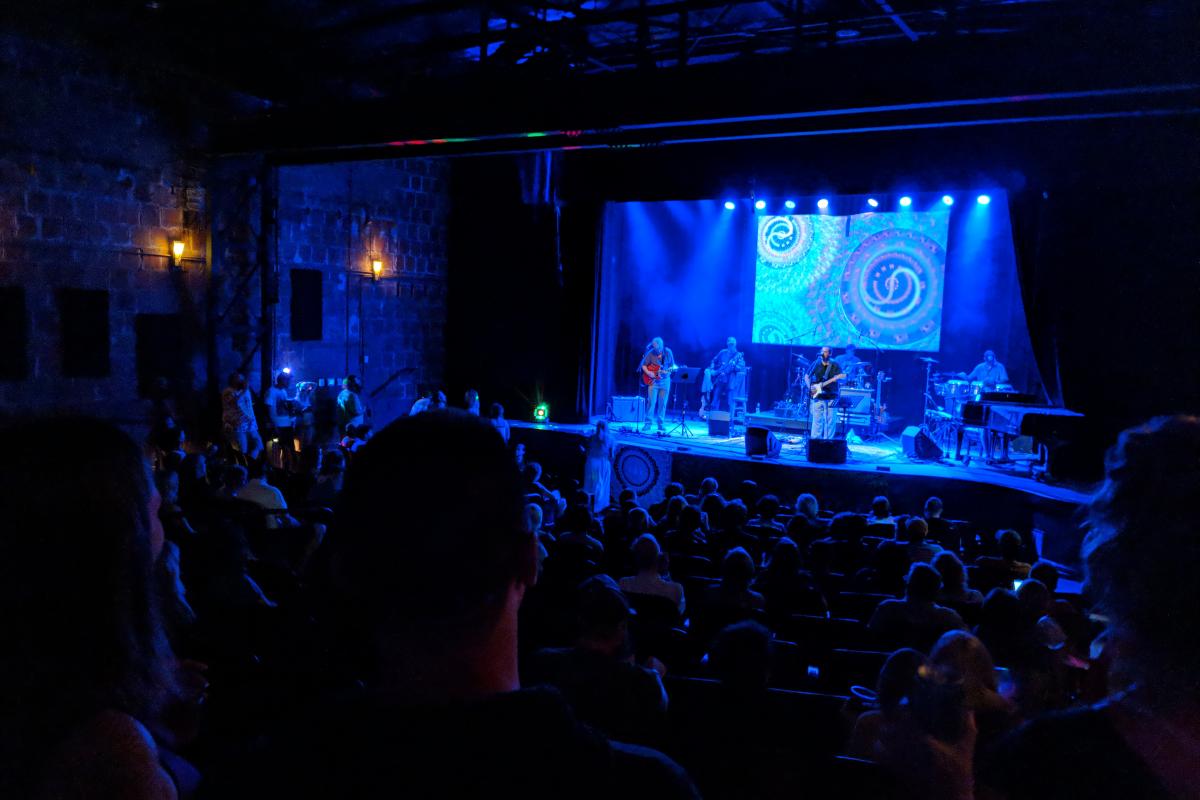 1
Catch a Show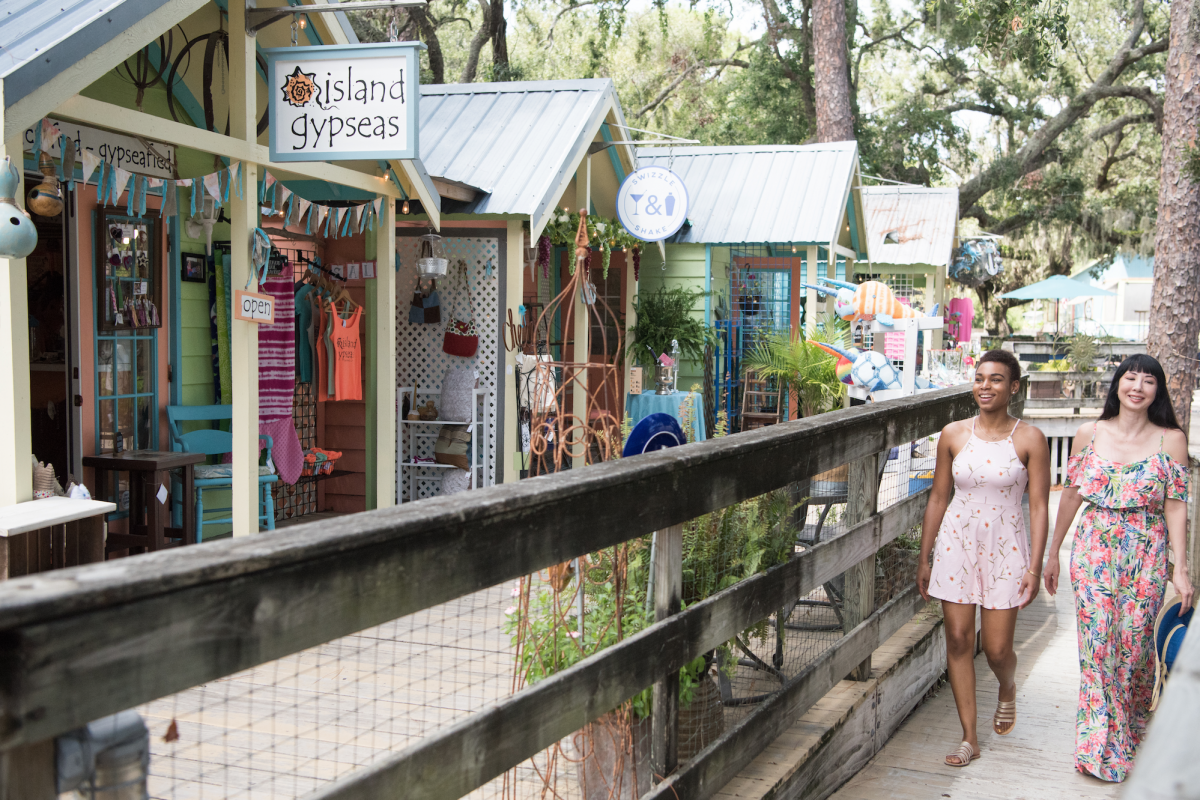 2
Explore the Art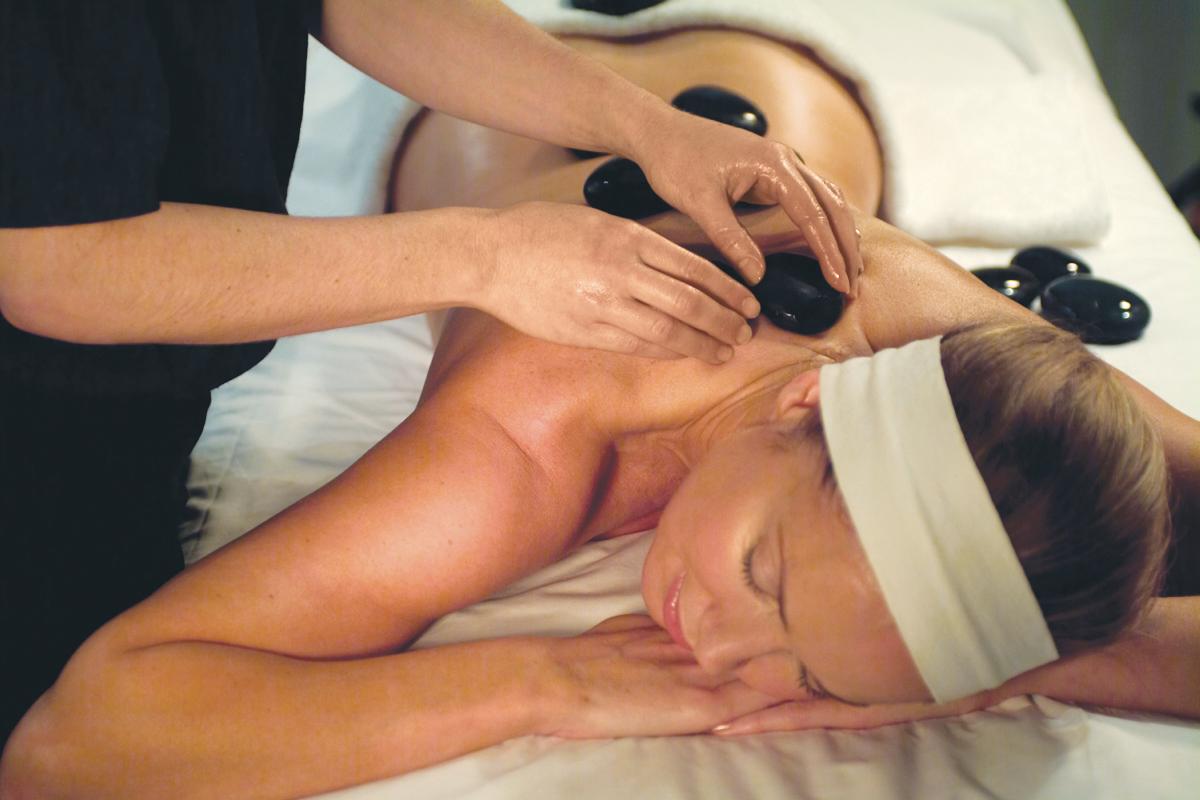 3
Pamper Yourself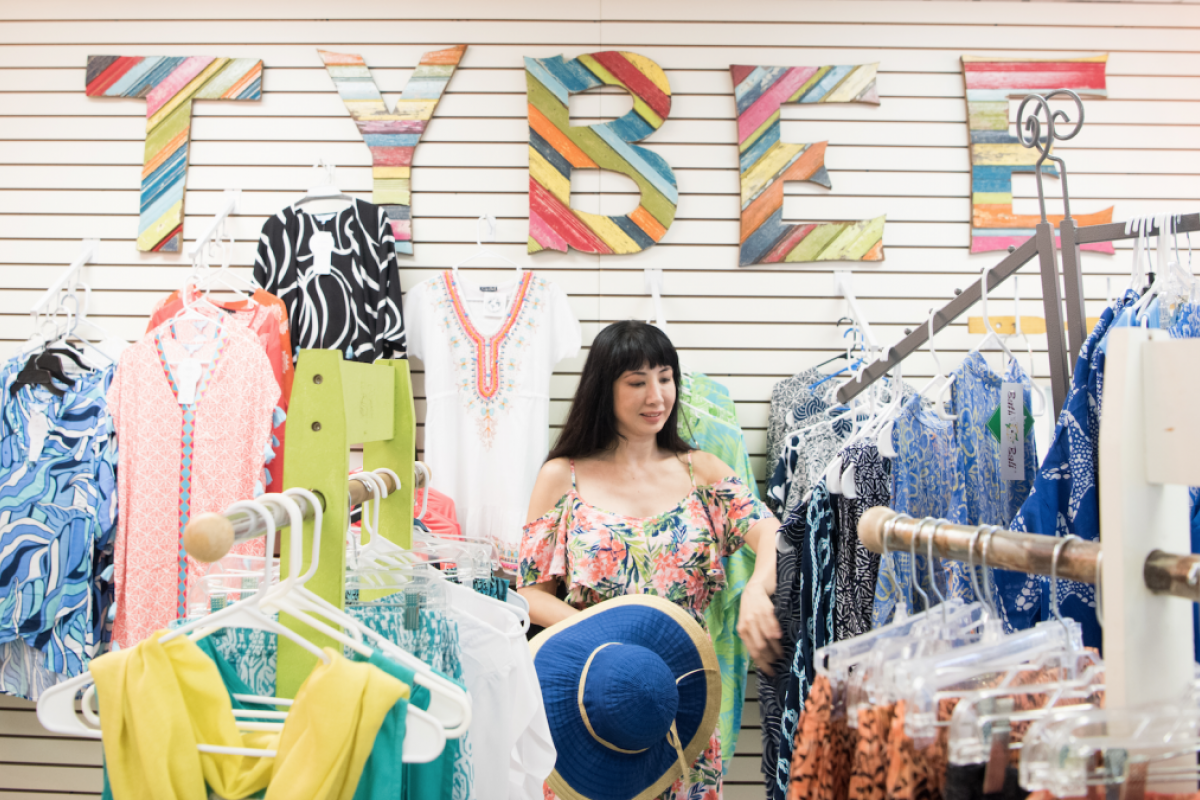 4
Stroll & Shop
Rain is a perfect excuse for some shopping, and we will take it! Tybee has a lively shopping district, where you can find some of the island's best treasures. Stock up on Tybee Island apparel at Latitude 32°, smell your way through Kelly & Company finding the essential oil that best suits you or browse your way through Tybee's alluring gift shop at Seaside Sisters.
5
Explore Savannah's Museums
Rainy days are a great excuse to head into Savannah's downtown to explore the variety of museums and historic homes. Between the esteemed Telfair Academy, the historic Owens-Thomas House and the eclectic Jepson Center, there is so much to see and explore. 
Even if the beach brings you to Tybee Island. Don't be dismayed if a little liquid sunshine moves on through. There is plenty to do on and around Tybee Island when it rains! From shopping to a show, you'll find that the fun continues even when you stay indoors.