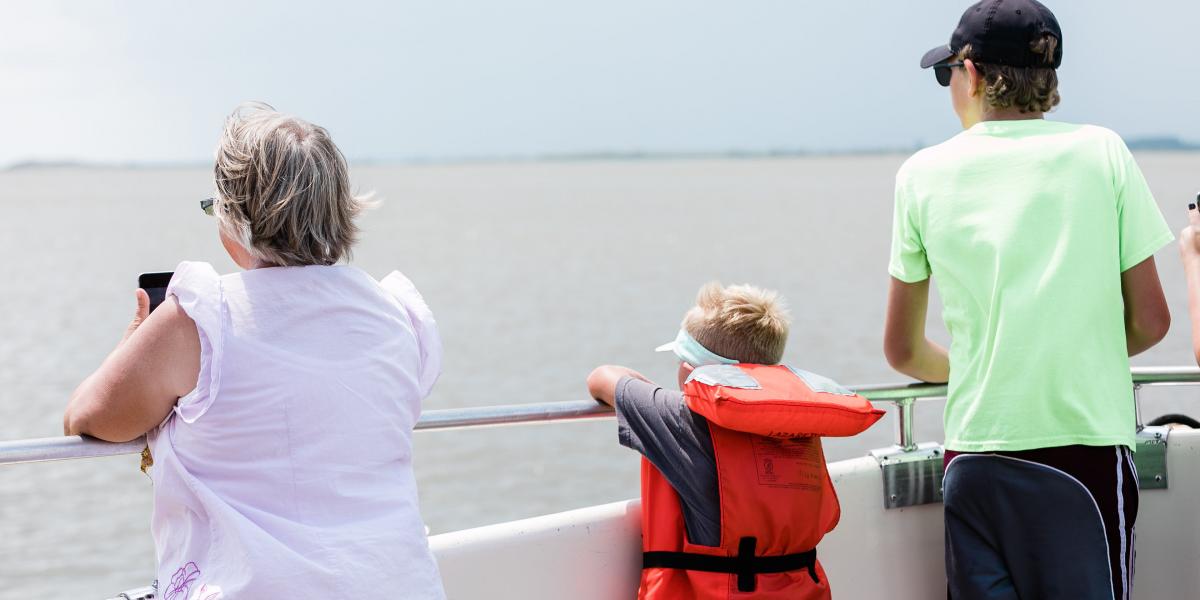 Article
Your Family is Sure to Love
These Tybee Island Water Tours
There's nothing quite like watching your children experience something for the first time. Seeing the sparkle in their eyes, hearing their gasps of joy and the giggles of excitement are reason enough to hop aboard Captain Mike's Dolphin Tours for an unforgettable afternoon.
---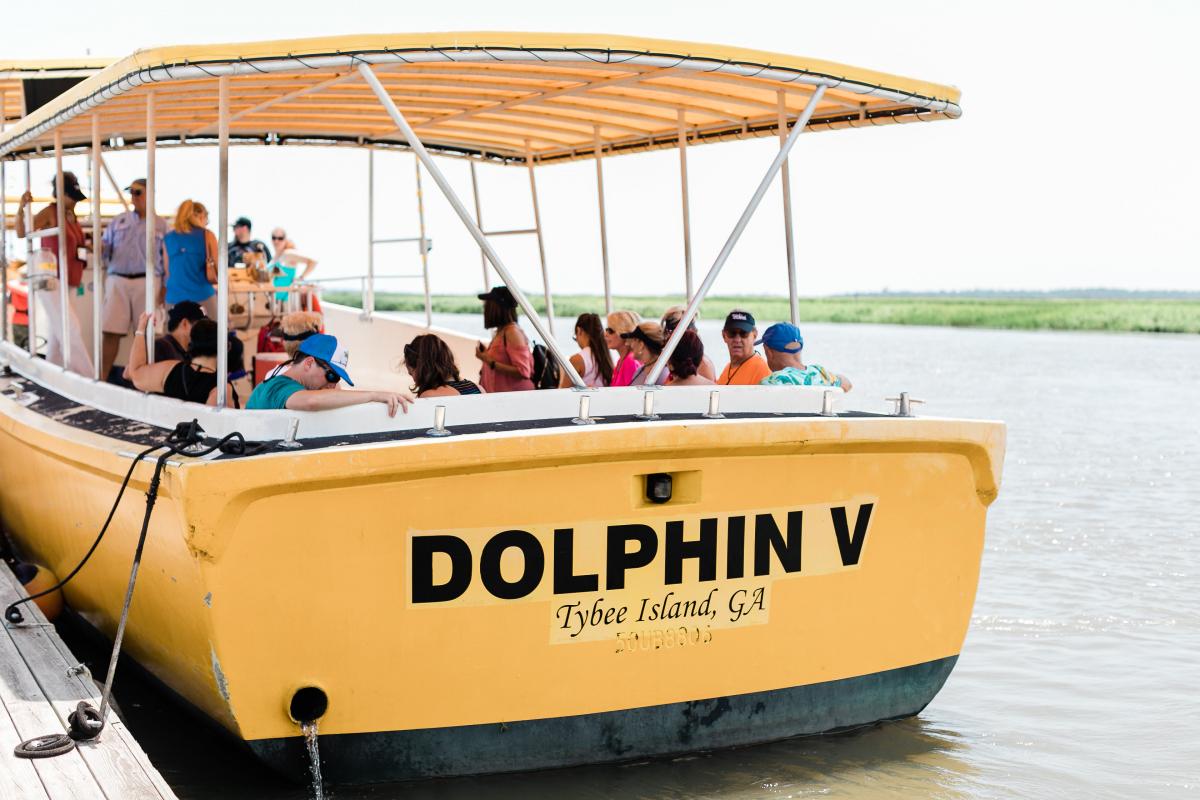 Tybee Dolphin Tours
Climb aboard these recognizable yellow boats for a sea adventure around Tybee Island. Kids will get a thrill as they spot bottlenose dolphins playing in their natural habitat. They can oftentimes be found coming right up to the boat! Departing from Lazaretto Creek, tour guests will get a lighthearted historic tour of Tybee Island, Fort Pulaski National Monument and the Cockspur Lighthouse. Visitors often describe these dolphin tours as the high point of their trip to the Low Country.
Tour Insights: The tour lasts approximately one to one and a half hours. In compliance with federal regulations, there is no feeding or touching the dolphins at any time during the tour.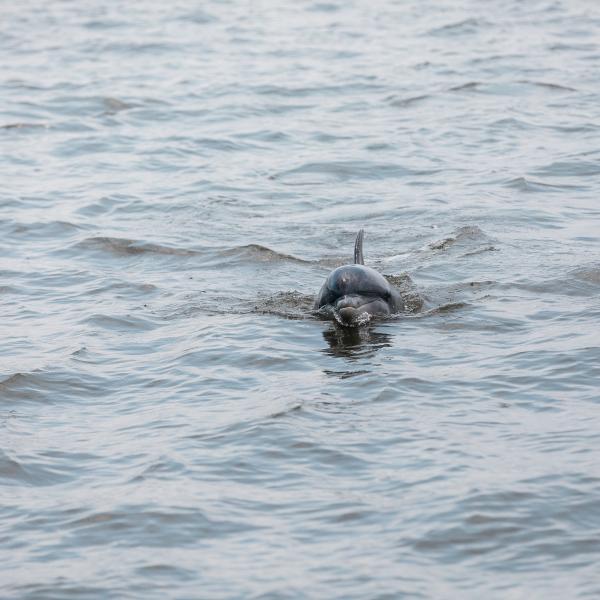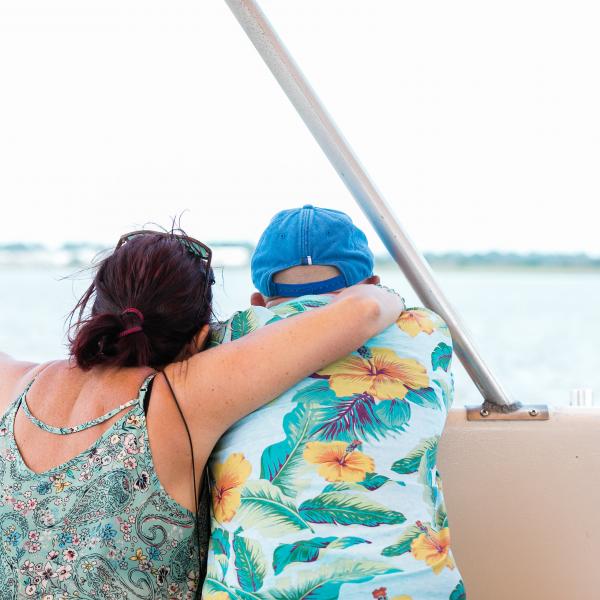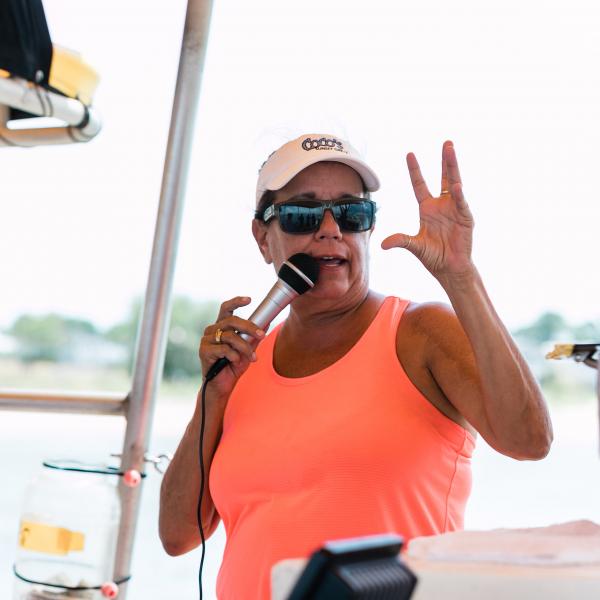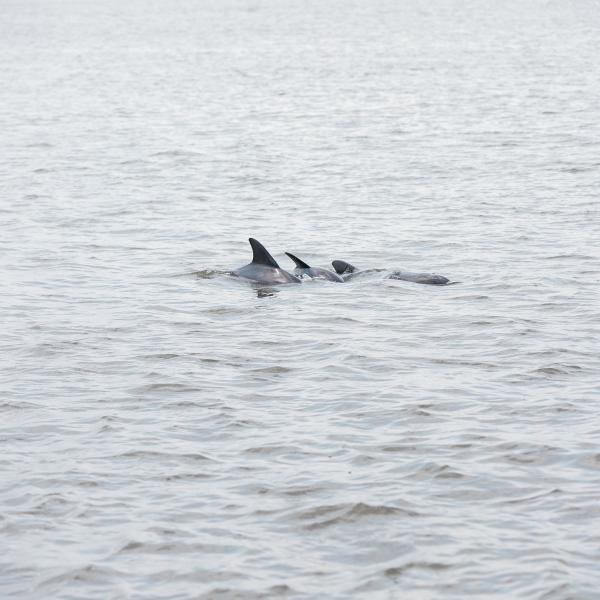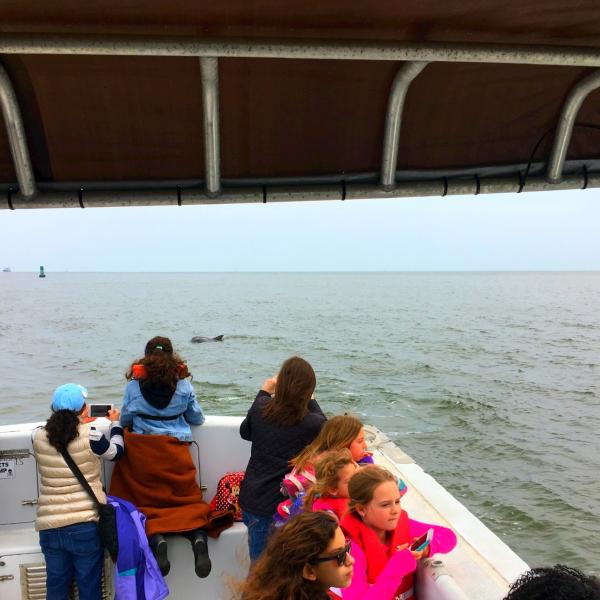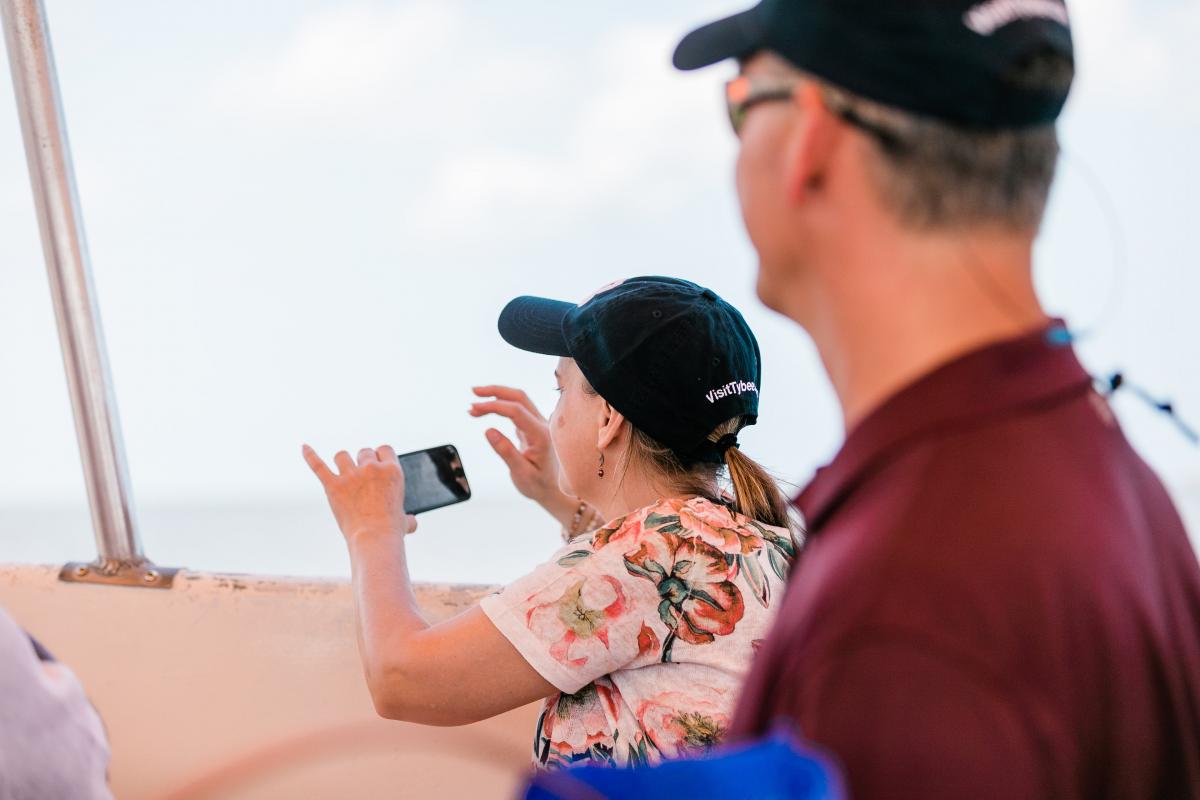 Sunset Cruises
Tybee Island is known for its magical sunrises and sunsets, so what better way to enjoy this iconic view than aboard a water cruise? Watch from your front row seat as the sun sets along the Atlantic coastline and brilliant colors flood the sky. To make it even more magical, the entire family will enjoy watching bottlenose dolphins skim the water alongside the boat.
Tour Insights: This tour is only available May through September. It's suggested to book early as these tours typically sell out in advance.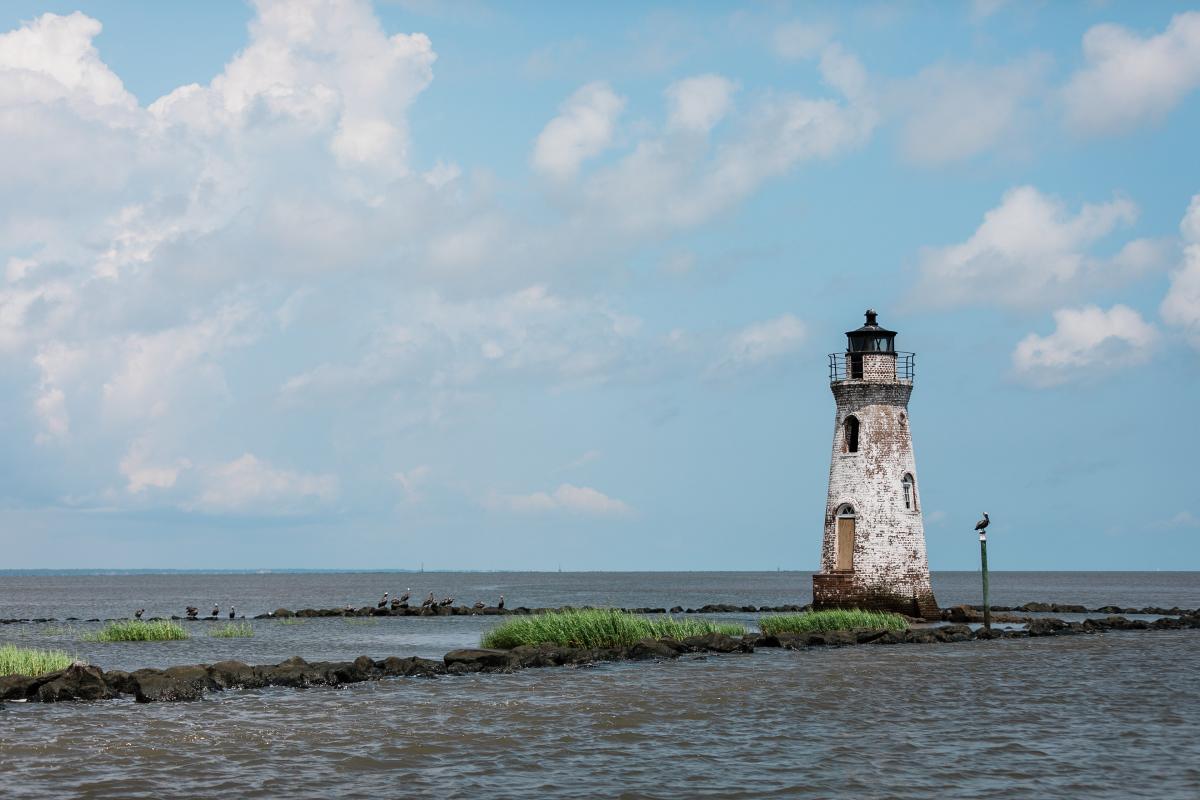 Historic Adventure Tours
This water tour is a perfect example of a fun way to learn while experiencing Tybee Island's beautiful waterways! Set sail on Lazaretto Creek on this informative, narrated tour. Learn about the haunting past of Lazaretto Creek, as well as the historic Fort Pulaski National Monument and Cockspur Lighthouse. Kids will enjoy learning about the wildlife surrounding the island that they can be on the lookout for the remainder of their trip.
Tour Insights: This tour is only available November through February. During cooler temperatures, be sure to bring a jacket.
No matter which family-friendly tour you choose, Captain Mike's Dolphin Tours are an unforgettable experience that will stay with your family for years to come. Book your tour today and set sail on an afternoon of FUN!