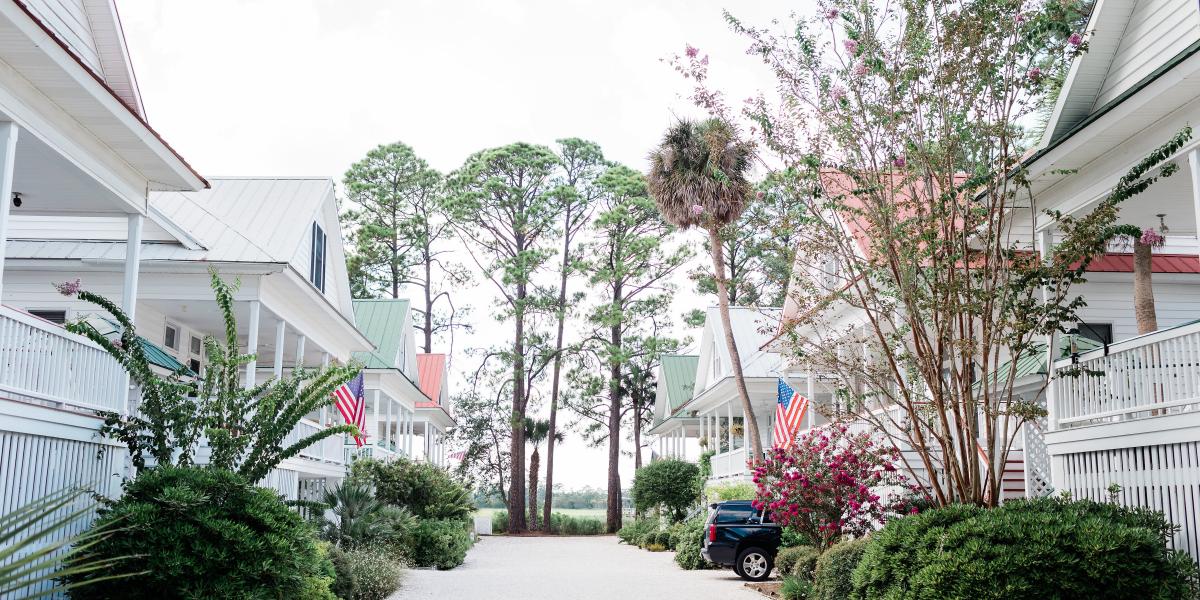 Sponsored Article
5 Tybee Island Vacation Rentals
You'll Never Want to Leave
Whether you're heading to Tybee Island for a girl's weekend, romantic getaway or a family reunion, Tybee Island Rentals can provide a vacation rental to suit your needs. But be warned: once you stay in any of these Tybee Island Rentals, you'll have a hard time leaving!

WATERS WAVE
Large swimming pool - check! Ocean views - check! Private beach access - check! This beautiful vacation rental is the ideal island destination. Located just outside of downtown, you're within walking distance to many of South Beach's great restaurants, bars and shops. Early risers can even watch the sunrise over the Tybee Island Pier and Pavilion when you stay at this coastal home.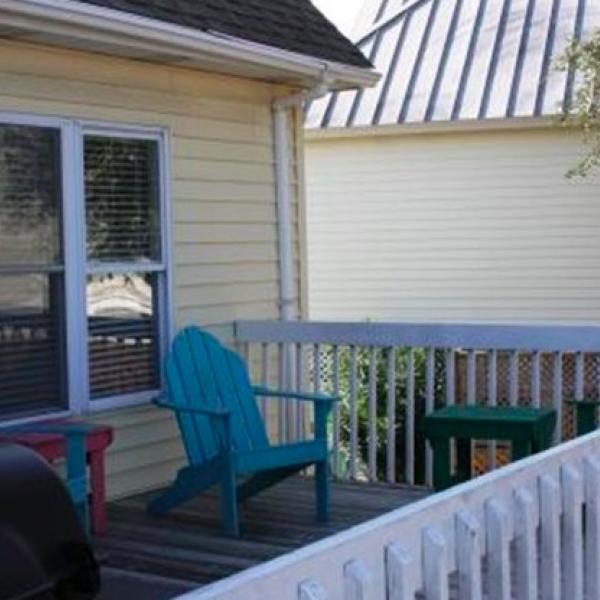 TYBEE BREEZE
Pull up a chair and enjoy picturesque views of the Tybee Island Lighthouse from your private deck at this Tybee Island home. Located just a short distance from quiet North Beach, Tybee Breeze is centrally located to many of Tybee's beloved attractions and restaurants. Looking to travel with your pooch? This pet-friendly Tybee Island vacation rental is the place for you!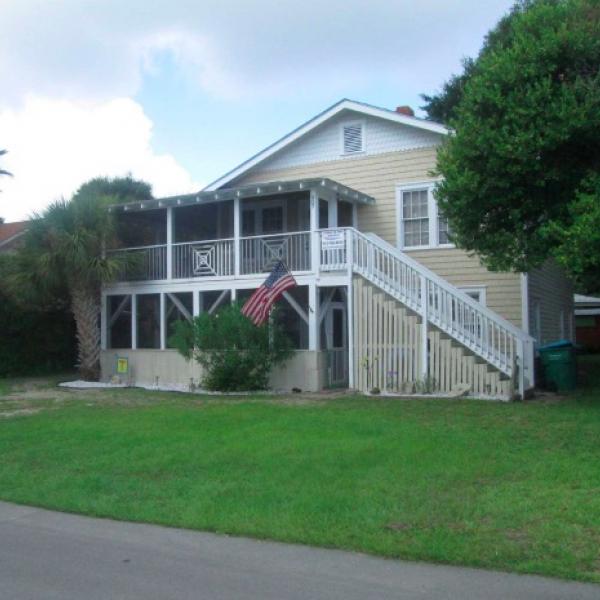 LOVELL AVENUE
Built in 1935, this historic beach cottage is situated just two blocks from Mid Beach. Wiggle your toes in the sand after taking a short walk or riding a bike to the beach when you stay at this coastal home. Spend the evenings curled up on the screen porch to unwind from a day of fun around Tybee Island.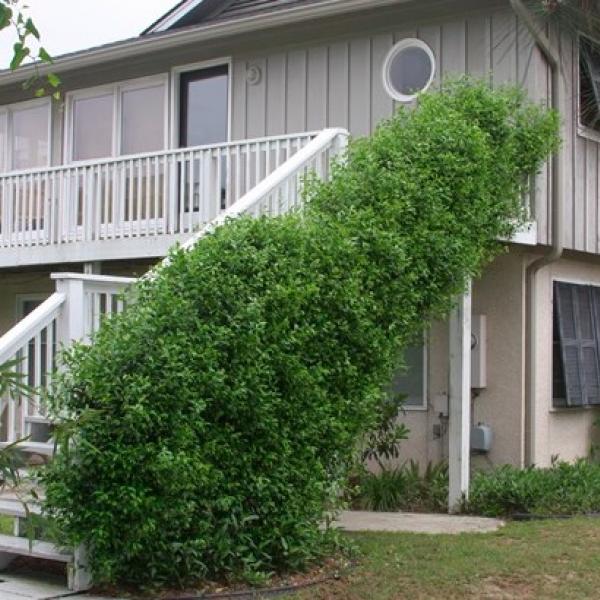 ROSEWOOD AVENUE
Nestled right on North Beach, you'll wake up to stunning ocean views and watch in awe as cargo ships come into the Savannah port. Perfect for family reunions or girl's getaways, this Tybee Island rental has the capacity to sleep up to 12 of your closest friends and family!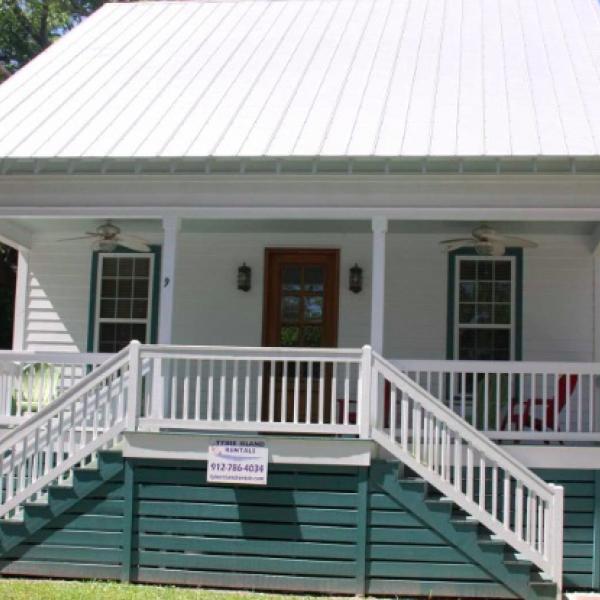 LOGAN STREET
This newly built, charming cottage is the perfect island retreat for the entire family! Located within walking distance from Jaycee Park, there is plenty of space for the kids to run around while the adults watch and enjoy the coastal breeze on the porch.