Article
7 Reasons to Get Married on Tybee Island
Tying the knot on Tybee Island is a beautiful way to start your life together. Rich in history and Southern elegance, Tybee has charming venues, famed wedding spaces and a natural beauty that provides the perfect backdrop for a beach ceremony or reception. Whether you're planning an event for hundreds or a private elopement for two, there are many reasons to make your vows on Tybee Island.
1. It's gorgeous
There's something enchanting about the open, natural beauty of the ocean. The sounds and scenery of Tybee Island provide a timeless environment perfect for the most romantic day of your life. Imagine sea oats swaying in the breeze, the sound of waves crashing gently, picturesque driftwood washing ashore… need we say more?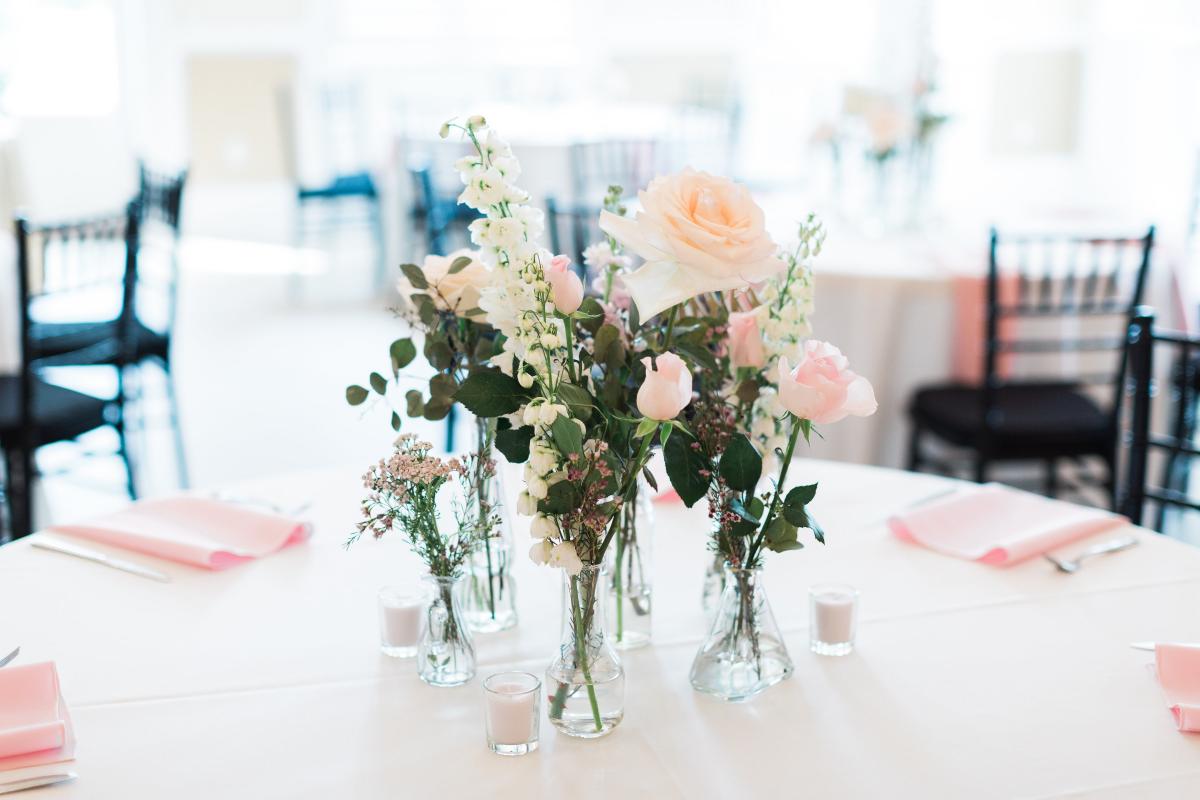 2. It's super affordable
Tybee provides affordable wedding options for couples who are sticking to a budget. Beach weddings cost just a tiny fee, and many venues or wedding locations happily work with DIY brides and grooms. Plus, who needs tons of ceremony decorations when Tybee Island's ocean is so naturally gorgeous?
3. Your guests will definitely want to come 
With pleasant views, friendly residents and warm coastal vibes ready to welcome you, Tybee Island will have you and your guests feeling right at home. Your guests will love sleeping inside Tybee Island's colorful cottages and delightful beach homes. Plus, after the wedding is over, your guests can enjoy the beach for the remainder of their stay!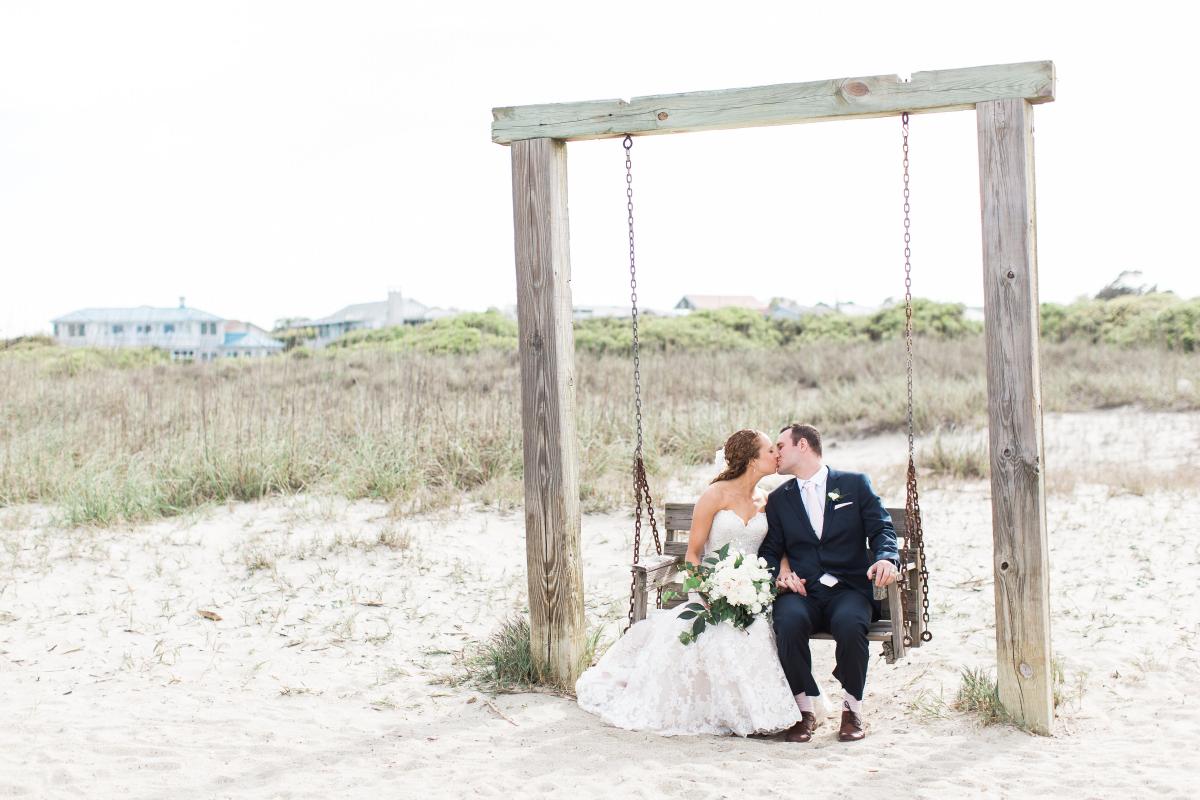 4. The weather is always wedding ready 
Tybee Island's year-round mild temperature provides warm, breezy, beautiful weather practically made for weddings. No matter what time of year you set your Tybee Island wedding date, you and your future spouse can enjoy bright blue skies, ocean breezes and warm sunshine on your special day. 
5. Tybee Island is packed with history 
It'll be easy to convince your history buff partner to say, 'I do' on Tybee Island! Not only does the island have Georgia's oldest and tallest lighthouse, but it has its own interesting story as well. In 1736, General James Oglethorpe had a lighthouse and small fort constructed on Tybee to ensure control of river access… and the rest is history! Learn all about it here.
6. The island is so close to Savannah
Your wedding guests will love exploring all things Tybee Island, and a day trip to Savannah should definitely be on their to-do lists! Many tours, restaurants, attractions and boutiques are available in Savannah, located just 20-minutes from Tybee Island.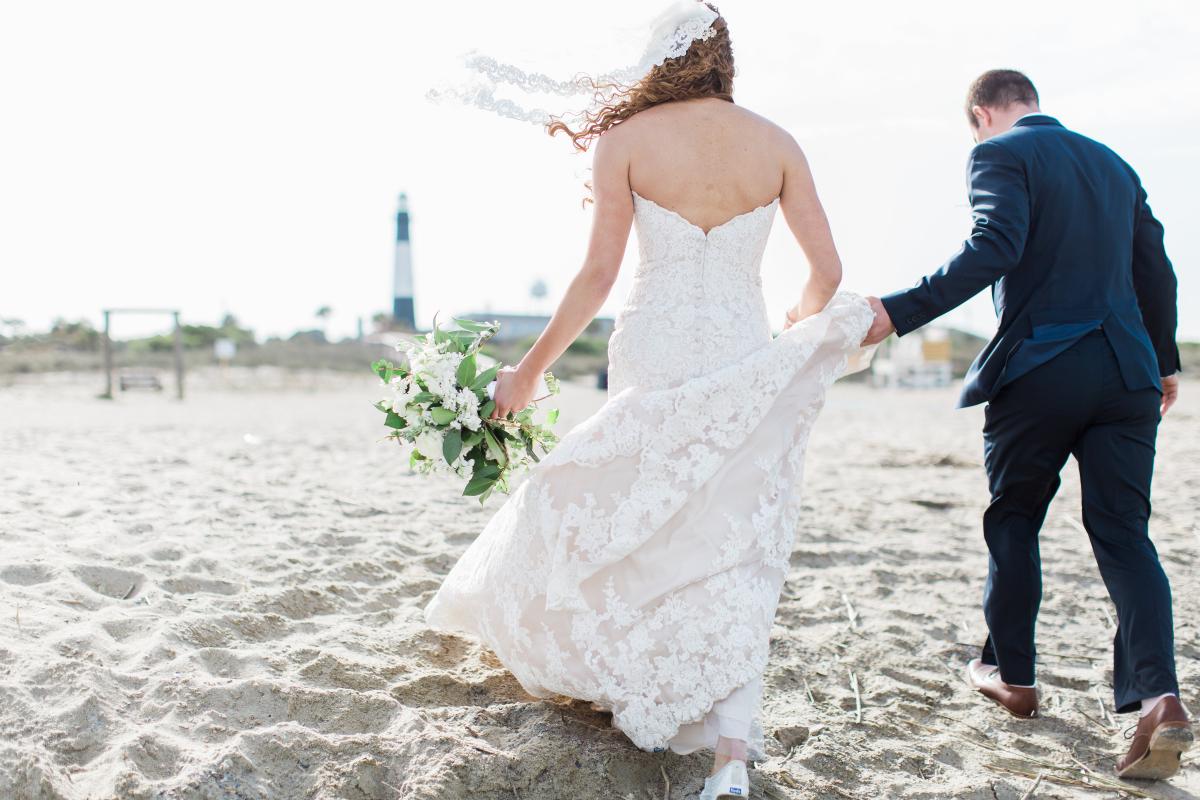 7. You can stay for the honeymoon 
Have the wedding of your dreams, and then stay for the honeymoon! Tybee Island's laidback beach community is perfect for newlyweds to relax in the sun after the big day. Tybee Island is packed with plenty of special restaurants, water excursions and ways to relax, so you'll certainly have honeymoon to remember.